Whilst we're all living through unprecedented times, it has been warming to read about some of the positives that have started appearing in the national news over the past couple of weeks, pulling out the human stories that give us hope.
The simple fact is that crises can bring out the best in people – and this is particularly true within the independent retail community.
I've been inspired and humbled by how resourceful, compassionate and resilient independent retailers have been during the coronavirus outbreak – but that's not to say for one moment that I've been surprised.
Independent retailers have always played an invaluable role as community hubs – now, even more so than ever before.
With this in mind, we wanted to give the independent retail community a good news roundup of its own, as a reminder that even though times are hard, there's so much good work to be proud of.
Supporting those in need

Dan Brown, of Pinkie Farm in Musselburgh has put together 'essentials kits' for vulnerable customers, complete with milk, eggs, bacon, fruit and veg, confectionery and more. Staff are delivering them for free.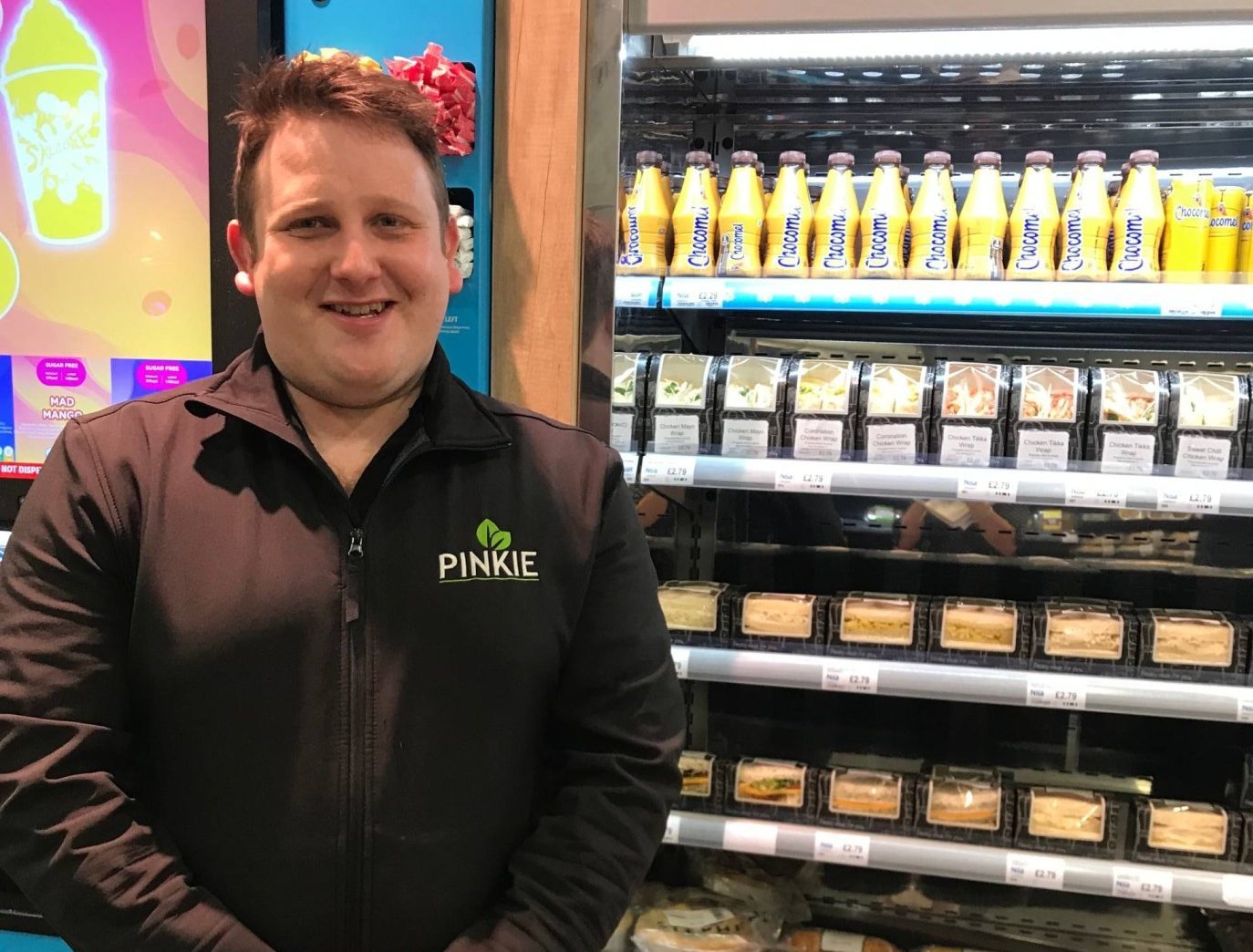 Working with suppliers in new ways

Harjit Singh of Nisa Local in High Heath is among 200 retailers to partner with hand sanitiser distributor LocoSoco, to make much-needed hygiene products accessible and affordable in the community. LocoSoco has distributed close to 20 tonnes of hand sanitiser to UK retailers since the outbreak began.

Harjit's store has also donated £10,000 to its neighbouring 'High Heath Hub' community platform, which is available to fund PPE for local NHS services – and he is introducing his PPE suppliers to NHS organisations, giving them access to vital safety equipment at cost price.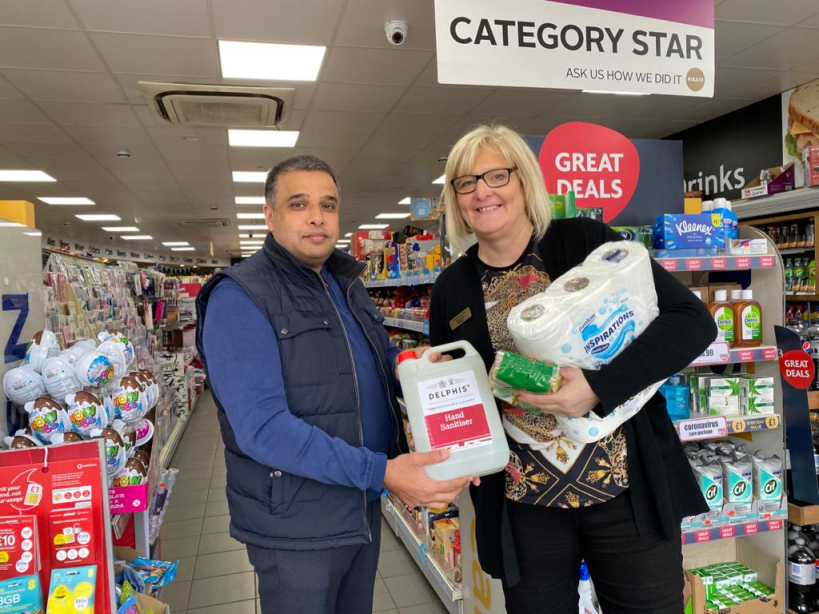 Innovating to 'socially distance'

Stephen Jempson of Jempsons in Peasmarsh has developed and implemented a successful home delivery system across a 20-mile radius. He also has a click and collect operation to help maintain social distancing in-store.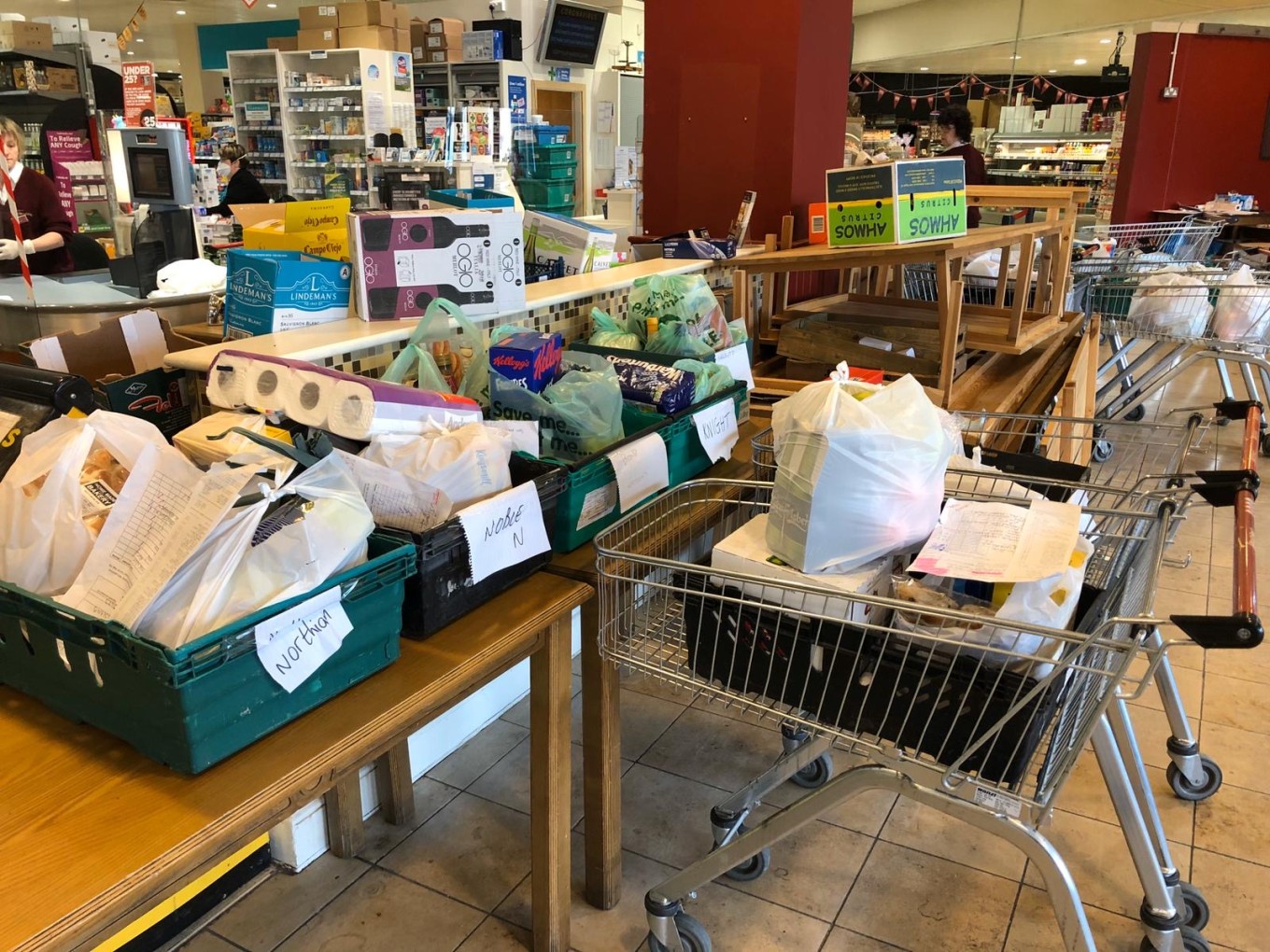 Coming together to do good

Anita Nye of Premier Eldred Drive Store in Orpington has teamed up with Booker Sidcup to deliver three cages of products to staff at the local hospital. The store is also giving goodie bags to customers with children at home.


These are just a few examples of how independent retailers are supporting the communities they serve, while thinking outside of the box to make products available and accessible to those who need them – and complying with new guidelines to ensure the safety of customers and staff.
So, I'd like to say a huge thank you – on behalf of CCEP, and indeed shoppers up and down the country. It is clear independent retailers have an extraordinary strength of spirit that will get them through this crisis.
As a business, our immediate support in GB has been focused on providing donations of products to frontline healthcare workers and food banks. The Coca-Cola Company, bottling partners and Coca-Cola Foundation are also donating over 120 million dollars to support COVID-Relief efforts in affected communities.
In addition we are supporting industry initiatives, like the Coronavirus Retailer Support Hub on betterRetailing.com, to help customers access the information and guidance they need to navigate through this challenging time.
Retailers with specific CCEP enquiries can contact our Customer Hub via www.cokecustomerhub.co.uk or on 0808 1 000 000