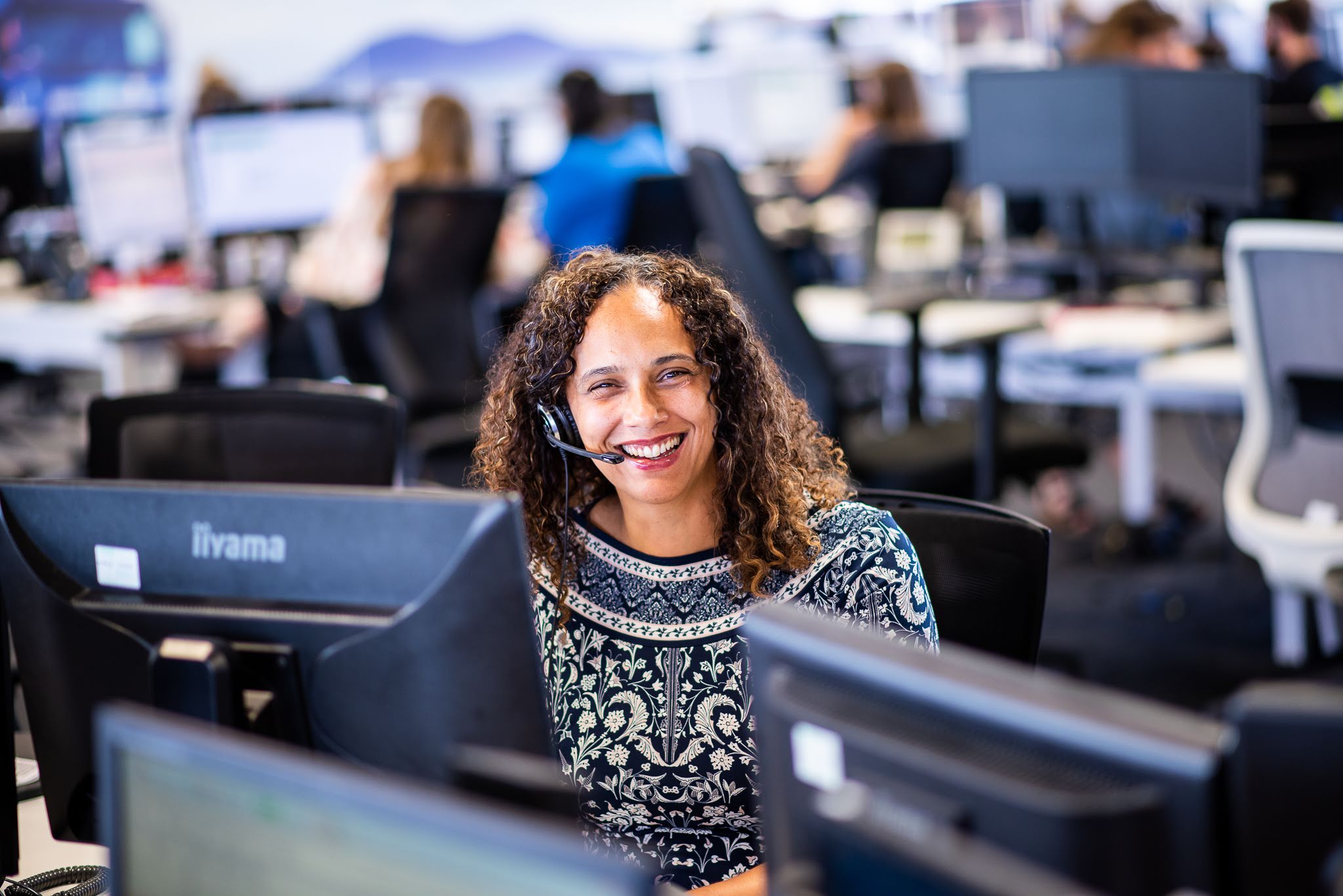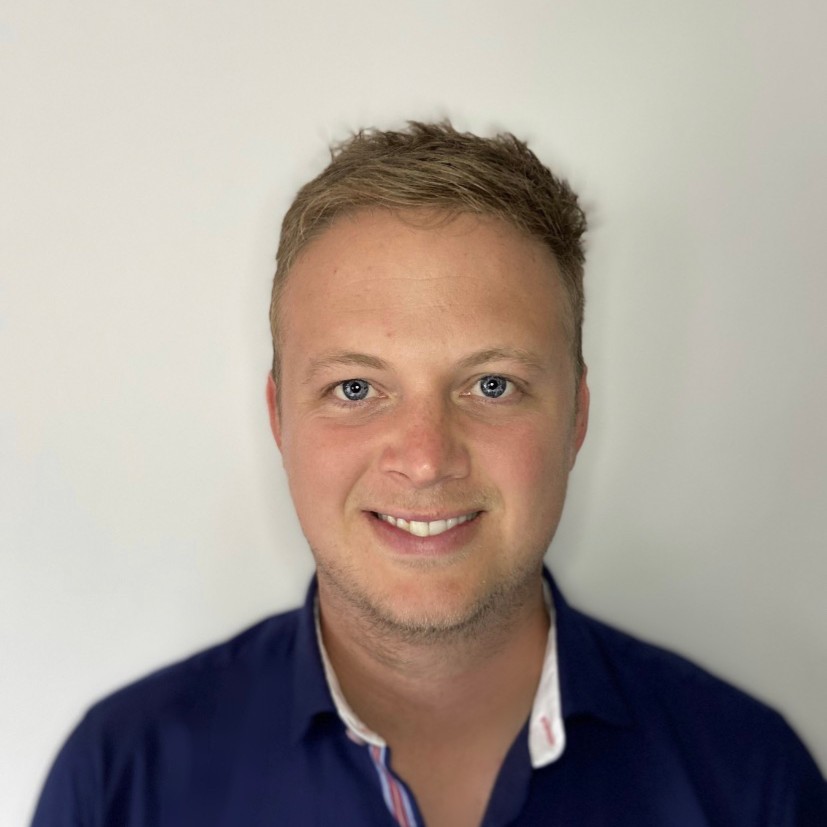 Throughout the coronavirus crisis, the retail industry has faced numerous challenges.
All retailers, but independents and convenience stores in particular, have worked tirelessly to come up with new ways to face these head on and to continue to serve their local communities.

Camelot Retail Sales Team
Now back in the field
To help our retailers through this difficult time, we have been committed to supporting their businesses in many ways.
Our Retail Sales Executives (RSEs) have continued to provide remote support via phone and email, our Customer Development Executives have been supporting our newly onboarded retailers through offering online training sessions, the freephone Retailer Hotline has remained fully operational, we've continued with Scratchcard stock deliveries, and we have provided ongoing updates through our dedicated website, The National Lottery Retailer Hub.
We have also been focusing on plans to return to the field, and last month we were able to gradually start visiting National Lottery retailers again, in order to fully support them in driving sales and serving local communities.
Alongside retailer visits, we have also invested significantly in upgrading our award-winning retailer website.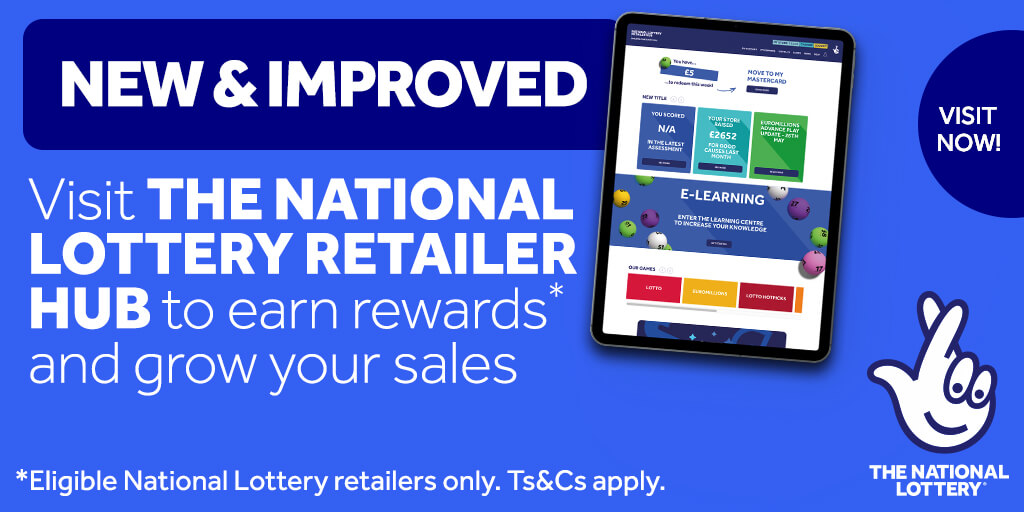 New and improved National Lottery Retailer Hub
Here are some of the fantastic improvements we've made to help make selling The National Lottery easier and more profitable for our retailers:
Covid-19 information hub
A dedicated hub to keep retailers up to date with any information related to the coronavirus crisis.
Rewards dashboard
A personalised, new-look home screen provides retailers with the promo banner, announcing new news and bonus events, as well as the updated, handy help section. It also includes the new rewards dashboard making it easier for retailers to view rewards earned* and redeem them with one simple click.
New store data
The Retailer Hub's bespoke design provides relevant and up to date information about each retailer's store! This includes National Lottery sales, commission, amount raised for good causes and more, all available at the touch of a button.
New e-learning and training platform
This is the fastest and easiest way to increase a retailer's knowledge about The National Lottery. The new platform has been tailored to each store and provides them with new, regular and relevant learning modules, giving them the tools they need to sell National Lottery products as responsibly and as profitably as possible.
National Lottery games information
Retailers can also find brand new content about our products, making it easy to remind them about each of the games they sell and to best inform their customers on how to play them.
Plus Site, Stock, Sell Online!
Details about how retailers can continue to earn rewards with Site, Stock Sell Online can be found by visiting The National Lottery Retailer Hub.
With new content and functionality available and new bonus event opportunities updated regularly, visit The National Lottery Retailer Hub today to reap the rewards!
Click here to visit now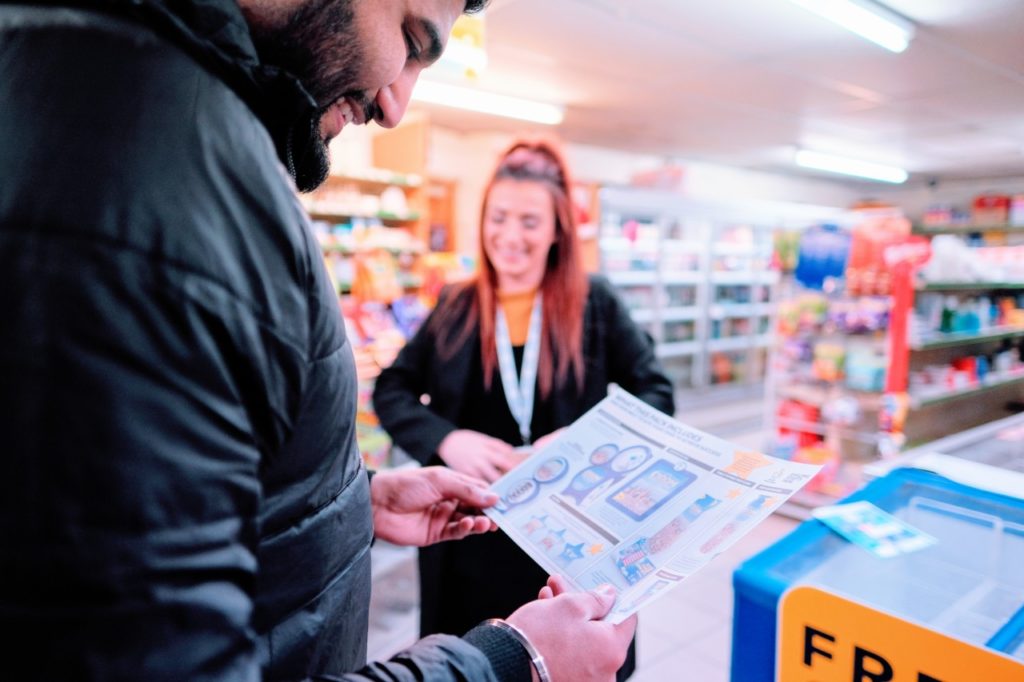 * Eligible National Lottery retailers only. Ts&Cs apply.