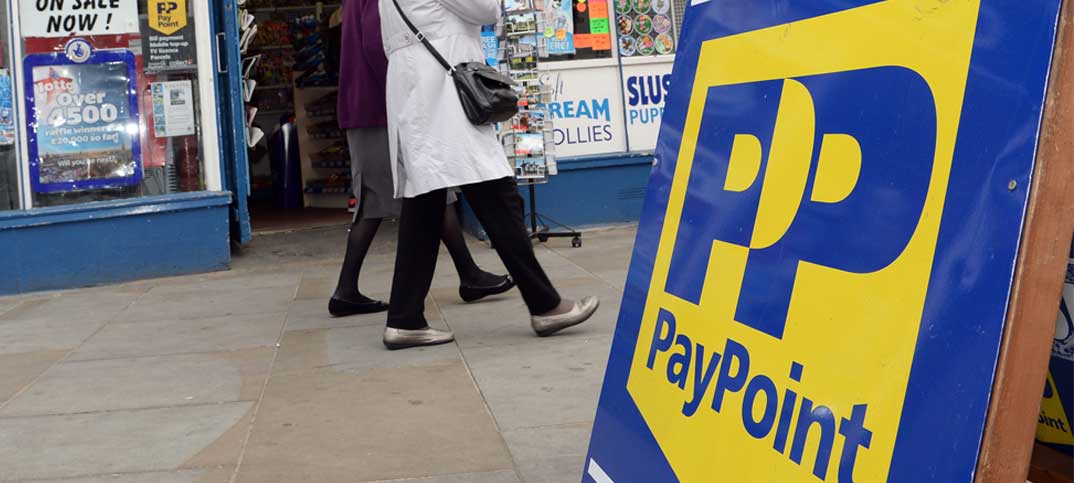 Banking charges were completely removed for half of PayPoint ATM partners last year, with retailers depositing their takings into the machines free of charge.
PayPoint said its research showed banking charges are the biggest issue facing retailers. The cost of banking has been worsened by hundreds of Natwest and Lloyds branches shutting down this year.
The company's net settlement system allows for the recycling of cash into the machines and applies to all of PayPoint's 4,200 ATMs in the UK.
PayPoint ATM manager Anthony Sappor said: "As bank branches continue to close, ATMs within convenience stores are becoming more in demand, driving footfall and cost benefits to retailers."
Retailers have long complained that commission rates on large cash payments such as council tax bills and energy top-ups often barely cover the cost of cashing in the payments.
News of PayPoint's ATM banking impact coincides with a new offer from the payment service provider, aiming to grab ATM business from its rivals.
Those who sign up for their ATM and EPoS system at the same time could receive £300 cashback per year for five years. The deal is only available to those who already have a high-footfall ATM. Cashback will only be given if retailers meet targets set by PayPoint.