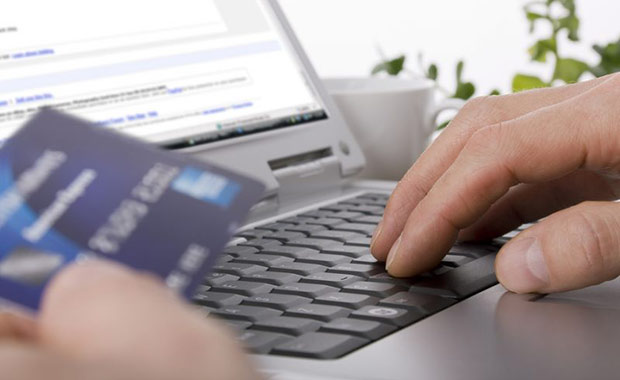 C-stores still have the advantage over online retailers as long as they play to their strengths, according to Local Government Minister Mark Prisk.  Mr Prisk, who previously enjoyed a successful career in property development, said that despite the challenge posed by internet-based companies such as Amazon, small shops can compete by offering customers an experience they can not get online.
"I believe retailers can prosper – particularly SMEs, who are able to offer that variety, as well as being nimble on their toes which some of the bigger chains have struggled to do.
"Also one of the key differences between online retailers and retailing in prson, is the quality of personal service, the ability to hve that conversation, to show the goods.  And particularly with goods like food and drink – the taste and the smell.  There's an interactivity that online cannot and will not replicate."
The minister, who was speaking at a meeting of the All Party Parliamentary Group for Small Shows, said that he understood business rates are a serious issue for small businesses and that the key for town centres is to make high streets attractive to shoppers.
He told Retail Express that retailers who want to make their community an exciting environment and entice shoppers away from out of town stores should investigate the possibility of using pop up shops to create interest among consumers.
His local shop is the "excellent" Londis in Much Hadham Hertfordshire, where he is a regular customer.
For more information about pop up shops visit www.popupbritain.com