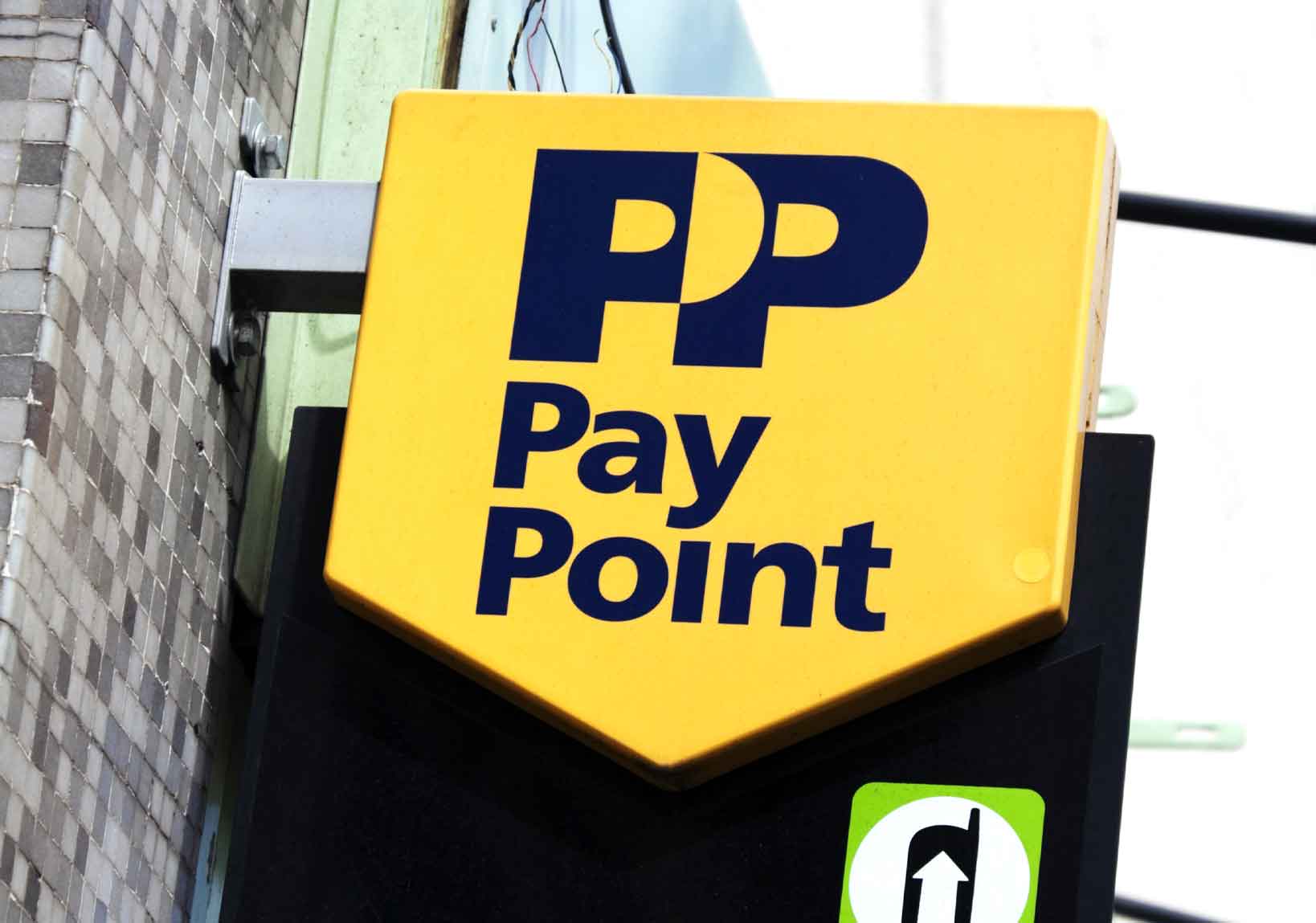 PayPoint is set to acquire rival online payments firm RSM 2000 in a move designed to benefit from society's 'shift from cash to digital payments.'
The news highlights the firm's recent focus on growing its in-store and online card payments offerings.
RSM 2000 specialises in helping businesses and charities accept payments through their websites and other digital channels. The firm has more than 700 clients.
PayPoint said its own digital payments arm – MultiPay would benefit from RSM 2,000's text donation service, events payment tools and direct debit management teams.
The takeover of RSM 2000 is subject to regulatory approval and is expected to complete between April and June 2021. PayPoint chief executive Nick Wiles said: "This strengthens PayPoint's position further to take advantage of the trends that have accelerated over the past year due to Covid-19, particularly the continued shift from cash to digital payments."
Asked what the acquisition meant for partnered stores, a PayPoint spokesperson told betterRetailing: "We remain fully committed to our convenience retailer partners and supporting them in getting more out of our technology and delivering essential services to their local communities.
Digital payments has been a growth area for many years for the business and the acquisition announced today is the next step in the acceleration of that strategy."
The firm's move to focus on digital payments comes amid declining in-store payments revenues driven by the loss of major client British Gas and the impact of the pandemic. A three month trading statement announced in January saw bill payments fall by a third in a single year, which it blamed on "consumers making fewer, larger payments during the Covid-19 period."
The deal follows the sale of Paypoint's Romanian retail network and its acquisition of rival card payments firms HandePay and Merchant Rentals in 2020.