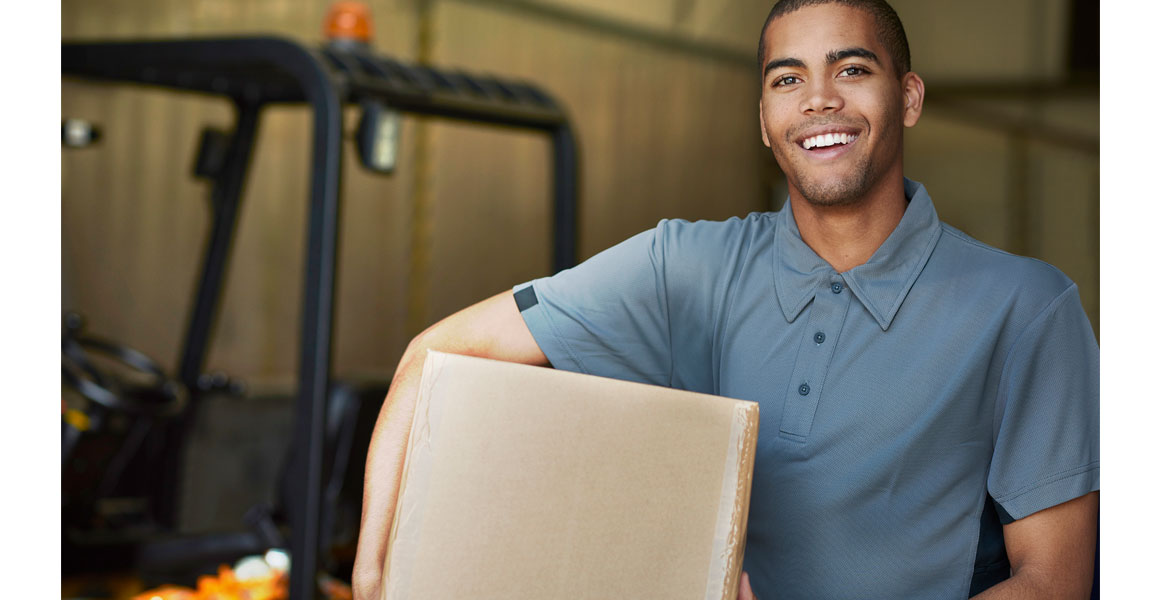 The addition of new couriers to PayPoint's Collect Plus business will offset declines in its click and collect parcel service, the company has said, following the release of its autumn financial results.
The firm operates the parcel service with courier Yodel across 7,200 of its 29,000 partner stores. Figures for the three months ending 31 Dec-ember show Collect Plus volumes fell 3.3% year on year to seven million.
PayPoint group marketing director Steve O'Neill confirmed the company is in talks to add other providers to the service over the next year alongside Yodel.
"Yodel only represents only a small percentage of the whole parcel market and volume is clearly flowing through elsewhere, hence our decision to work with other carriers," said Mr O'Neill.
"There are lots of ongoing discussions but nothing to announce yet on specific carriers. When we surveyed Collect Plus retailers about the expansion opportunity last year, 82% said it was a positive move and would make their store more attractive to customers."