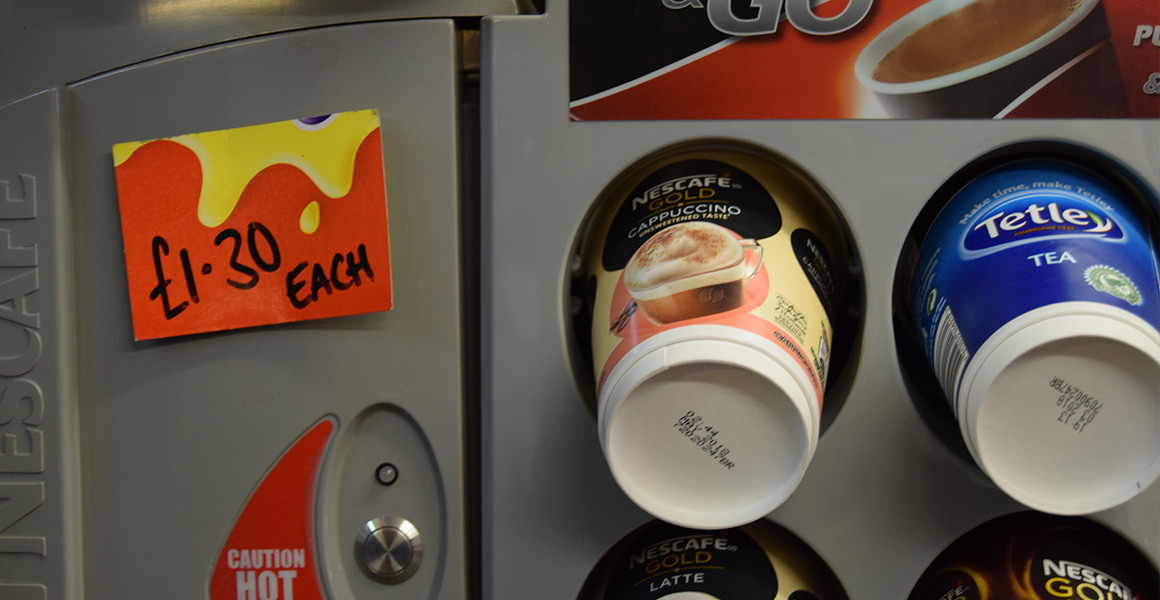 Government ministers have rejected a request from the Environmental Audit Committee to introduce a 25p levy on disposable coffee cups – dubbed the 'latte levy'.
Instead, the government has suggested that coffee shops should offer discounts to customers bringing reusable cups, a move that is already being seen in chains such as Pret, Starbucks and Costa.
Andrea Sykes, co-owner of Denmore Premier Food & Wine Store in Denbighshire, said the government's judgement was a sensible decision.
"It is good to cut down on plastic waste, but if customers bring in cups, that is preferable. Better the carrot than the stick," she said.