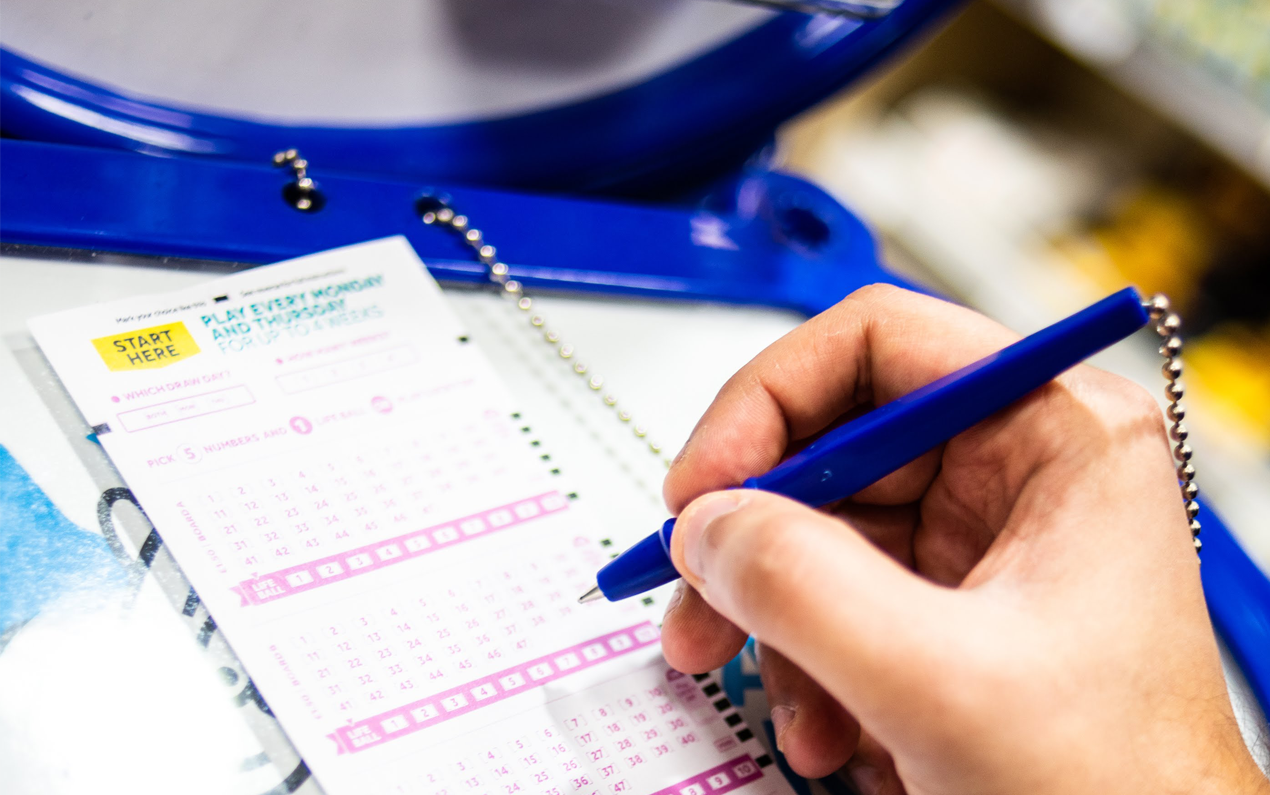 Camelot has pledged to waive operating fees and not to sanction stores switching off or restricting National Lottery services.
Co-op, Morrisons and some McColl's stores all enacted restrictions including stopping lottery payouts as shopkeepers called for action over non-essential customer journeys.
Coronavirus: Camelot HQ evacuated
One newsagent said 5% of all transactions were standalone lottery purchases. "Camelot could prevent thousands of journeys and save people's lives," they claimed.
Camelot said: "We will not be imposing sanctions on any retailer who has decided to temporarily close because of Covid-19." 
It also pledged to not penalise terminal switch-offs, and to waive and refund operating fees for stores with Compact Lottery Terminals.