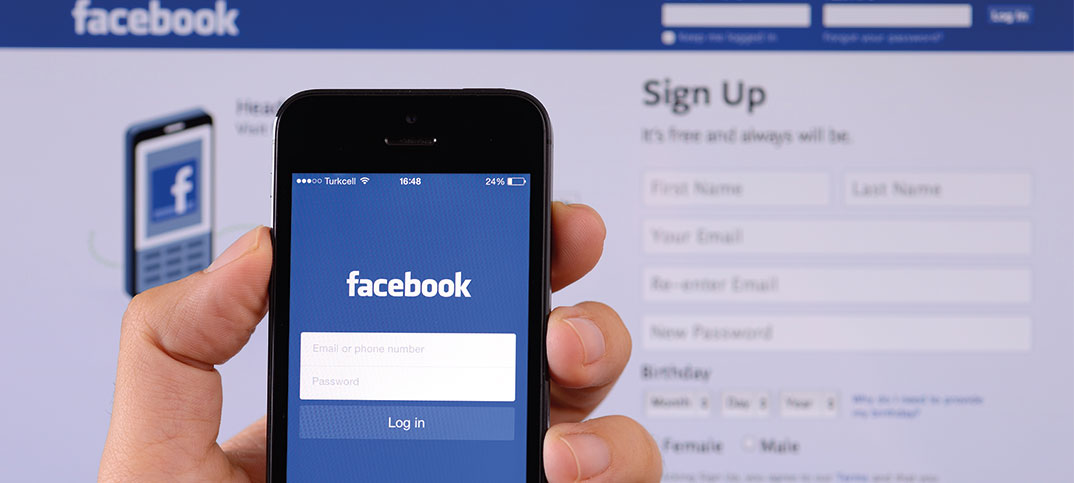 Communication to customers is constantly on my mind. Are we doing it effectively? Are we communicating too much? Are we listening to our customers and delivering what they expect?
Our Facebook page – Wharfedale Premier – is used to give notice of new promotions, inform residents of local traffic problems and even alert them of lost treasured pets in the area.
We use large TV screens in store so while customers are queuing for a short time they can see news headlines, adverts for products we sell and promotions that are available.
We always ensure that our PoS is professional, up to date and relevant and we don't leave posters or advertising up for more than four weeks at a time.
We have eight poster boards attached to the outside of the shop and ensure that our best promotions are advertised here to draw people in that wouldn't normally visit the store on a regular basis.
We have three promotion bays that at the front of the shop which are always kept full, clean and colourful, creating good in store theatre and dedicate an eight-foot-wide section to seasonal promotions and lines behind the counter, again, to draw customers' eyes while they are queuing.
Shelf-edge labels are another method used to get the message across regarding promotions or to remind customers to pick up bread or bottle of milk while they are browsing.
We provide a comment box for customers to request items we don't stock and to provide feedback on customer service they've received in store.
But probably our best communication tool is our team. To hear a member of staff engaging with customers and telling them about a new promotion or a new line we're stocking or asking them how they are is priceless.
Customers love to be engaged and know that they are valued when they walk in to our store. This makes me sure that the best way to engage with customers is with a smile and a warm welcome and a team that cares.