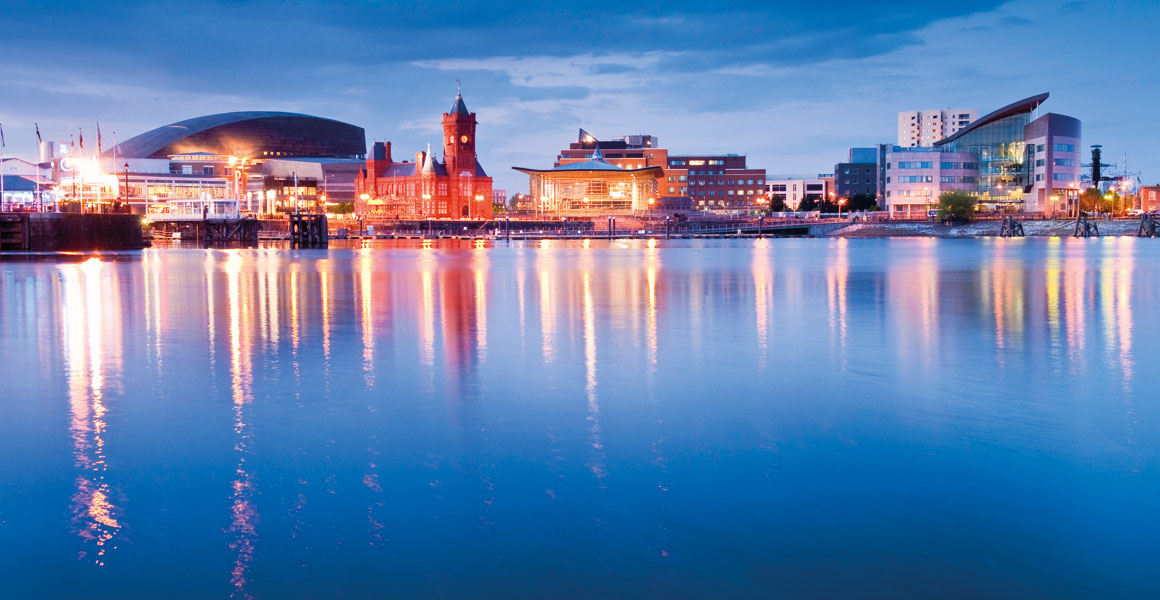 Retailers have welcomed a commitment by publisher Trinity Mirror to help boost sales in South Wales, but warn deeper structural problems within the newstrade must be addressed.
The publisher, which owns the Western Mail, Wales on Sunday, the South Wales Echo and the South Wales Evening Post, spoke to retailers at a recent NFRN meeting. It was the first conversation between the two parties in the district in three years.
Paul Jenkin, Trinity Mirror's head of news sales for South Wales, said: "We spoke with retailers about the performance of Media Wales titles and how we believe that performance can help them achieve growth. It was a very positive meeting."
The publisher spoke specifically about the success of recent subscription drives. Looking ahead, it said it wanted further promotional activity, in particular around events like St David's Day, as well as key retailers meeting with editors to discuss content.
"Events add sizeable sales value to retailers whether its casual sales or delivered. We've yet to put flesh on the bones but we are looking to engage retailers in how to drive sales forward," Mr Jenkin added.
Cardiff newsagent Mark Dudden, who co-runs Albany News at the Post Office, said he welcomed the meeting. "Trinity Mirror say they want to work with us to increase our sales. I'm sure good things will come from all parties being proactive."
However, Peter Robinson, who runs Robinson Retail in Pembroke, warned that deeper structural problems, in particular decreasing margins and rising carriage charges, also needed to be addressed. "I felt there was a real desire to work with newsagents but with the best will in the world, a 15% margin before carriage charges is making news uneconomical.
There was good mood music coming from Trinity Mirror but many questions were left unanswered," he said.