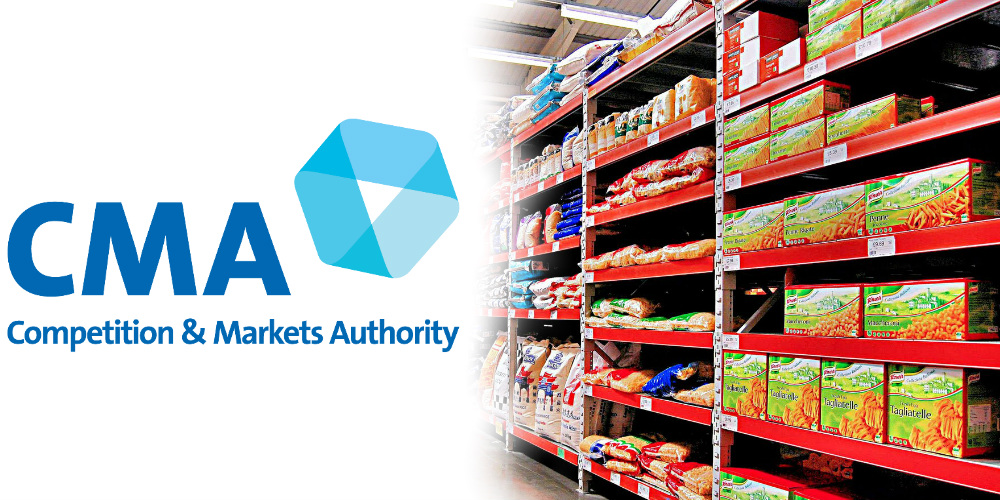 A retailer has reported Smiths News to the Competition and Markets Authority (CMA) and his local trading standards office to accuse the wholesaler of using its duopoly with Menzies to get away with poor service.
Jack Bhatt, of Universal Newsagent in Highbury, London, wrote to Islington Council as well as the cartels department of the CMA after accusing the wholesaler of "shoddy service and malpractice".
He wrote in his submission: "Smiths News has amalgamated and closed many other wholesalers and this has created enormous problems for me. They are not sending the magazines on time and they are overcharging and causing loss of business."
Mr Bhatt's action comes after the NFRN previously moved to set up an all-party parliamentary group to address the duopoly.
The federation's head of news Brian Murphy said: "We would be interested to hear more about any response to Mr Bhatt."
A Smiths News spokeswoman said: "We have contacted Mr Bhatt to discuss the issues he is raising and put in place some immediate actions to better understand the situation. We are committed to giving all our customers the best possible service."
Let us know your thoughts on this in the comments section below.