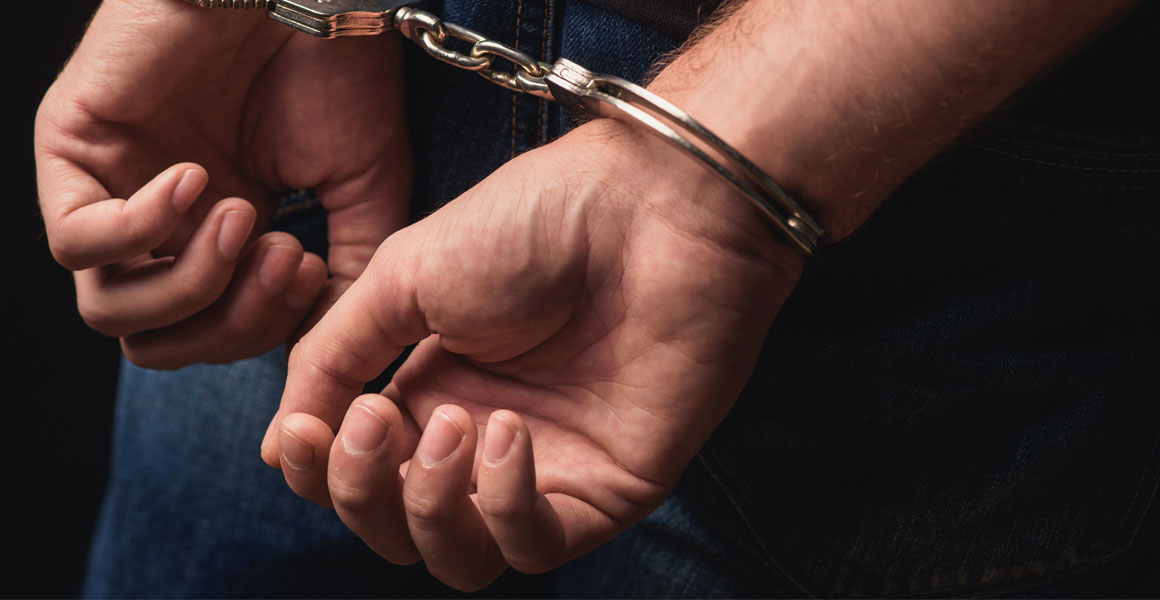 A new programme to rehabilitate prolific criminals is aiming to reduce shop theft and regain retailer confidence in the criminal justice system.
The Second Chance Programme, unveiled last week by think tank the Centre for Social Justice (CSJ) and the Association of Convenience Stores (ACS), concentrates on tackling drug abuse as the root problem of retail crime.
During the Westminster reception, it was revealed shop theft accounts for 67% of all crime in retail and wholesale, with 70% of those committing thefts being prolific drug users, according to Home Office figures.
Head of CSJ Rory Geoghegan said: "We need to do something different because everything we have tried so far isn't working," adding that the programme will "stop prolific offenders cycling through the system".
The two-year-long programme involves drug treatment and supported re-entry into the community, comprising of three elements: a secure phase, residential phase, and supportive phase.