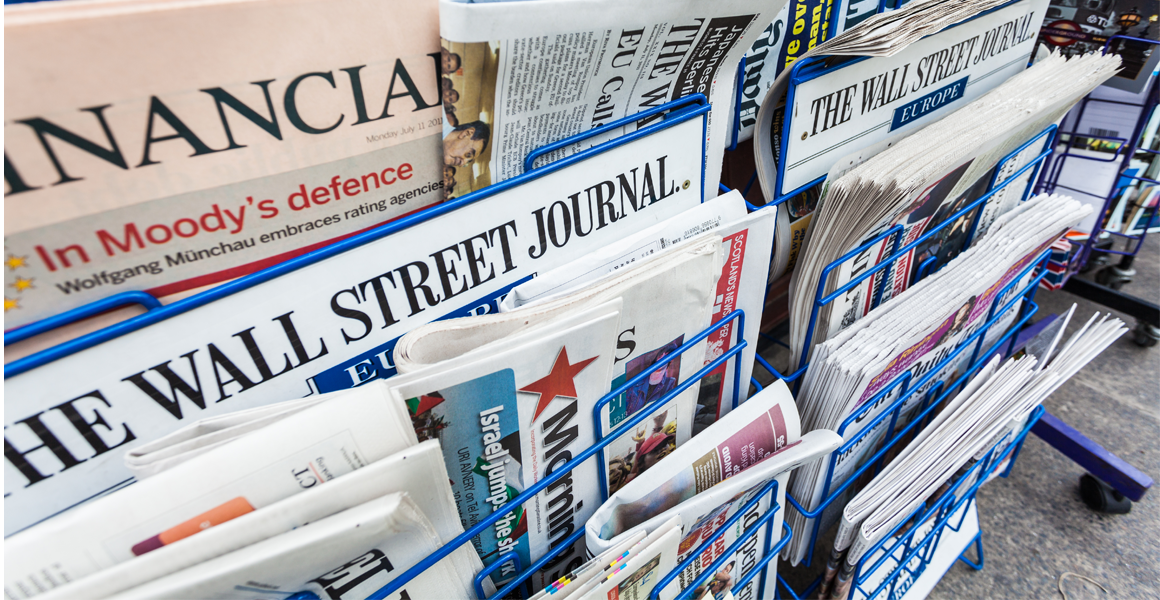 Saturday continues to be the most successful day for newspapers, with the latest round of ABC figures showing an overall month-on-month rise, while weekdays and Sundays suffered declines.
April ABC figures showed Monday-to-Friday newspaper sales were down by 0.8%; Sundays fell by 0.9%, while Saturdays increased by 1.2% compared with March.
Year-on-year decreases are more marked for the other six days than Saturday, with the former falling by between 9% and 11% and the latter by 6.6%.
The climax of the football season may have aided Saturday sales, as the close finish boosted interest ahead of the weekend's fixtures, but retailers have suggested that Saturday may be the new Sunday.
"I'm selling less on Sundays and more on Saturdays," said Mark Dudden, of Albany News in Cardiff. "People who want something to read at the weekend are buying a newspaper on Saturday rather than Sunday."
Kate Clark of Sean's News in Upton-upon- Severn, Worcester, said: "Saturday has always been a good performer compared with the rest of the week and it's holding up."
The Daily Mail and Mail On Sunday again experienced record sales and figures, with the Daily Mail retail sales 3.4% stronger than the rest of the market year on year, and the MoS figures were better by 5% than the rest of the market.
Mail Newspapers chief marketing officer Roland Agambar said: "Mail newspapers continue to outperform the market thanks to our world-class editorial team and our compelling content.
"Our loyal readers appreciate this is what sets us apart in a competitive market. This strong performance also means Daily Mail and The Mail on Sunday continue to put more money into retailers' tills than any other daily or Sunday newspaper."