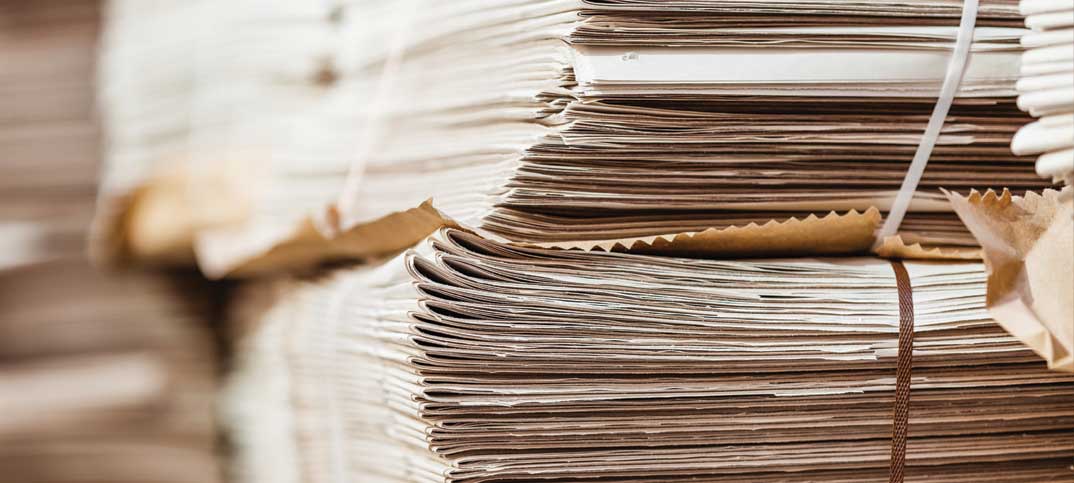 The Saturday edition of the i was the only national newspaper to achieve year-on-year growth since June 2017, bucking the decline in the newstrade for the ninth month running.
According to circulation figures for June from the Audit Bureau of Circulation, monthly Saturday sales of the Johnston Press publication grew by 1.6%, continuing a singular performance following the newspaper's relaunch and price increase to 80p last September.
"The increase is vindication of the improvements made to iWeekend in September last year, and shows that despite the price going up by 33%, customers still feel they get great value," said Paul Bacon, the i's sales and marketing manager.
He added: "We invested to make our Saturday paper stand apart from weekday editions through additional focus on relaxation, indulgence and leisure."
The second best Saturday performer was the Times, which suffered a 5.4% decrease in year-on-year circulation.
Among the weekday editions, the Daily Mail achieved the best results out of all mid-market papers, with its 8% drop on year-on-year sales slightly better than the national average decline of 11.6%. Although sales are down, the Mail's market share increased 0.6% to 24.9%.
The company's chief marketing officer, Roland Agambar, said: "The numbers for June are testament to our engaging content, exciting promotions and the investment in our ongoing loyalty programme, MyMail."
Read more: National newspapers achieve circulation spike in January