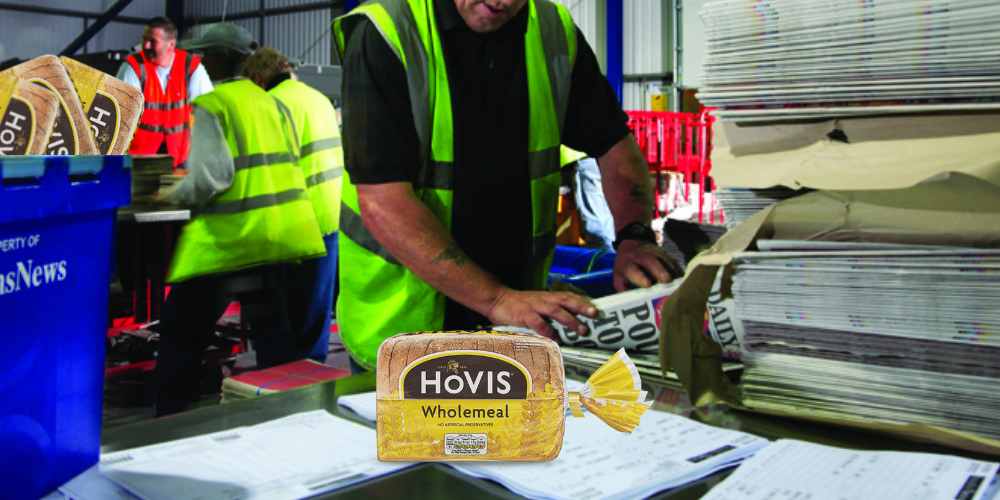 Publishers and independent retailers should work together on promotions to reap the sales benefits, publishers have told RN.
Panini's circulation manager Rebecca Smith said the publisher is currently working out a strategy for its upcoming World Cup collection to be able to offer independents exactly the same PoS and promotional opportunities as supermarkets.
"We will have to start earlier to canvass their support, plus we'll be doing a tour of the regions, presenting to the NFRN," she said.
She said promotions are easier to run through multiples because of the larger space they can offer and the opportunity for central management to implement promotions across multiple sites.
But, she added: "Having local knowledge of your customers is invaluable, and we especially see this on collectables. Any promotional albums we agree with independents, we know go straight into the hands of local children."
Anthem Publishing chief executive officer Jon Bickley said independents provide a "fast, responsive route to market" but early returns can cause a problem.
"We certainly try to send copies to stores that have proven actual or potential demand, so one of the best ways that independents can maintain their key position in the market is to try to support launches and promotions as much as possible. I understand concerns around cash-flow, but where possible do give us the chance on the shelves," he said.
Andrew Howell of Loch Lomond News in Balloch, Scotland, said he would be keen to work with more publishers on promotions.
"It's definitely something that we'd be interested in doing but we don't really get offered anything like that. When there has been stuff through from Menzies it's generally for titles we don't stock," he said.