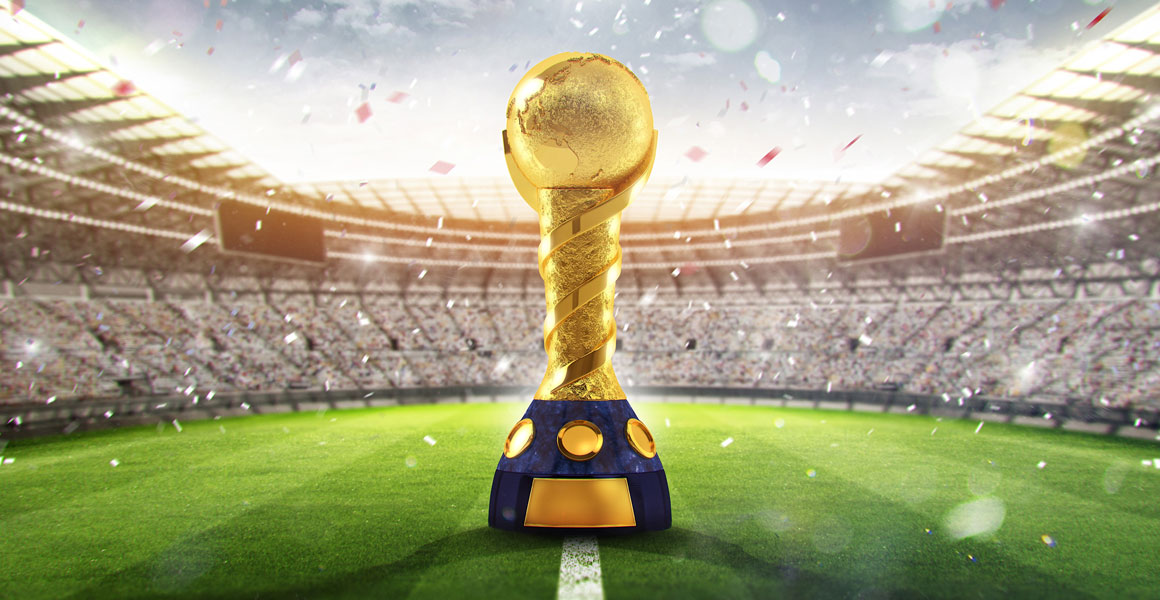 Sales of football cards and stickers in the run-up to the World Cup face new competition from cut-price online stores, retailers say.
Shop owners preparing for the kick-off in Russia on 16 June say websites are undercutting newsagents with deals close to the wholesale price.
A box of 100 packs of Panini World Cup 2018 stickers can be found online for as little as £65.
Eugene Diamond at Diamond's Newsagents in Ballymena, Northern Ireland, said: "We're paying a massive carriage charge and we are having to pay more for football stickers. It's very different from the early years when no-one had them but us."
Rushik Parmar at Kenwins Newsagents in Herne Bay, Kent, said: "It's still selling well, but how much longer have we got left?"
He said the wide range of different card and sticker ranges, with at least eight on offer, also risked oversaturating the market.
Retailers are also seeing a growing nostalgia market for football collectables from shoppers as old as 50. "Older people are buying them by the box," said Mr Diamond.