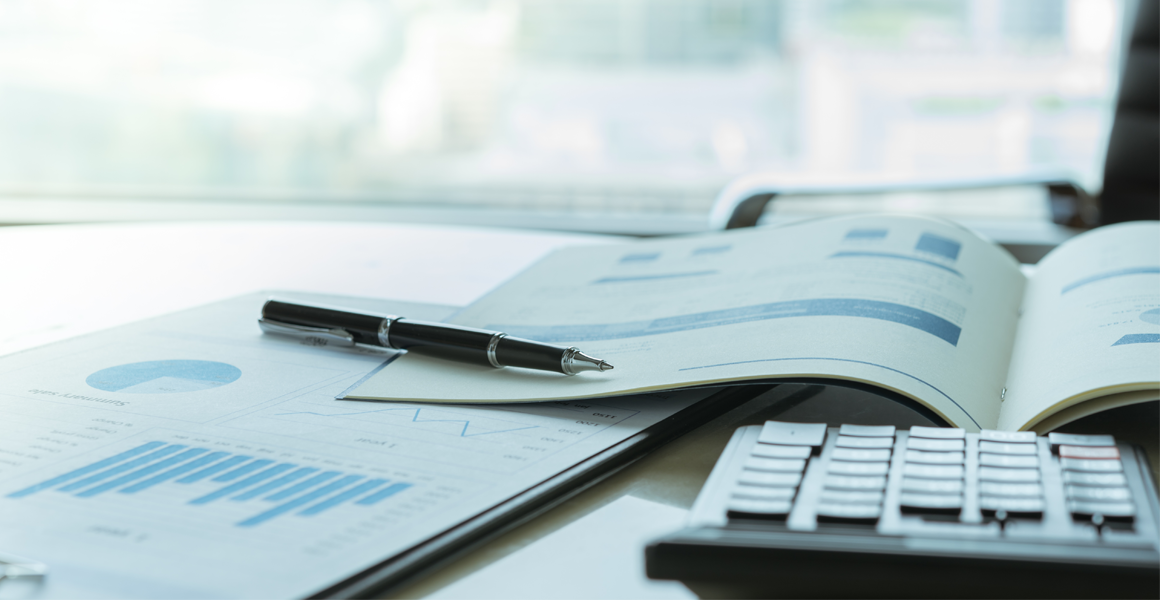 Independent lender Henry Howard Finance funded more than 4,000 small and medium businesses in the UK in the first six months of 2018, according to its latest half-year figures.
The financial report indicates a 30% year-on-year increase in lending, totalling £57m in retailer funding. Since 2000, Henry Howard Finance has supported more than 30,000 small and medium companies across the UK.
A Henry Howard Finance spokesperson told RN: "An HHF loan allows retailers to manage their cash flow more effectively while ensuring they are still able to fund the purchase of new assets – from shop fittings, refrigeration units and air conditioning to IT solutions, vending and leisure equipment. 68% of retailers used the funds to finance shop fittings and vending equipment."
Danny Wilson, who owns seven One Stop stores in and around Scarborough, has a good relationship with Henry Howard Finance: "We've worked with them to lease store equipment such as fridges, and they've been pretty good. You pay nearly twice as much interest than if you went through a bank, but it's also faster and easier, so it can be worth it."