Premium Scotch brand Haig Club has announced the launch of a new Mediterranean Orange variety.
Available from wholesale from mid-April with RRP of £25 (70cl), the new variety has been created in collaboration with brand partner David Beckham, aimed at broadening the appeal of whisky among customers by marketing it as an Aperitivo (pre-meal drink).
Haig Club Clubman available to Spar retailers now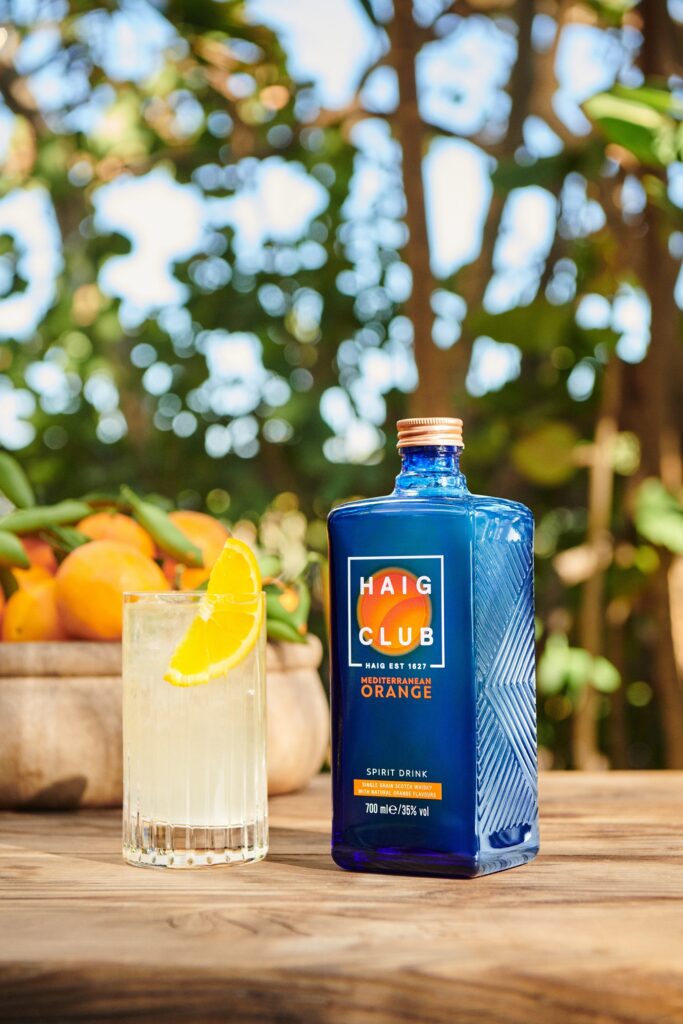 The supplier said Haig Club Mediterranean Orange is an accessible option for novice whisky drinkers as well as connoisseurs, as it contains orange flavours as well as whisky notes, so there is something there for both whisky fans and those new to the category.
Violeta Andreeva, whisky marketing director at brand owner Diageo, said: "The launch of Haig Club Mediterranean Orange is an exciting step forwards for dark spirits. We see this as a huge opportunity to recruit a new generation of drinkers as more and more consumers are choosing flavours and sweeter drinks.
"The innovation comes in Haig Club's signature stylish blue bottle and tastes great mixed with lemonade for those Aperitivo moments, but it also tastes wonderful neat."
For retailers looking to cross-merchandise the spirit in store, the supplier added it is best enjoyed with Fever Tree lemonade, ice and oranges.
Diageo launches alcohol-free Tanqueray
Read more product news