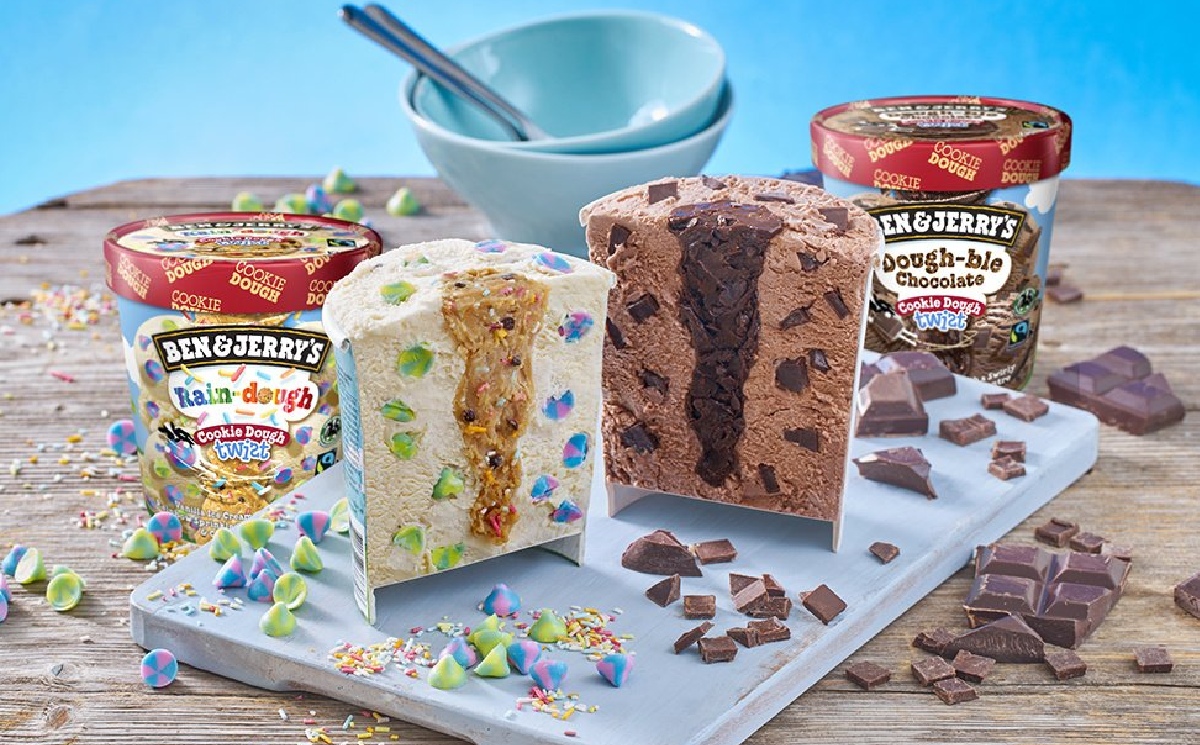 Unilever has extended its Ben & Jerry's range with two new cookie dough ice creams called Twists, RRP £5.49.
Twists come in Rain-dough and Dough-ble varieties. The first is a vanilla ice cream, with a rainbow-sprinkled cookie dough centre and tie-dye chunks. The latter is a chocolate ice cream, with a chocolate cookie dough centre and chocolate chunks.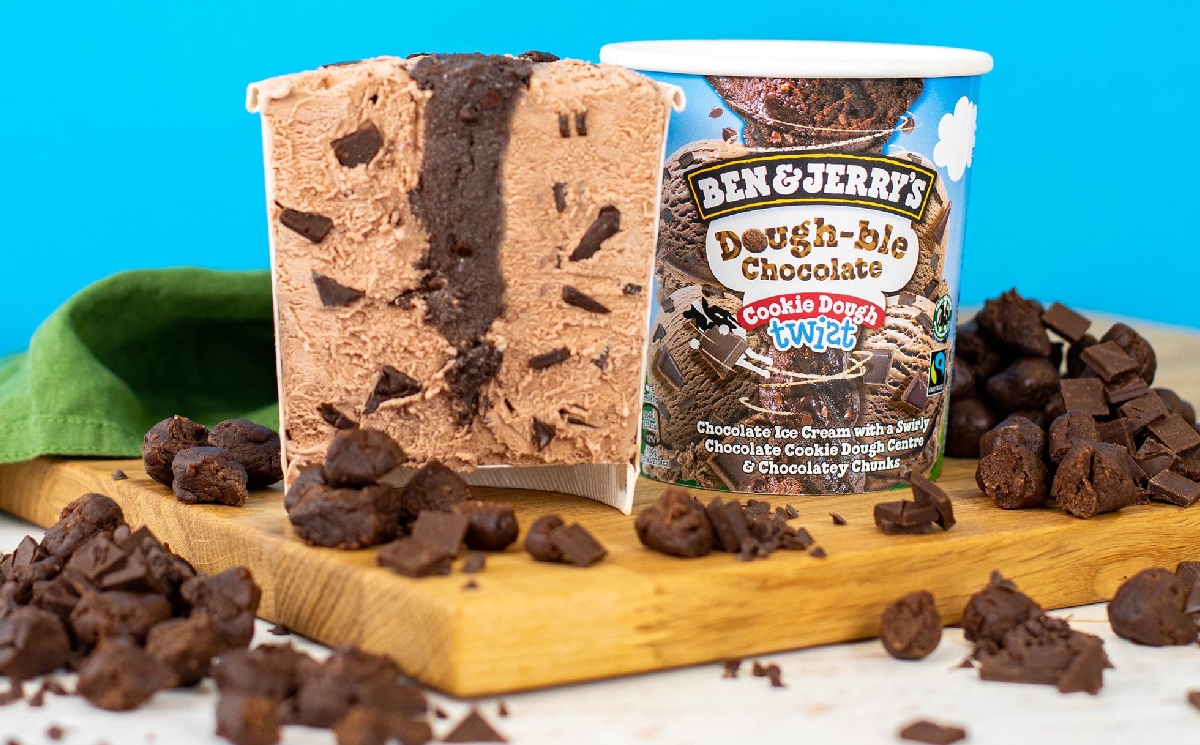 Research and development manager at Unilever Helder Silva said the launches coincide with the brand's 30th anniversary.
She added: "So here we have a modern twist on what consumers hold dear and the chance to expand their dough love with classic and entirely new combinations.
Unilever launches Ben & Jerry's Chocolate Chip Cookie Dough Chunks
"As always, Ben & Jerry's Cookie Dough Twists are made with the Fairtrade ingredients and using only natural colours."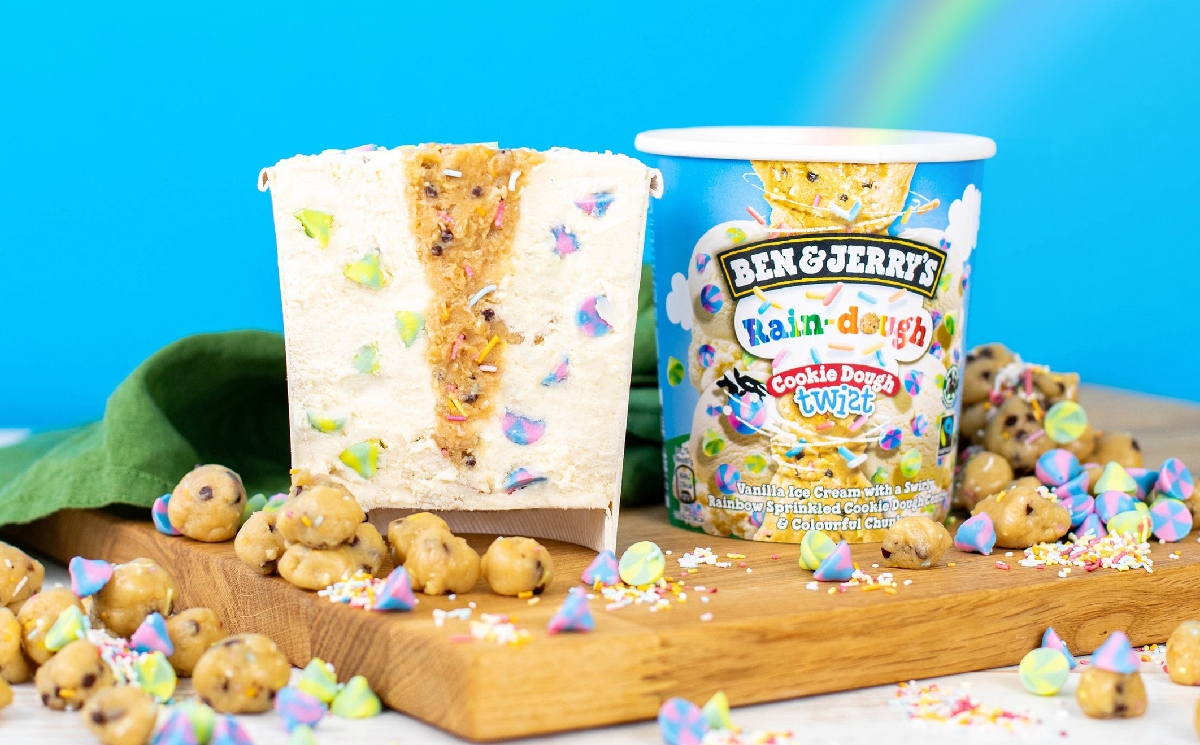 Read more product news