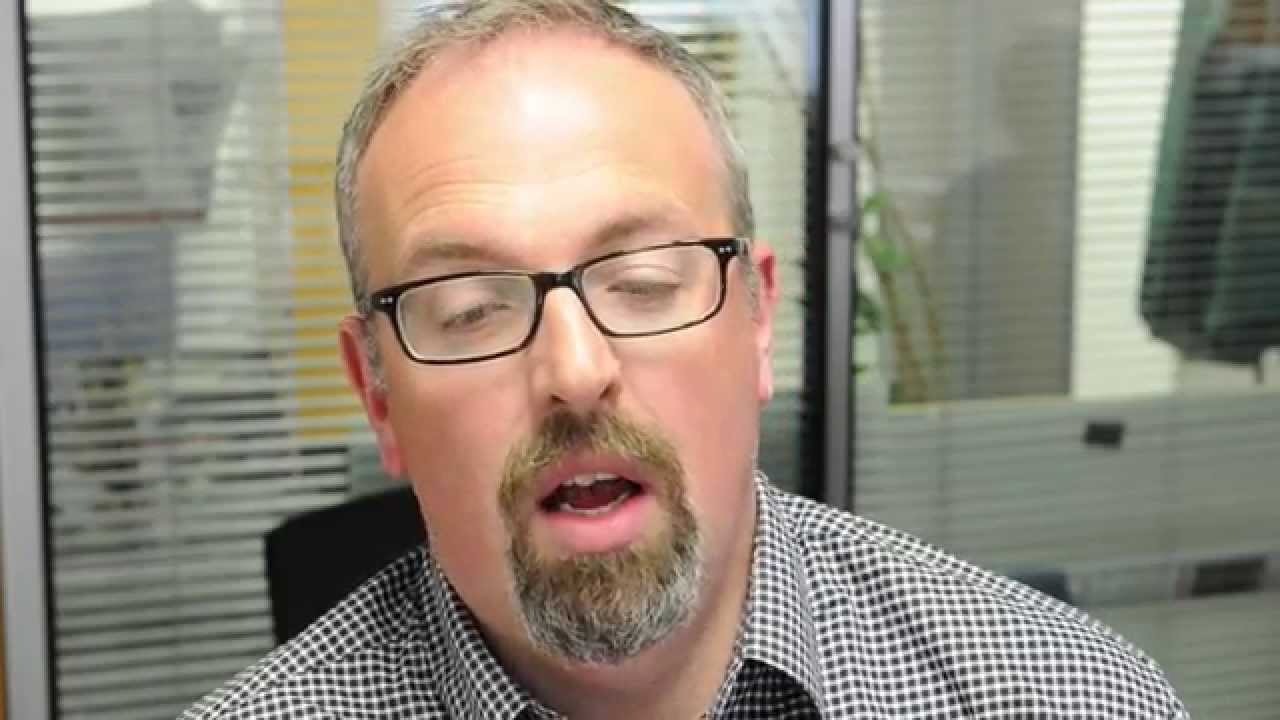 Retail Newsagent magazine has a rich 125-year history, which has provided guidance to thousands of independent retailers across the country. Former RN reporter and news editor, Simon Linacre, looked back at his time with the publication at the RN roundtable and discussed what's in store for the future of independent retailers.
Watch the preview to see Simon give his view on what newsagents need to think about in the future and read the 18th July issue of Retail Newsagent for the full roundtable feature.
Roy Grant, an editor of RN during the seventies and eighties, gives his view on the future of the the newstrade.