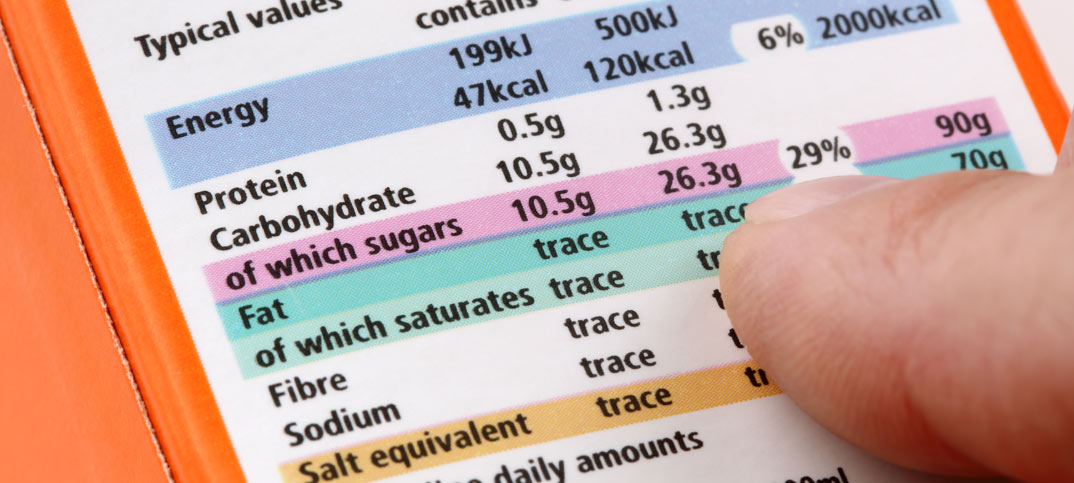 News has broken today that Asda, the UK's second biggest grocer, has purchased Scandinavian supermarket chain Netto.
Firstly, the facts of the deal. Asda has paid £778million for the 193 stores, which will help broaden the supermarket's geographical coverage and help bridge that gap into smaller, convenience-style stores that Asda has been trying to pursue. Netto's stores will carry their existing logo for now, but Asda hopes to have them all re-branded by the middle of next year.
Asda currently has a 16.8 per cent market share, and the addition of these new stores will up that by only 0.7 per cent. So while Asda will get bigger, the amount of stores it owns isn't the key point for independent convenience retailers. The key is the type of stores that it owns.
The new format Asda stores, when reopened and rebranded, will aim to compete directly with the high street and convenience offerings adopted by Tesco and Sainsbury's, a role also recently moved into by Waitrose. Netto's stores are generally smaller than the existing Asda superstore model, at around 8,000sq feet on average.
Retail analyst Malcolm Pinkerton said that the move is a good one for Asda – if a little strange. "The decision to opt for the discounter does seems a little odd," he says.
"Its stores are typically in secondary locations and suffer from low footfall, which is not conducive to Asda's Every Day Low Pricing strategy. Moreover, it will not allow them to capitalise to the same extent as rivals Tesco and Sainsbury on the huge growth potential in convenience store retailing."
So analysts don't believe that it will offer Asda quite the same opportunity that the company itself believes it will. Asda says that the move underlines its "commitment to its smaller stores division" – but if these stores aren't in prime locations, what is the point? The point might be just that, and might mean that smaller convenience stores that have managed to flourish alongside, or in proximity to, a discount store – that might have had a slight stigma attached to them for that very reason – may now find themselves up against one of the most well-known names in British retail. It's an altogether different proposition.
Of course, it's not just where they are that is the problem – it's the fact that the deal is happening at all that is bad news for small retailers. James Lowman of the ACS responded immediately to the news this morning by saying that the move needs to be thoroughly looked at by the Office of Fair Trading.
"The UK already has one of the most concentrated grocery markets in the world, with four companies controlling three-quarters of the market," he said.
"That leads to serious concerns about consumer choice and retail diversity, and Asda's acquisition of Netto continues the dangerous trend of consolidation. The OFT needs to look into this acquisition and to address choice and competition in each local market and at a national level."
There remains some way to go in this deal, and there is a lot to be looked at. But the two key principles – that Asda is looking to increase its market share, and looking to move into more smaller format stores in secondary locations – remain very disturbing indeed for retailers.
Read more Asda news