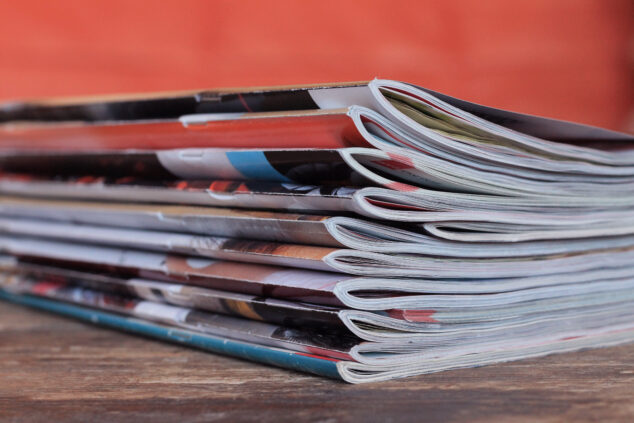 Supplies of TV Choice in England and Scotland could be disrupted until the end of this year, due to "print-site issues", according to Menzies Distribution.
A message from the wholesaler sent to stores on 9 November said it is receiving split supply, with 60% arriving on Monday and the remaining 40% arriving on Tuesday, meaning retailers will receive their supply on Wednesday – a day after the on-sale-date.
"The current process may need to remain in place through until the end of the year," said Menzies.
The timing would hit TV Choice's Christmas edition. Figures show TV Choice jumped from an average of one million copies per week sold to 1.5 million for its last edition of the year.
NEWS SPECIAL: Small business commissioner meets retailers to discuss 'vicious cycle' of late newspaper deliveries, margin cuts and damaged tote boxes
A spokesperson for TV Choice publisher Bauer Media told betterRetailing it was experiencing an "industry-wide issue with print supply". This was caused by "staffing shortages, suppliers dealing with the legacy of the coronavirus pandemic and an uplift in commercial business after coming out of the national lockdown".
They said other titles that had not split print runs had had their "entire production run" go on sale late.
Bauer promised independent and multiple stores were receiving equal allocations.
The publisher said it "doesn't expect" to have to split the print run on its all-important Christmas issue, but accepted the industry-wide print problems were likely to continue for some time. "We do not expect this situation to be fully resolved until the new year," it said.
Read more Menzies Distribution news and articles