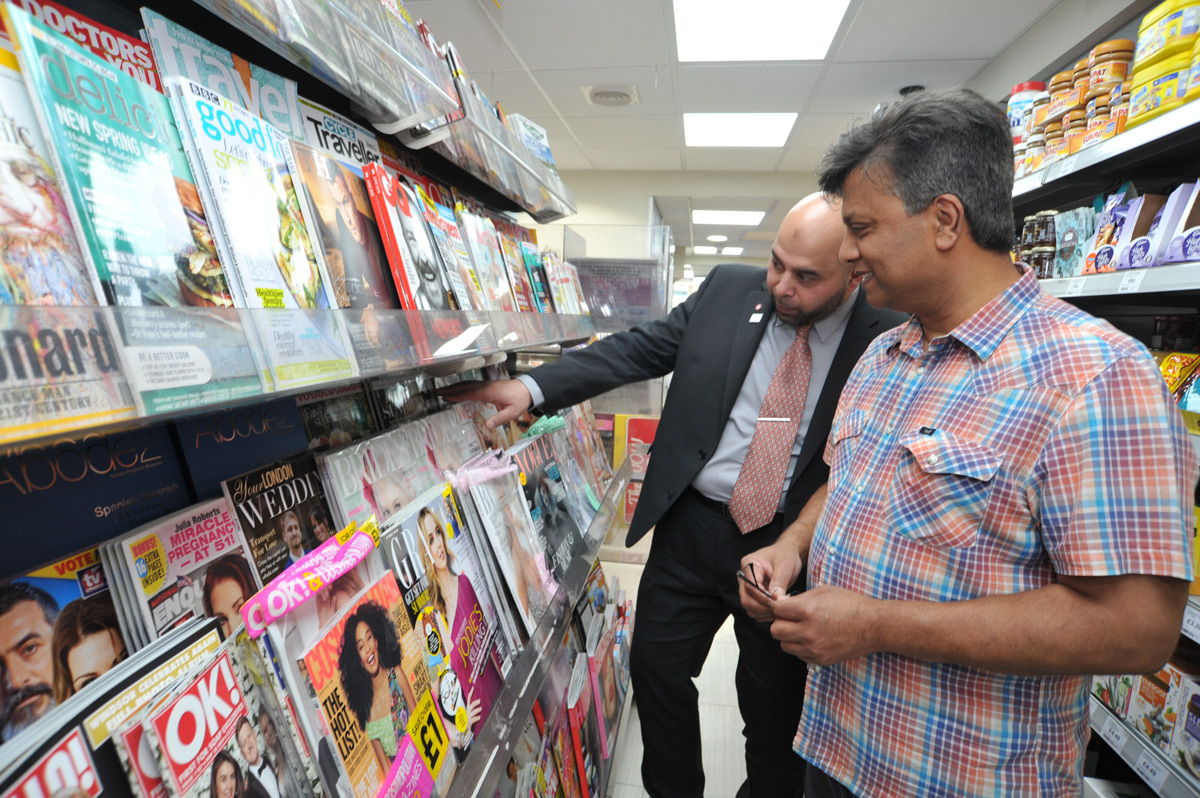 The NFRN has pledged that its soon-to-be-launched Pro Print strategy will help improve access to newspapers and magazines for independent retailers. 
The pledges comes after retailer Paul Bridgewater wrote a letter to RN magazine outlining issues he had experienced with magazines at his Isle of Wight Cabin store. 
He explained that despite reading about new titles and bumper editions in This Week in Magazines, a section in the trade title, his wholesaler had refused to provide allocations when requested. 
Magazine piracy is killing print, warns publisher
NFRN head of news and magazines, Brian Murphy, said: "Unfortunately, Paul's problems are not uncommon, and if left unaddressed, the stark reality is that the system will continue, and a downward spiral will continue.
"Through Newspro and our Pro Print strategy, the NFRN works with supply chain partners to ensure that retailers who want to develop their business can, and to ensure better segmentation takes place in the independent retail channel so there's no longer a one-size-fits-all mindset. 
"Too often, the risk of selling a copy outweighs the opportunity to receive and try it."
In early January, NFRN national president Stuart Reddish said of the strategy: "We will be taking the opportunity to make all publishers aware that our members will be looking to develop their businesses in association with the suppliers that are prepared to support them."
Telegraph gives late notice of sweeping price rises and margin cuts