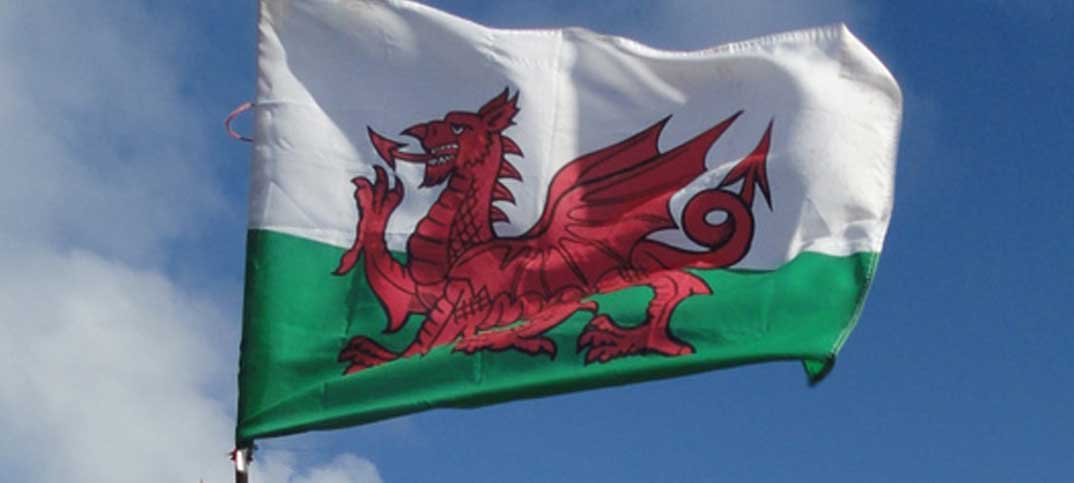 The Welsh government have announced plans to strengthen the coronavirus protective measures that are currently in place, in response to recent hikes in infection rates.
The First Minister Mark Drakeford confirmed in the Welsh government's three-week review that Wales will remain at alert level zero with additional measures in place to reduce the high levels of community transmission.
Cases of coronavirus have risen sharply since the last three-week review of the regulations and have reached their highest point since the start of the pandemic, at more than 700 cases per 100,000 people.
Increased rejections and delays with receiving £100 Spend Local prepaid cards in Northern Ireland – betterRetailing
The measures includes changes to self-isolating guidance, Covid Pass use and testing in schools.
Self isolation guidance has been updated, stating that if someone in your household has symptoms or has test positive for coronavirus you should self-isolate and take a PCR test and you can only stop self-isolating if your test is negative.
New measures includes;
Businesses, employers and other organisations must continue to undertake a specific coronavirus risk assessment and take reasonable measures to minimise exposure to, and the spread of, coronavirus.
Adults and children aged 11 and over must wear face-coverings in indoor public places, with the exception of hospitality settings. Employers and businesses should make it clear this is a legal requirement.
People should work from home wherever possible to help reduce the number of contacts between people. This is particularly important when cases rates in the community are high.
UK National Living Wage is set to rise to £9.50 an hour by April 2022 – betterRetailing
The Welsh government has reminded businesses to continue to enforce the legal regulations of wearing a face covering on their premises, as well as the legal requirement to carry out site specific Covid-19 risk assessments.
Mark Dudden of Albany Road Post Office in Cardiff told betterRetailing.com that he will not be "enforcing mask wearing".
He said: "We do have posters up around the store saying it is a legal requirements to wear one and will be encouraging customers to wear one if they can. However, most of the customers who are coming into the store do wear masks so I don't think we will have too much trouble."