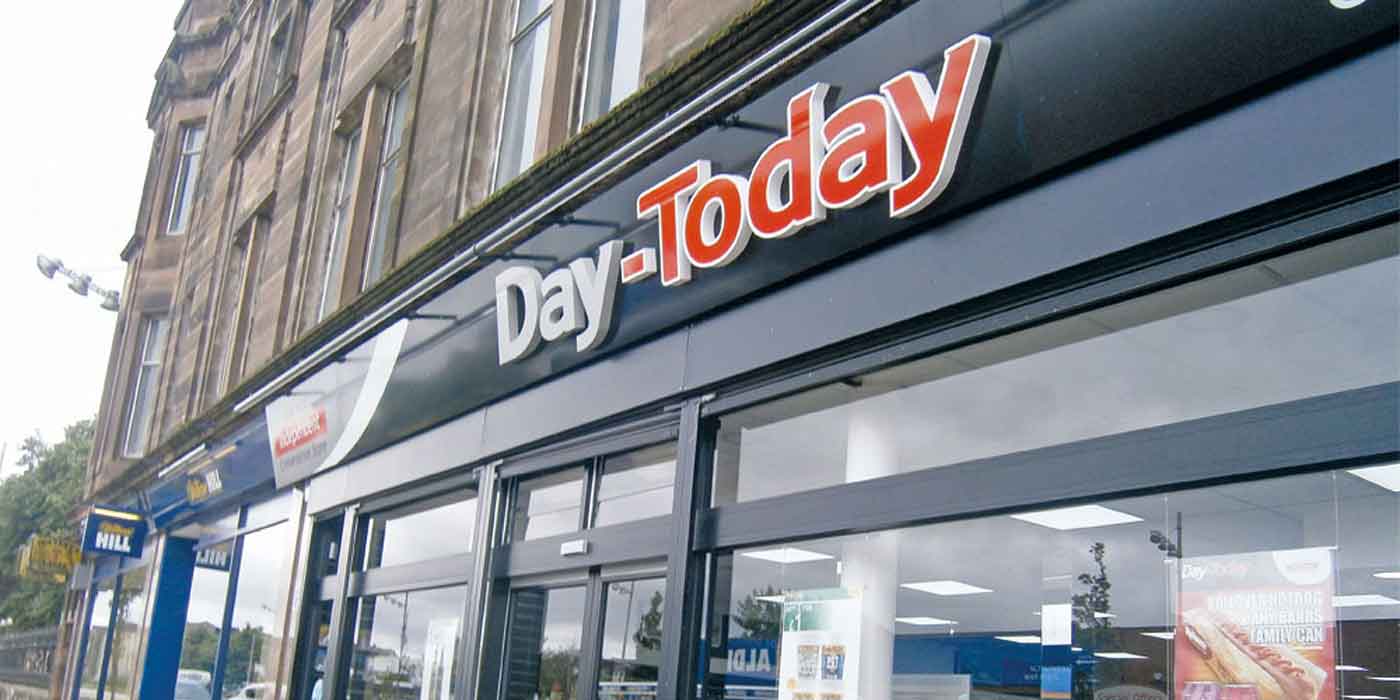 One company, which confirmed it is interested in taking on the United Wholesale contract, said a new deal would likely start next year.
A source explained: "There's a tender process behind the scenes at the moment and our large coverage is a unique selling point.
"We'll be able to educate stores about their financial obligations when it comes to waste management and the duty of care required as a business."
The source also claimed it would improve the efficiency of this for the wholesaler. "We'll be able to provide one single supplier, one source of invoicing and one source of waste reporting," they said. 
United Wholesale executive chairman Asim Sarwar did not deny the contract was up for tender when contacted.
The contract would see the successful partner manage the waste management of more than 500 Day-Today and USave stores across Scotland. 
Read more on United Wholesale Grocers: Wholesaler to convert 80 stores to Lifestyle Express fascias