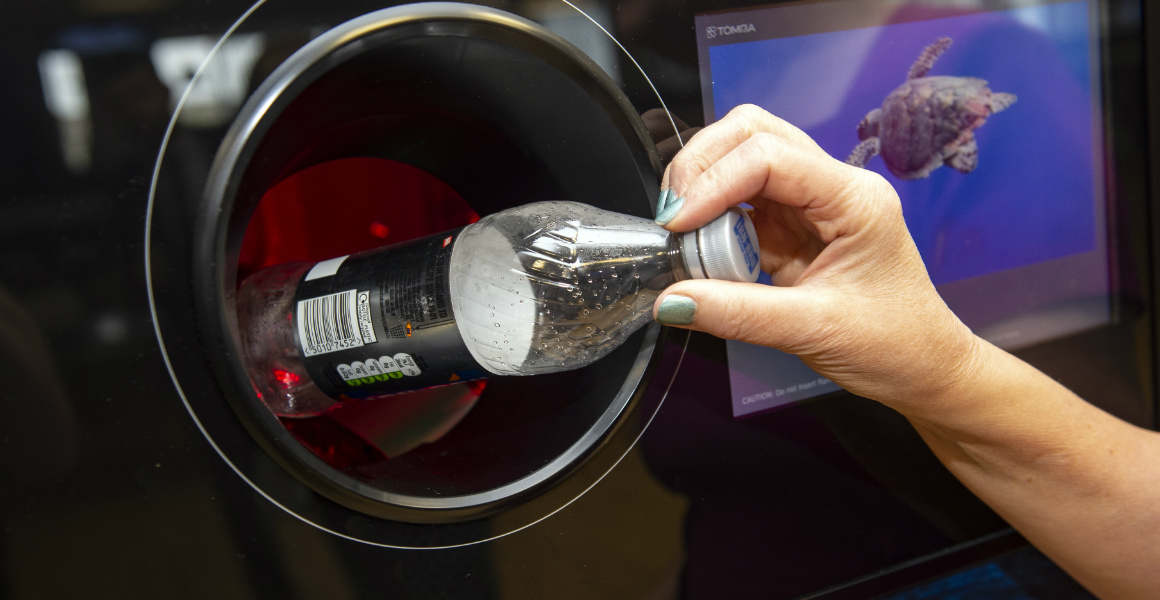 Circularity Scotland Limited has been announced as the new administrator to oversee the operation of Scotland's deposit return scheme (DRS).
The Scottish government confirmed today that it had approved the scheme administrator application Circularity Scotland, a not-for-profit body which represents a combination of drinks producers, trade associations and retailers.
Interim director, Donald McCalman said: "The DRS is a gamechanger for Scotland's ambition to become a greener and cleaner country. It supports a circular economy and the Scottish government's ambitious plans to achieve net zero emissions by 2045.
"The appointment of Circularity Scotland as a DRS administrator is a milestone moment – it allows us to begin delivering a world-class DRS that works for everyone. We will work closely with companies and trade associations throughout the supply chain to develop and operate a DRS system that works for all."
Circularity Scotland sent its application to the government earlier this month. At the time, an industry source told betterRetailing.com that a "robust" document was submitted, detailing how much stores will get paid for handling returns and how frequently bottles will be collected.
NFRN national president, Stuart Reddish said: "The appointment of Circularity Scotland as the DRS administrator is the next important step in getting DRS up and running and the NFRN welcomes this news.
"As the first retail trade association to support the introduction of DRS in Scotland, we now look forward to working on the implementation of the scheme so that our members – news and convenience retailers across Scotland – can assist their communities by providing return points. By doing so we can all help Scotland achieve its target of a 90% return rate."
Environment and climate change secretary, Roseanna Cunningham added: "I am grateful for the industry's collective commitment to move ahead with the scheme, despite the pressures of Covid-19 over the past year and we look forward to working with them to make the deposit return scheme a success."