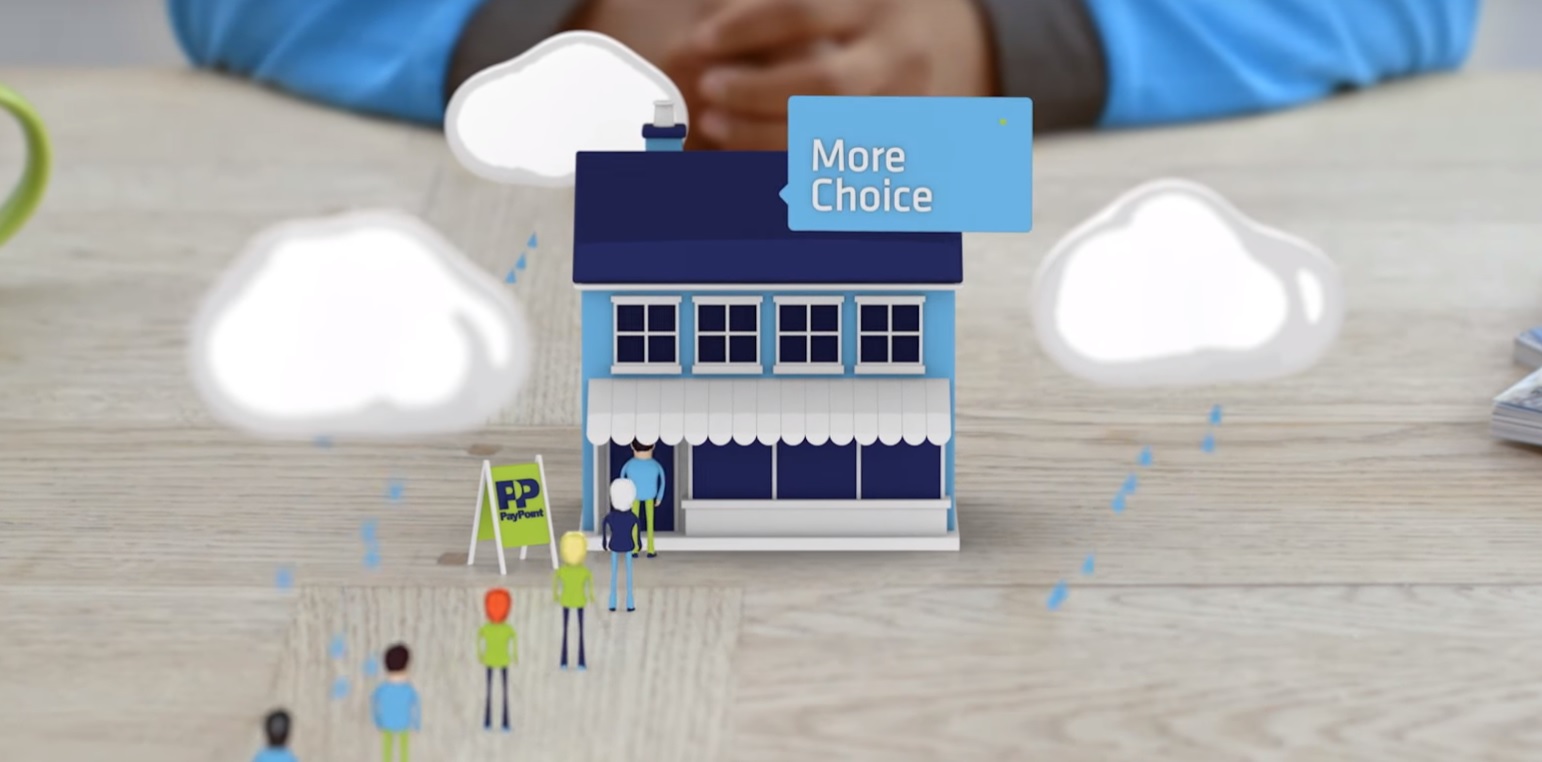 UPDATE: PayPoint advises British Gas switch
In a message to its shareholders, PayPoint wrote that it had "been unable to agree appropriate renewal terms for its multi-year contract and will cease working with British Gas and its customers after 31 December 2019". PayPoint expects the loss of British Gas, which has more than a quarter of the entire gas utilities market, to hit its net revenue for 2019/20 by £1.4m and by £3.5m for the year after.
The change will dent footfall and service revenues received by PayPoint-partnered stores, especially in areas with high proportions of pre-paid customers.
PayPoint CEO Patrick Headon explained the loss, stating: "After a long and mutually beneficial partnership, it is disappointing for PayPoint and British Gas customers that we have been unable to agree a renewal of our contract. Bill payments, top-up and e-money transactions remain important services for PayPoint as 99% of the UK population live within one mile of our network of 28,000 convenience retailers."
Read more: PayPoint parcel opportunity pushed
betterRetailing understands that the Post Office and Payzone managed to beat PayPoint in the tender process for the British Gas contract renewal, successfully leveraging the coverage given by its combined Post Office and Payzone network of approximately 25,000 Post Office and Payzone-partnered sites to give a comparable network to their rivals. Speaking at the NFRN annual conference in Brighton last week, Post Office head of commercial partnerships Karl Oliver said delegates could expect to hear about new contract wins before the end of 2019, as collaboration between the newly merged Post Office and Payzone businesses continues.
The deal follows an earlier victory for a combined PO and Payzone after they won the contract to provide 600,000 Scottish Power customers with smart meter top-ups.
The deal was confirmed by industry sources to betterRetailing, who said only two parties were involved in the final bidding stages, one being PayPoint, the other being Payzone and Post Office. A spokesperson for British Gas owners Centrica told betterRetailing: "Customers will be able to use the service [PayPoint] for the next six months and, in the meantime, we are in advanced discussions with another supplier ensuring we provide a convenient counter-payment service for our customers following the end of the Paypoint agreement."
Despite the confirmation from multiple sources, the Post Office described news of its partnership with British Gas as "rumours and speculation".
Read more: Gary Winter interview – PayPoint parcel services director