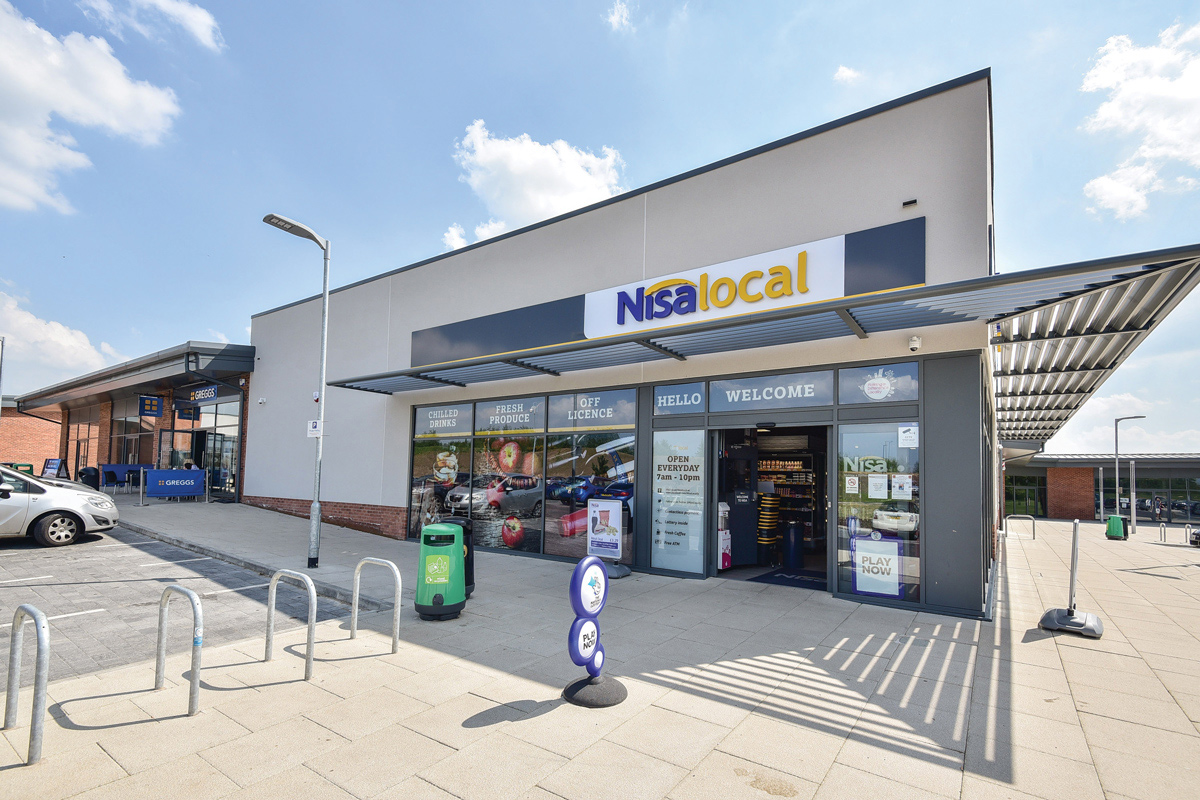 Nisa is to increase the prices across hundreds of lines due to the rising costs associated with coronavirus, fuel prices, raw materials and driver shortages.
In a message sent to retailers, and seen by betterRetailing, the wholesaler said it had absorbed costs to allow retailers to focus on serving their communities, but warned the approach was no longer sustainable.
"As such we have reviewed categories and will be implementing some price changes, which will be phased across P14 and P15 as we want to give partners notice to be able to plan and implement with base changes impacting WSP and RSP," it added.
"These changes average at just 3.5% at WSP – below the rate of inflation – and for a typical 2,000sq.ft store should only impact 332 lines in P14.
"Our intent has been to protect partner margin through RSPs, while managing increased operating costs, although as always partners retain the flexibility to price how best suits them."
The firm added it would be reintroducing low and no order levies this month, but said partners who order at their contractually agreed levels would not be affected. The levies are £100 for not placing an order on their scheduled order day and £100 for retailers who don't meet the 200-case weekly minimum.
Read more Nisa news and articles