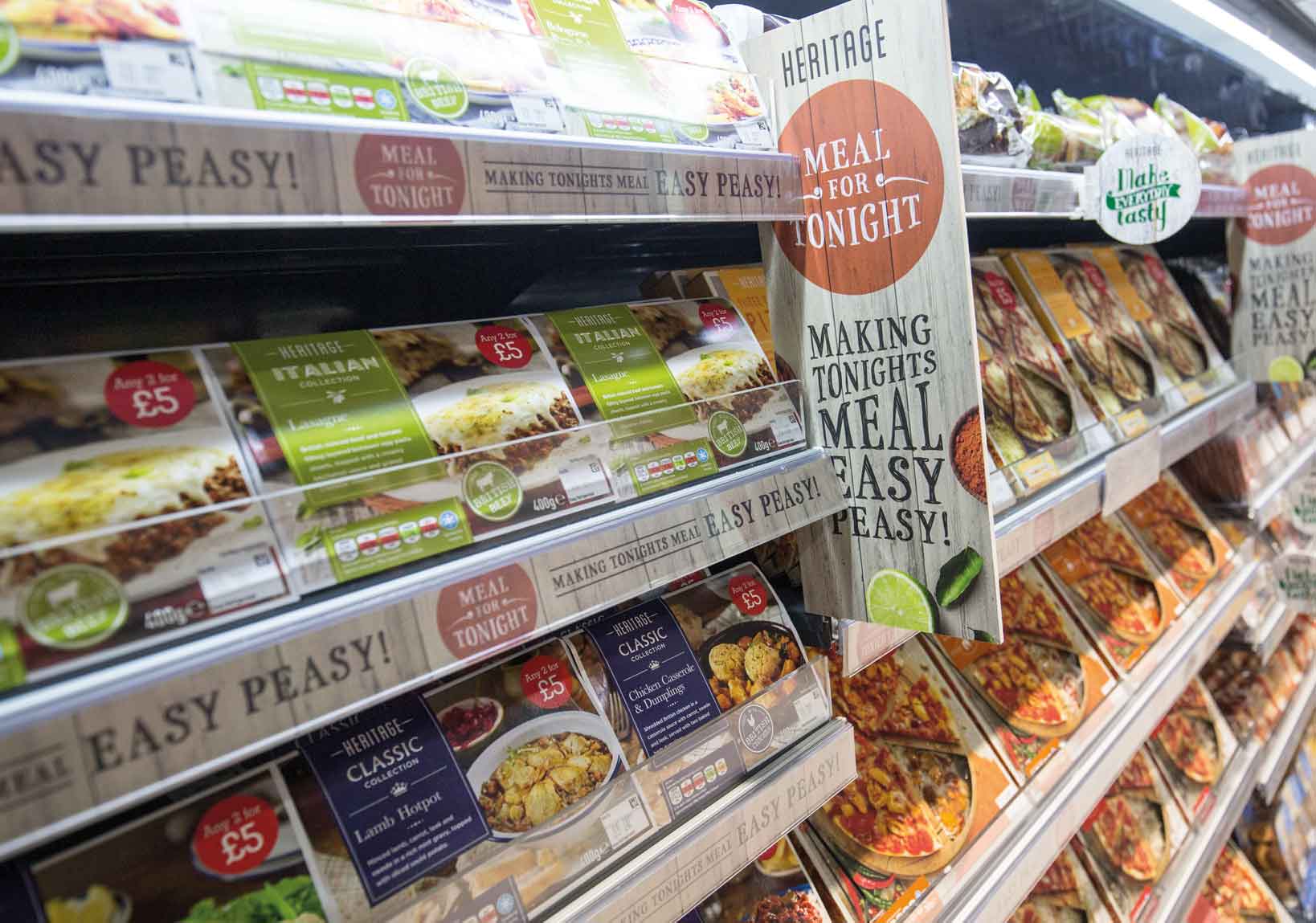 betterRetailing obtained internal data from the symbol group which revealed 166 out of 809 Heritage products had been delisted throughout the year.
The five categories that made up the largest proportion of the 166 delisted lines were canned and packaged (15%), meat (14.4%), soft drinks (14.4%), chilled (7.8%) and frozen (6.6%).
Twelve categories in total had products delisted from them during the period.
Nisa doubles support team for its retailers
Products removed from the Heritage range include 10-packs of 1l whole milk, unsmoked back bacon, gourmet sea salt crisps and lime cordial.
Rav Garcha, of Nisa Hockley in Birmingham, told betterRetailing his sales have not been badly hit by the delistings. "We normally have an alternative from a major brand or Co-op to fill in the gap," he said.
"Major issues only occur when there's been an issue with the barcodes, which can cause problems with ordering and availability."
However, a Nisa spokes-person confirmed to betterRetailing that Heritage will still be available to Nisa retailers, "so long as it remains commercially viable". "Reduced demand has affected the size of the range, although sales of Heritage products have stabilised," they said.
Nisa claims it is cheaper than competitors
"We have many partners whose stores are close to a Co-op, yet continue to thrive as they are able to choose their own pricing strategies.
"This is the luxury our partners have as independent retailers.
"Since April of this year, almost 2,000 Co-op own brand products have been made available to Nisa partners; it is an established and high-quality brand that consumers like, as evidenced by the good sales of own brand our partners are reporting. Ultimately though, Nisa partners will choose to stock whatever brand best suits the communities they serve."
Nisa CEO Ken Towle had previously told betterRetailing Heritage would be kept under review, but "For those partners who want Heritage, it will remain available subject to demand and commercial viability."
Co-op has made nearly 2,000 of its own-label products available to Nisa and Costcutter retailers since its merger with Nisa in May last year.