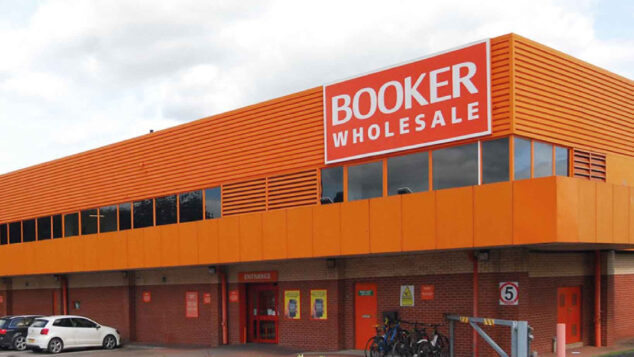 Booker retailers are to receive greater access to healthier products as part of the latest stage in Tesco's health strategy.
The multiple said it is aiming to increase the contribution of healthy own brand and branded products to the total sales within convenience stores across the Tesco and Booker estate. This strategy includes plant-based meat alternatives and reformulation to make existing own brand products healthier.
Booker retail customers can also expect front-of-pack nutritional information which is consistent with Tesco products and healthier alternatives across key product categories.
Tesco Group quality director Sarah Bradbury said: "We want to make it as easy as possible for customers to shop for healthier food. We've already set broad and ambitious commitments for our UK & ROI business, where we have the greatest scale and our work is most advanced.
"However, we also have stretching plans for the wider Tesco Group, including Booker and our Central Europe business, and these new commitments will ensure that every customer – wherever and however they shop with us – will have even greater access to affordable, healthy and sustainable food."
Read more Booker Wholesale news and articles