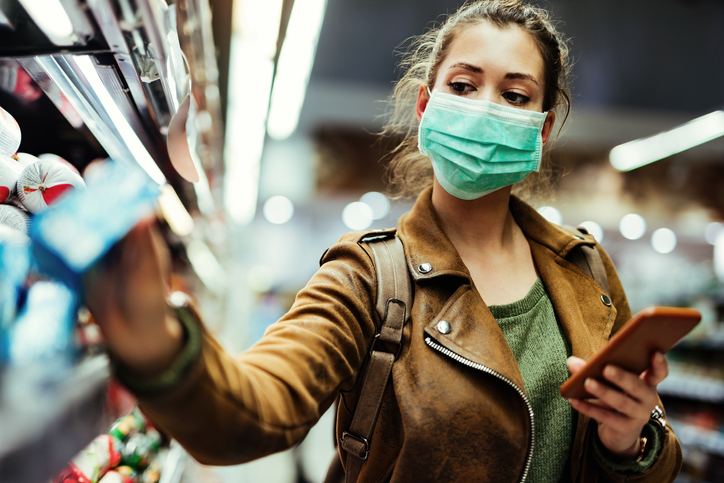 Social distancing and the wearing of masks is to continue in shops until mid-July due to a rise in cases and the emergence of the Delta variant.
Prime minister Boris Johnson announced the four-week delay to the complete lifting of lockdown restrictions in a press conference last night.
Stores prepare for end of Covid-19 restrictions
Step 4 of the Roadmap out of lockdown, which would have seen all restrictions dropped on June 21, will now occur on July 19. The prime minister said he hoped for an earlier 'Freedom Day' on July 5 if enough progress can be made bringing down infection rates.
Johnston said: "Now is the time to ease off the accelerator. By being cautious, we have the chance in the next crucial four weeks to save many thousands of lives by vaccinating millions more people as fast as we can."
Find out more on our coronavirus information hub for retailers