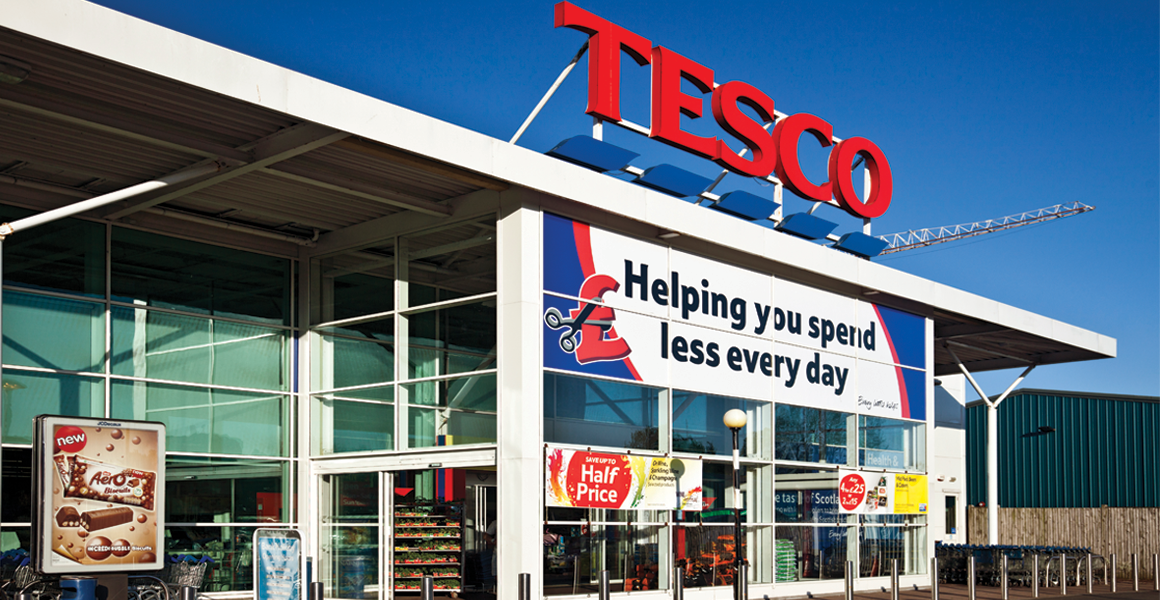 Heinz products are set to return to the shelves of Tesco, following a two-week dispute over prices.
Tesco confirmed last week that it had "reached an agreement" with US-owned Kraft Heinz and that "lorries full of Heinz products including Heinz Tomato Ketchup and Heinz Beanz will hit the road shortly, and Tesco colleagues will be working hard to ensure shelves are filled again over the coming years".
Tesco confident despite increased wholesale challenges
The news comes after the supermarket stopped stocking Heinz products at the end of last month over refusing to "pass on unjustifiable price increases" to customers. At the time, the Daily Telegraph reported the firm wanted to charge 30% more for some products.
Currently, Tesco is also no longer stocking pet-food brands Whiskas, Dreamies and Pedigree over a similar dispute, yet to be resolved.
Read more Tesco news