A leading Scottish retailer is giving shoppers the chance to earn 20p for every used disposable vape returned to his store.
Mo Razzaq, owner of Premier Mo's in Blantyre, Glasgow introduced the self-funded initiative on 23 March, in a bid to comply with waste electrical and electronic equipment recycling (WEEE) regulations and reduce the number of products littering the streets.
Last month, betterRetailing warned that tens of thousands of stores were facing fines of up to £5,000 if they were failing to provide a take-back service for used vaping products.
"I was informed by a local litter picking group, Bonnie Blantyre that they were finding lots of disposable vapes scattered around the area," he said. "For every one returned to the store, we will be giving customers 20p off their next vape purchase."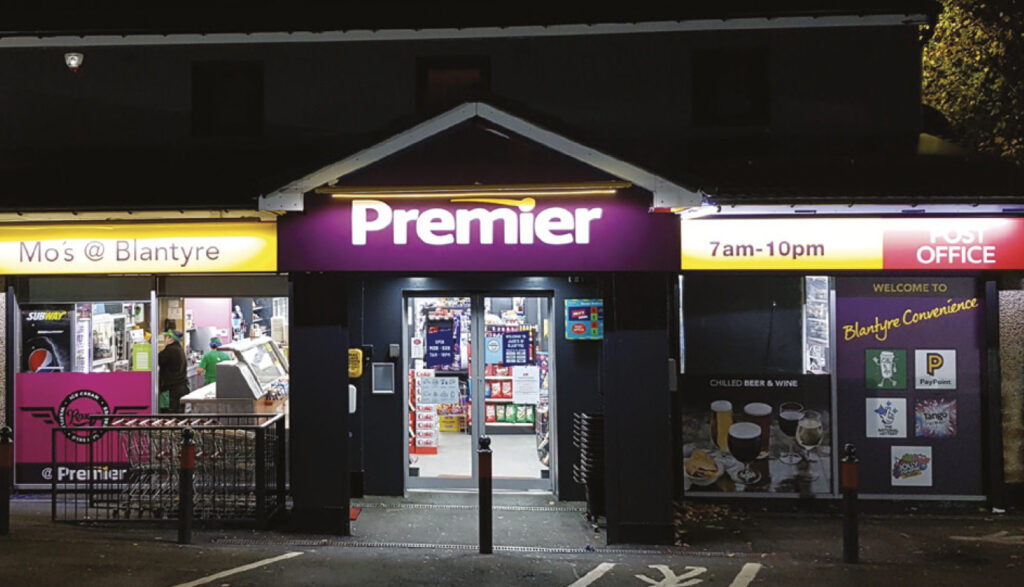 Currently, Razzaq sells on average 300 disposables a day, generating sales of up to £2,000 a week. He is promoting the scheme on social media and has put up in-store posters communicating it to shoppers.
He told betterRetailing that he hopes the scheme will incentivise customers to return their used vapes, after he didn't see many returned when he introduced a recycling bin last month due to "poor education" on how to dispose of batteries.
"The ownership should be on the customer to dispose of it properly, but we want to play our part, and ensure we are being sustainable," he said.
Razzaq added he intends to run the scheme for an initial three months, before reviewing it and proceeding until the end of the year.
"It depends what the response rate is like because we are paying for this out of our own pockets," he said.
Read more recycling news and advice