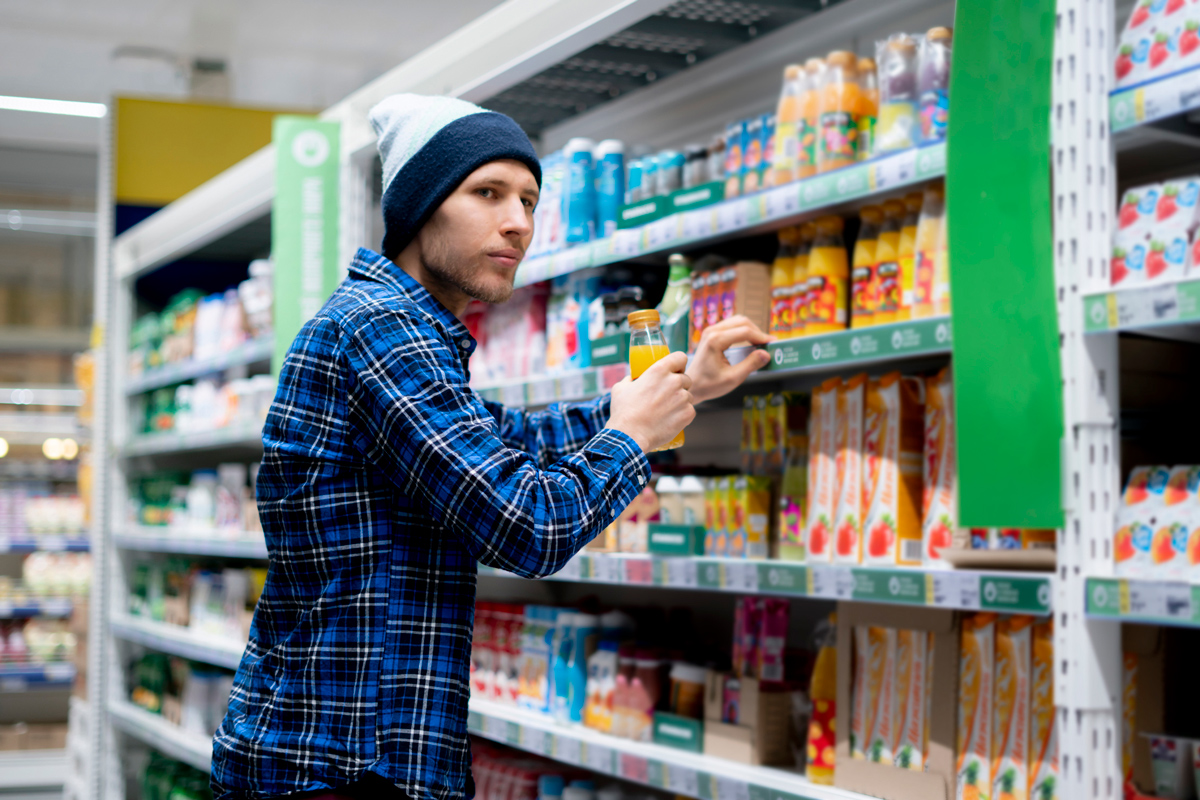 Shop theft has increased 21% in the past year, according to the latest Office for National Statistics (ONS) for England and Wales.
The crime figures, published last week, revealed a total of 274,999 incidents of shoplifting took place in the past 12 months, ending March 2022.
The results – which were not limited specifically to convenience stores – also showed a 10% increase in the number of police-recorded offences involving knives or sharp instruments to 49,027, with incidents of violence against a person increasing by 18%.
OPINION: Reporting shop crime is first step to a safer future – Jason Birks, national president, The Fed
In addition, 1.3 million occasions of antisocial behaviour were recorded, a 37% decrease compared with the year ending March 2021.
The Telephone-operated Crime Survey for England and Wales showed 24% of adults personally witnessed or experienced antisocial behaviour in their area in the past 12 months.
ACS chief executive James Lowman said shop theft "continues to be a massive issue for convenience retailers", and it is "mostly driven by organised groups stealing to sell on elsewhere and those who are suffering from a drug or alcohol addiction".
New retail crime law protecting shopworkers from abuse comes into force
He explained: "Retailers have told us that they do not see any evidence of the cost-of-living crisis driving ordinary people to steal from stores, it is still the same groups looking to cash in at the expense of hard-working business owners."
Lowman urged police and crime commissioners (PCC) to prioritise dealing with shop theft in their plans for local forces.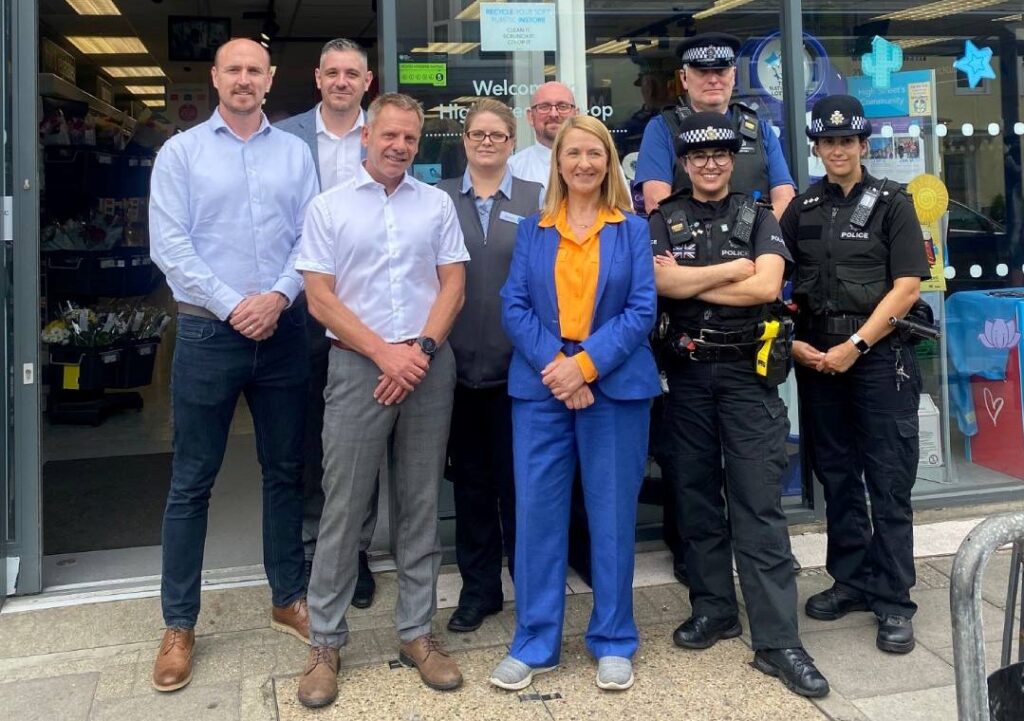 In an attempt to do so, Sussex PCC Katy Bourne, pictured above, held a Business Crime Day of Action last week.
On 7 July, officers visited various shops and businesses across the region to offer crime prevention advice, discuss any issues and problems, as well as highlight the importance of reporting incidents so the unit can have a better understanding of the volume, location and identity of offenders.
Bourne was responsible for setting up a team of investigators dedicated to investing business crimes last year – in particular theft from shops and violence against shopworkers – as well as launching a pilot scheme, in collaboration with Co-op, to make reporting crime easier.
Indies urged to join Community Alcohol Partnerships to cut underage drinking
Discussing the day, she said: "We discussed how our 'quicker reporting' pilot is already giving police a richer picture of the volume of crimes being committed in participating stores and how this has resulted in arrests of prolific offenders and a doubling of solved rates.
"We also looked at how to implement Shop Watch schemes and improve visible policing in our shopping centres and high streets."
Read more retail crime news and advice