The Health Lottery is to undergo a rebrand later this year, with the intention of developing more draw-based games and expanding its retail network.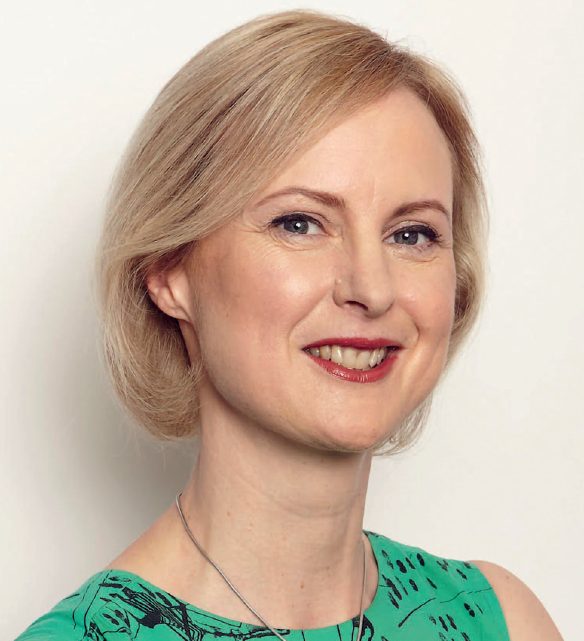 The firm operates on behalf of six community interest companies, managing six society lotteries in 12 geographical regions across Great Britain. Former magazine editor-in-chief Lebby Eyres was named new chief executive officer in January, and is committed to prioritising independent retail.
She told Better Retailing: "Independents make up a lot of our network and it's important that they feel loved. They make a real difference locally, just like the charities we work with."
Eyres acknowledged that her previous role in journalism has helped her have a greater understanding of the challenges independents face.
"I might not be selling magazines now, but I'm still selling a product. We know how valuable space is in physical retail," she said. "The space dedicated to selling physical magazines has dropped significantly over the years, for example. We are confronting the same issue as a lot of people in retail where space is at a premium.
"Independents are often on their own, so it's important to us they aren't left out of any promotions."
Alongside a number of draw-based games, consumers can play the Health Lottery online for as little as £1.
When asked how the firm is competing against the National Lottery, Eyres responded: "We aren't oblivious that we are up against big people, with big pockets, and that there is always concern when there is an online focus. But, we have seen retail ticket sales increase even when we promote online, which is really great. There aren't many things you can get for £1 these days, especially with the cost-of-living crisis."
She added: "We are starting to develop our product range, and eventually, we hope to be able to expand our network with independent retailers alongside this."
As part of her appointment, Eyres confirmed a rebrand will go live in August, alongside a website revamp and a "logo tweak". "We will be renaming our main draw, and there will be a lot of information sent to retailers to make them aware of this," she said. "They can also expect to receive point-of sale material and visits from our sales field team.
"We also have plans to go into the communities we are generating good causes for, to show the difference the Health Lottery is having."
In a further bid to ramp up support for stores, the firm has recruited three more senior roles, including a director of marketing, a product manager and a customer relationship manager. Eyres confirmed "there is no better feedback than directly from our stores", and welcomed them to get in touch.
Read more retail industry news for independent convenience retailers