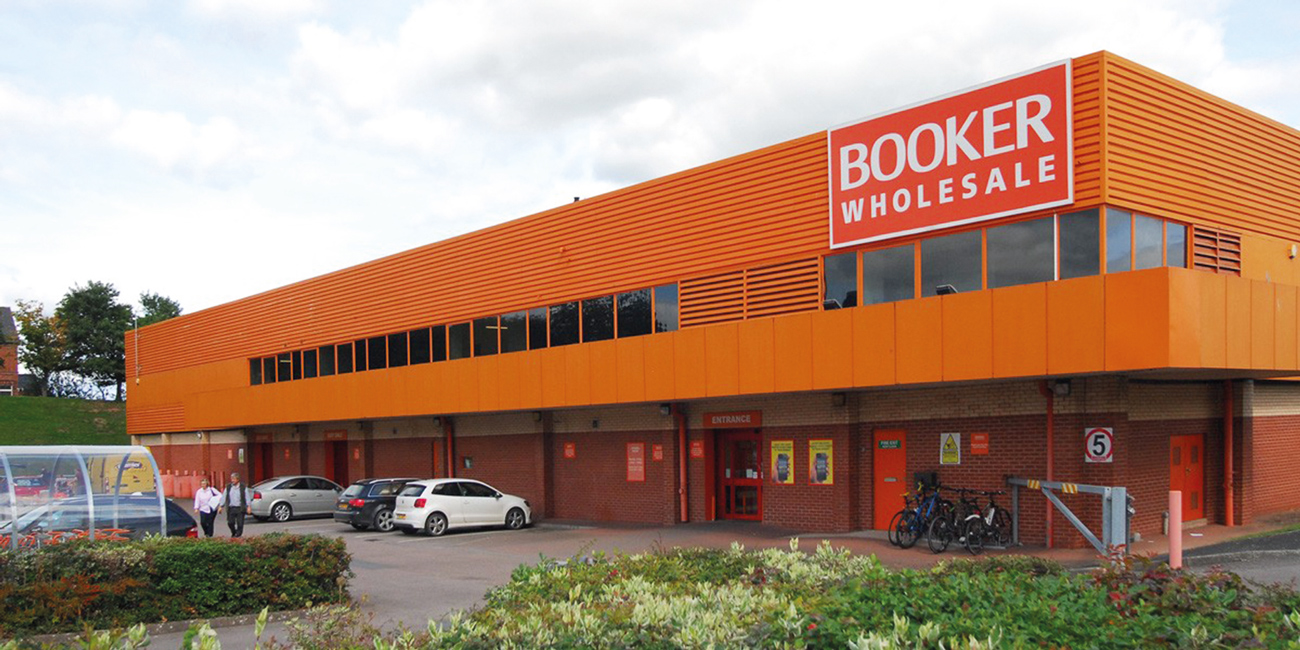 Booker is to start "meaningful discussions over pay" with drivers who have threatened strike action, potentially ending long-term uncertainty over delivery disruption.
The talks are the latest in a series of disputes over pay dating back to July 2021. Drivers at the wholesaler's Thamesmead depot had repeatedly threatened to strike after Booker refused to implement the same pay rise as counterparts based at its Hemel Hempstead depot received.
Booker agrees pay terms with Thamesmead drivers
The Thamesmead depot serves 1,500 Budgens, Londis, Premier, One Stop and forecourt stores across the south of England.
Unite is representing the drivers. The trade union's regional officer, Paul Travers, said: "We have held constructive talks with the Booker management and it is our intention to start meaningful discussions over pay very soon.
"In the meantime, our members continue to work normally."
Read more Booker Wholesale news