Get to know the IAA 2022/23 partners
Find out more about the brands that support and fund the IAA, and access ideas and advice for your store on their trade websites and twitter profiles
The IAA is supported and funded by leading industry brands who recognise that retailers want access to free, unbiased support to help them increase profits and improve their stores without big investment. Our partners share why they support the IAA or their top tips for success below.
Headline partners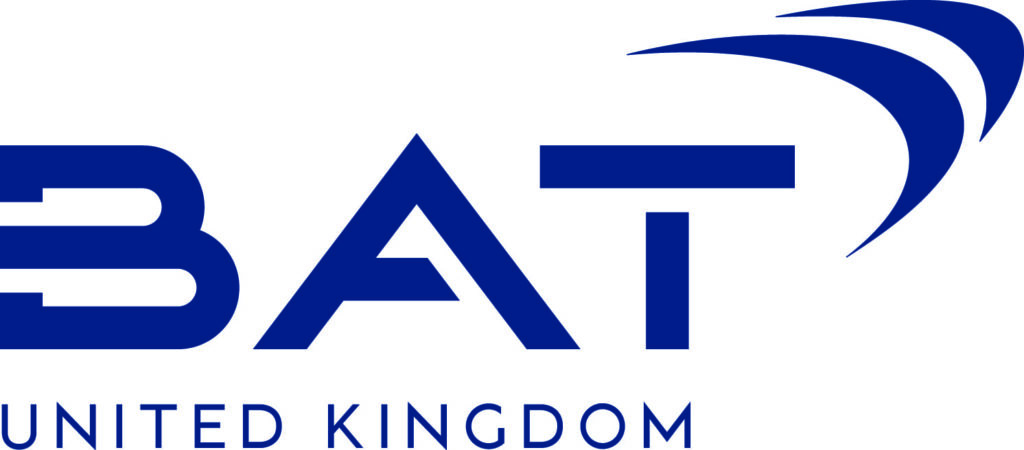 British American Tobacco
Having a wide range of products across different price points with clear and visible displays make it easier for your customers to navigate to their preferred products. There is also high value in building relationships with local representatives to stay updated on promotions, rewards and loyalty program benefits.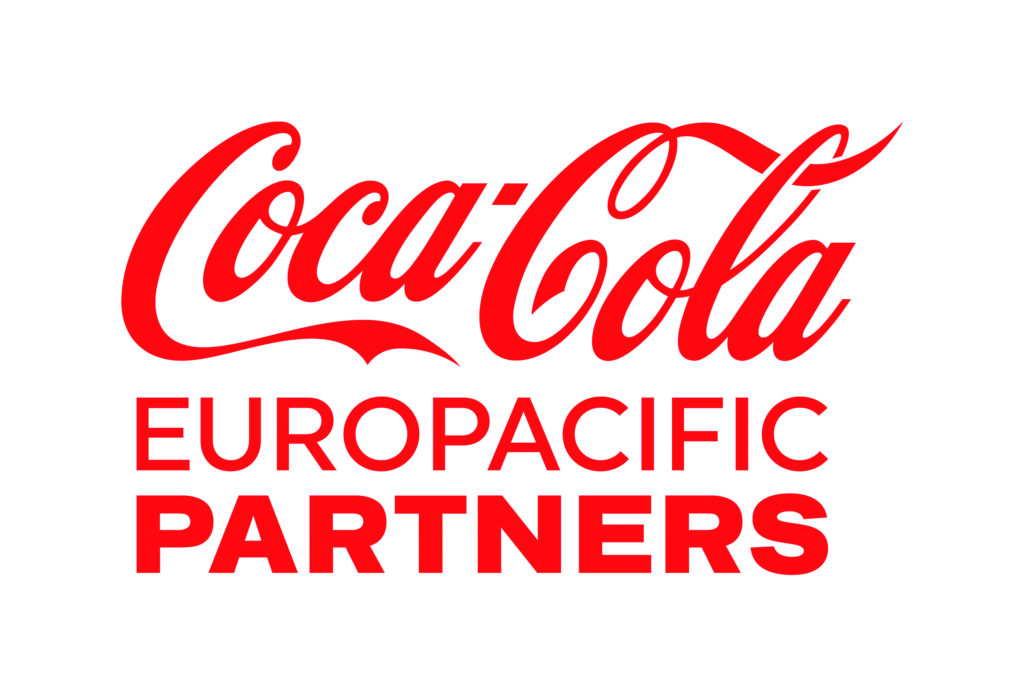 Coca-Cola Europacific Partners
Convenience retailers are vital to our business, so we support the Independent Achievers Academy as it enables retailers to have a better understanding of key retailing principles. Through the benchmarking process, retailers can develop their business, improve their store standards and in turn their customer offering.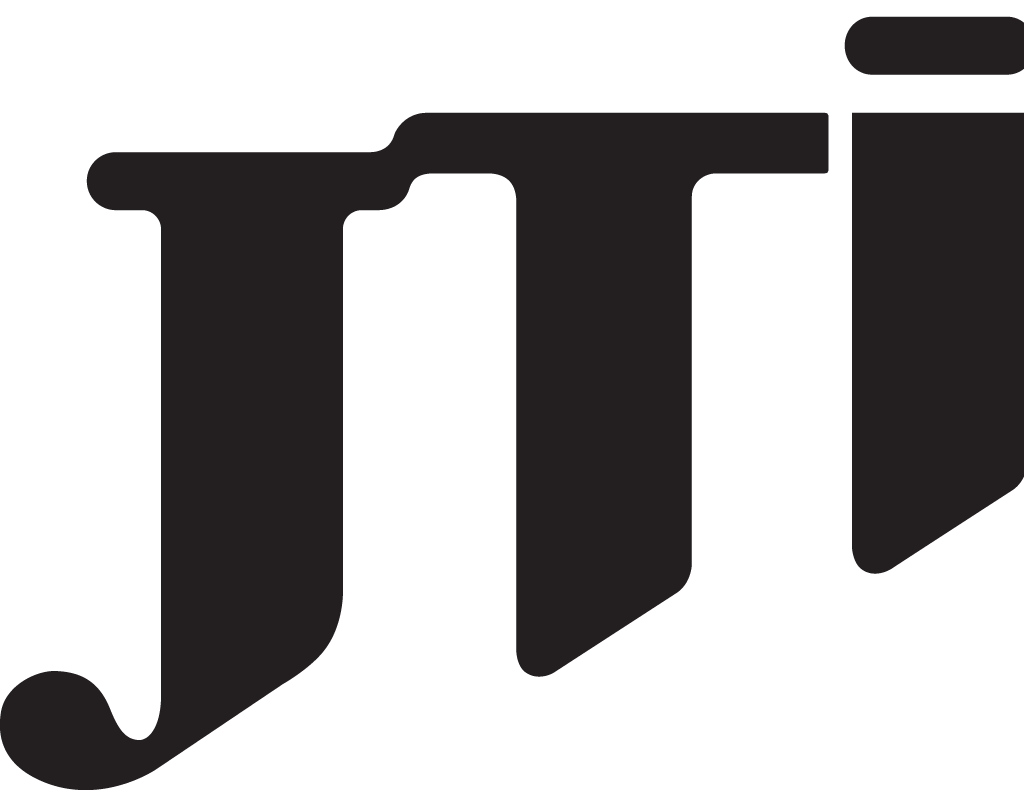 JTI UK
JTI UK are proud to support the IAA because education is key to being a responsible retailer. Our three top tips to be a responsible retailer are: know the acceptable IDs, improve sustainability and learn about illicit trade.
Mars Wrigley
The Independent Achievers Academy (IAA) is a fantastic initiative to be part of and Mars Wrigley is proud to have been a supporter for 16 years, providing expert advice to help independent news and convenience retailers grow their businesses.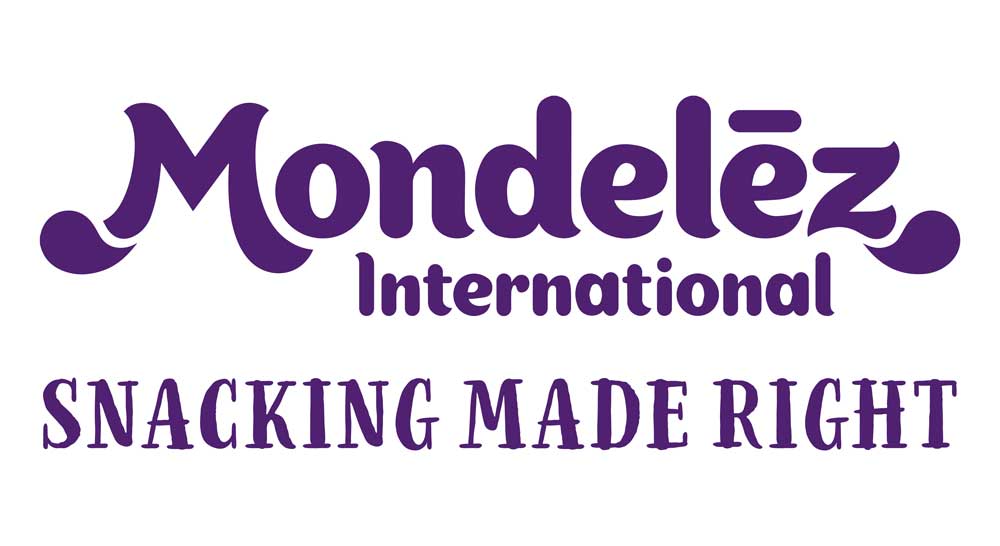 Mondelez International
Supporting independent retailers is fundamental to Mondelez International, helping them on their path to success through advice and investment to ensure their stores are inspirational and shopper-friendly. We are proud to support the IAA in helping retailers achieve their goals.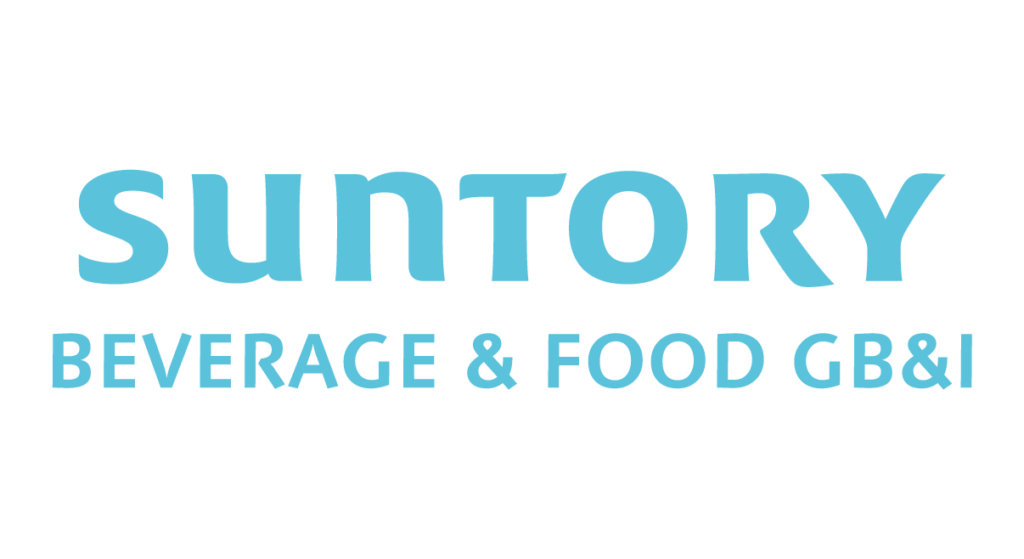 Suntory Beverage & Food GB&I
We're delighted to support the Independent Achievers Academy, providing advice to independent retailers across the UK and helping to facilitate retail success. It offers learning and development opportunities, and recognition for those implementing proactive initiatives to improve their store and grow sales.
Supporting partners

Ferrero
Independent retailers are the heartbeat of our business, and we are delighted to be working with the Independent Achievers Academy for 2023. We aim to work hand in hand with this channel to drive impulse categories further and equip retailers with the tools they need to increase in-store sales.
Take part in the IAA
Take part in the IAA today by completing our online checklist and you can:
See how your store compares to others and find ways to improve
Be in with a chance of making the Top 100 and being recognised for your efforts
Gain access to free marketing tools to help attract more customers to your store
Invitation to the IAA Learning & Development Festival – to help you take your store to the next level
Be in with a chance of being selected to be mentored by the IAA in 2023
Take part
Register your interest for 2022/23!