As part of RN in America, we visited the best examples of retail in Pennsylvania with the Independent Retailer Owners Forum. Here are the first eight of 16 lessons that UK retailers can apply to their businesses
Retailer: Trader Joe's
The Power of own brand
Everything in Trader Joe's, except a handful of specialist protein lines, is own brand. The company might be owned by a discounter (Aldi), but Trader Joe's uses its own brand to charge a premium, which shoppers are happy to pay for. The products display simple-to-understand ingredient lists,
making the brand honest and authentic.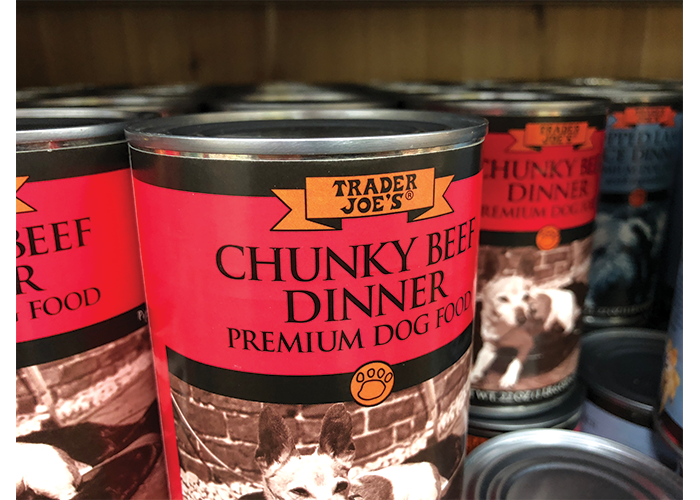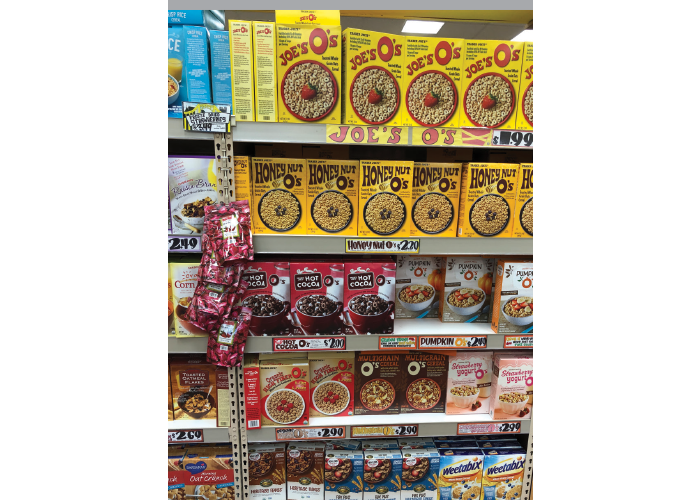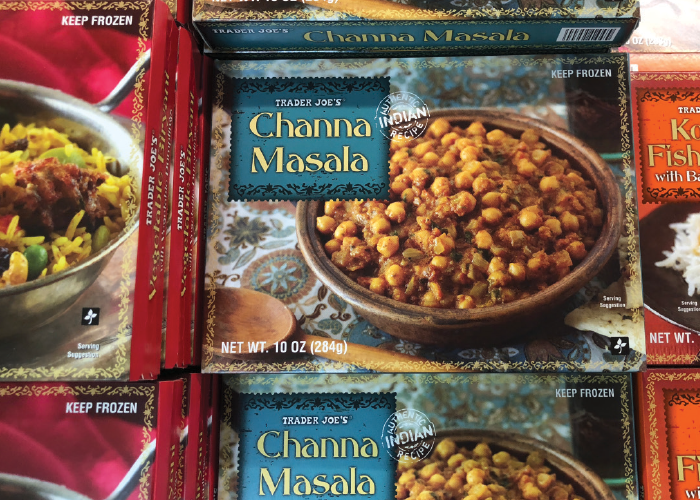 Retailer: Target
Wellness icons
Target has identified 12 icons that appear on shelf-edge labels to help customers find the products that meet any dietary requirements. These include Fair Trade, Gluten Free, High Protein, No Added Sugar, Non-GMO, Nutritious, Organic, Plant Based, Responsible, Simple Ingredients, Vegan and Whole Grain. Shoppers can also scan QR codes around the store to learn more about the ingredients.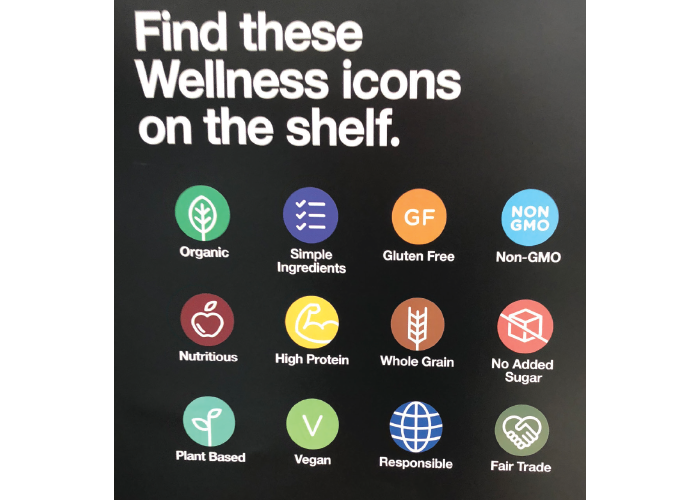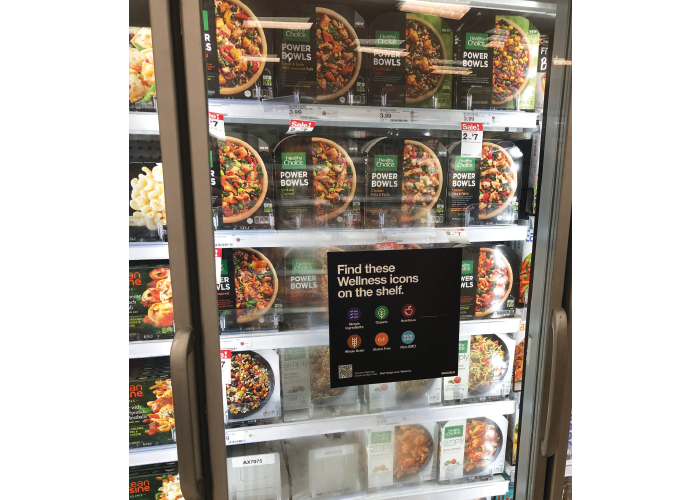 Retailer: Trader Joe's
Give your labels personality
Handwritten labels in independent stores can sometimes look tacky, but Trader Joe's uses them to get across its brand personality and recommend cross-promotions. This helps inspire shoppers, increase spend and cements the store's reputation as an expert for quality food.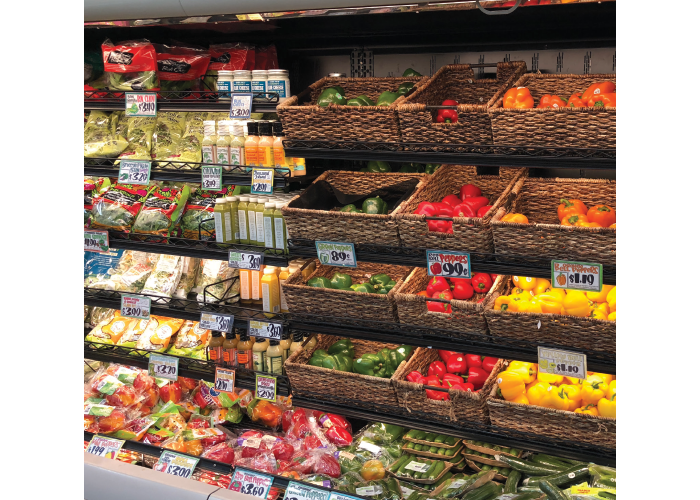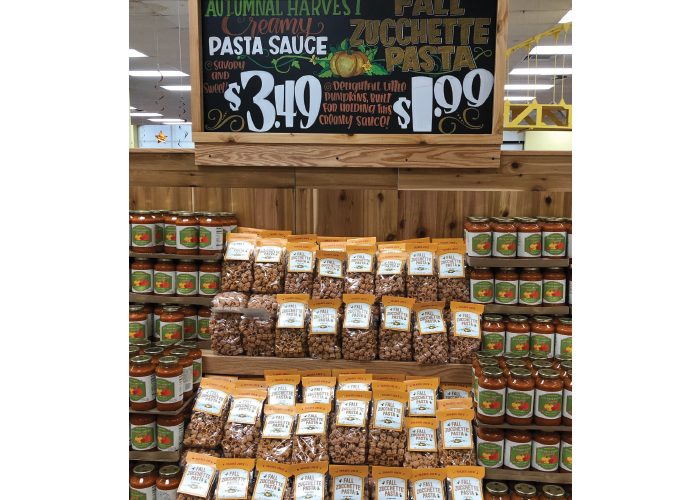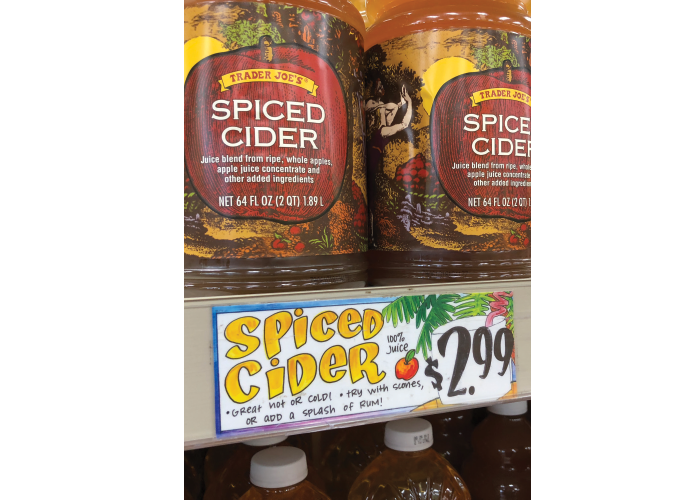 Retailer: Whole foods
Shout about your expertise
Do your shoppers know what you make in store? Do they know what you're selling that was grown or created just down the road? Whole Foods is plastered with signs that constantly remind shoppers of its sustainable values and fresh food.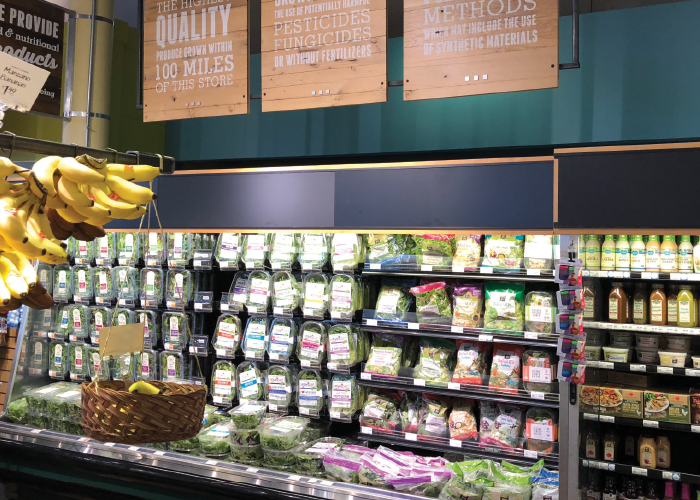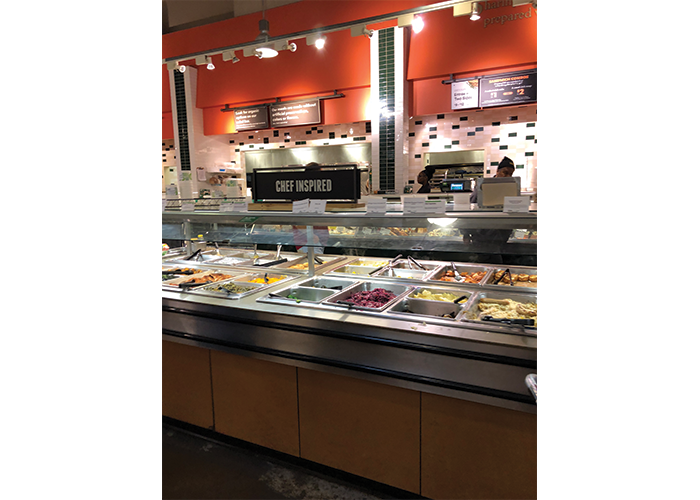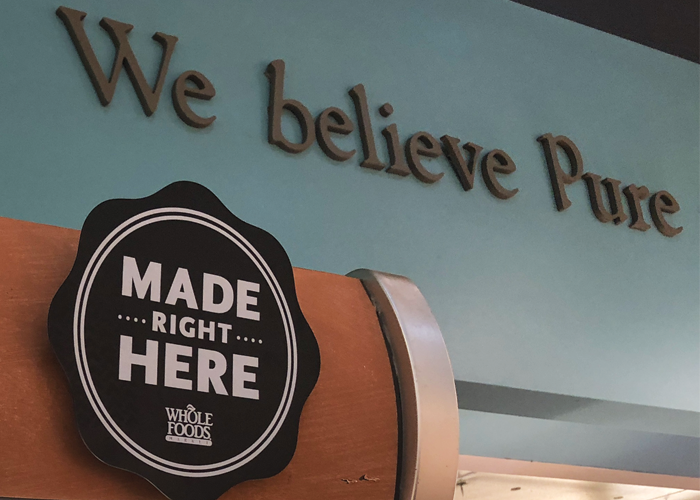 Retailer: Trader Joe's
Clear, simple cross merchandising
When it comes to creating linked deals, Trader Joe's just takes two items that go together and piles them high. It's a simple solution, but shoppers are constantly picking up deals that include cookies and hot drinks, pasta and sauce, and salsa and crisps, from the end of the majority of aisles.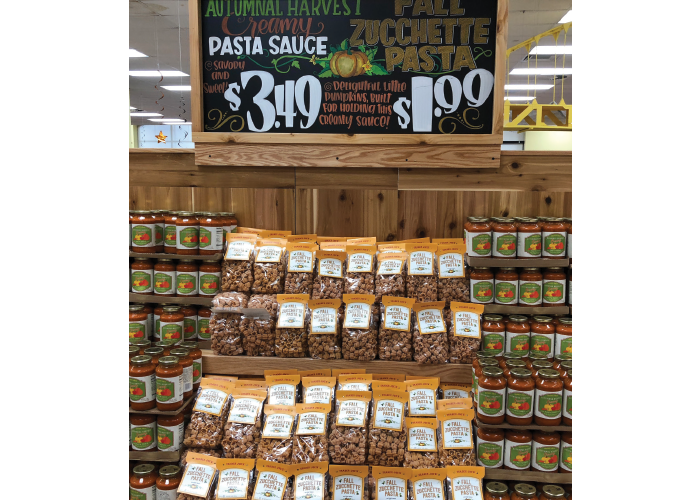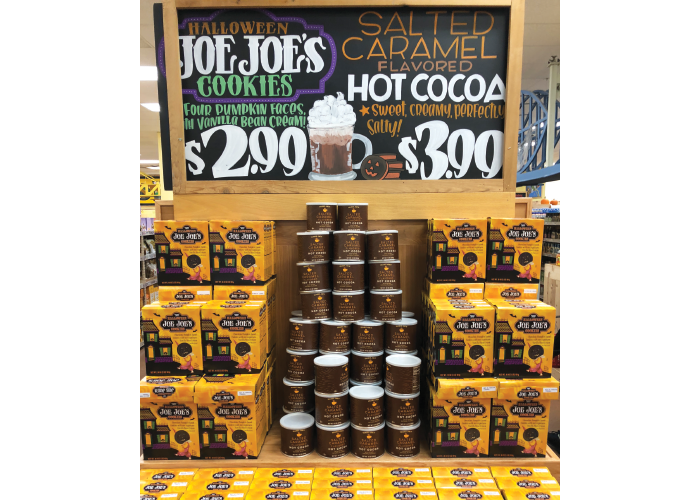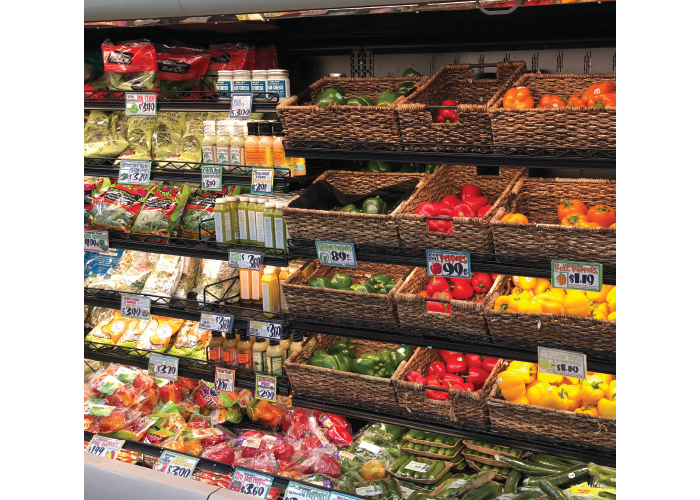 Retailer: Allegheny Coffee Company
Go above and beyond with coffee
Coffee to go is now an essential part of every convenience store, so why not be the first in your area to try something truly different? Allegheny Coffee Company boasts the largest range of coffee beans in Pittsburgh, but its draw for customers on the go is coffee on draft, brewed in the city.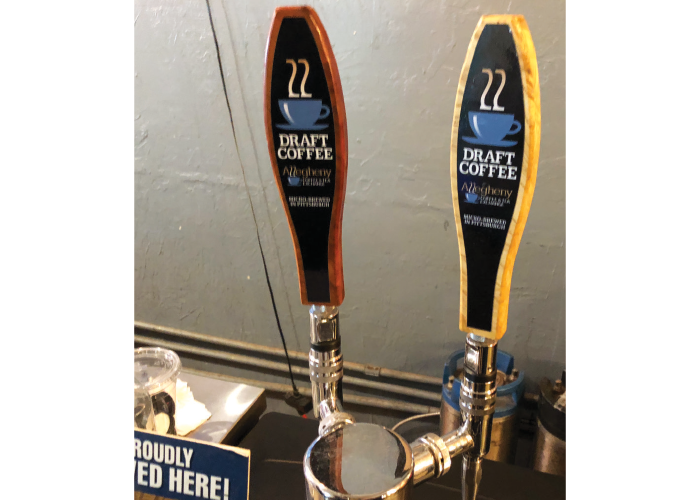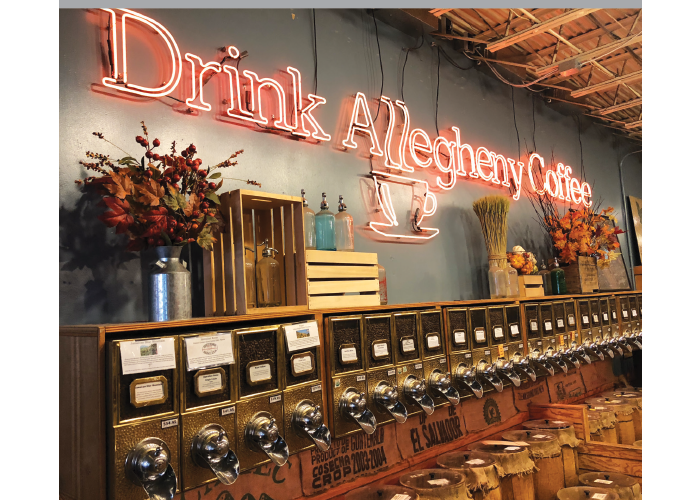 Retailer: Whole foods / Target
Be prepared for these four soft drinks trends
From foody stores such as Whole Foods to mainstream grocery shops such as Target, four soft drinks trends were clear from the chillers of Pittsburgh's stores: kombucha, cold brew, coconut and chia. Brands that kept coming up included Humm, Suja, Mamma Chia, Tiesta Tea and Backyard Beans.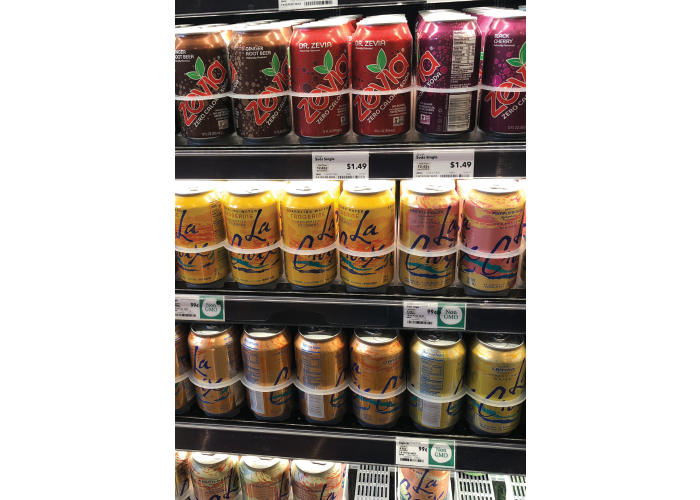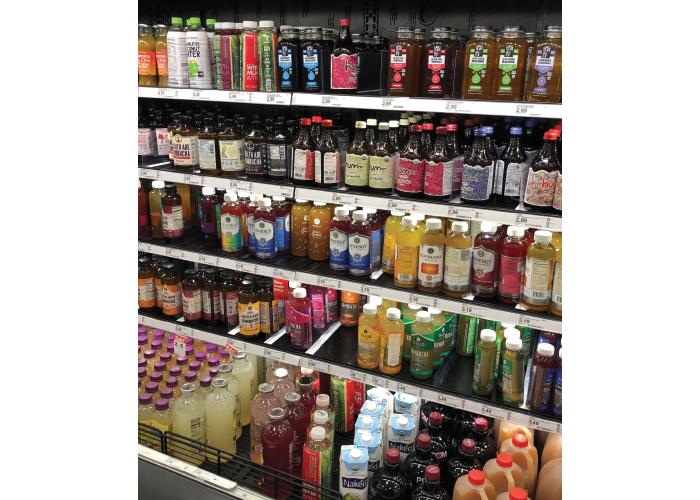 Retailer: Stamoolis Brothers
Know what you are famous for
Stamoolis Brothers Company was founded in 1909 by five Greek brothers who came to the United States. The business has a long-standing tradition of bringing quality Mediterranean food to Pittsburgh. At the front of this offer are two ranges, cheese and olives, and the store devotes plenty of space and store theatre to being famous for them. If you want to sample a 235lb Carbonelli Provolone, then Stamoolis Brothers is the only place in Pittsburgh that you can.