The demand for craft beer continues to grow and cannot be understated. It is recommended retailers start by stocking the top 10 craft beer lines, which account for 47% of category sales. betterRetailing joined Jonny Leece, head of impulse at BrewDog to see how the two retailers he visited have got on after receiving his expert advice on becoming a craft beer destination.
After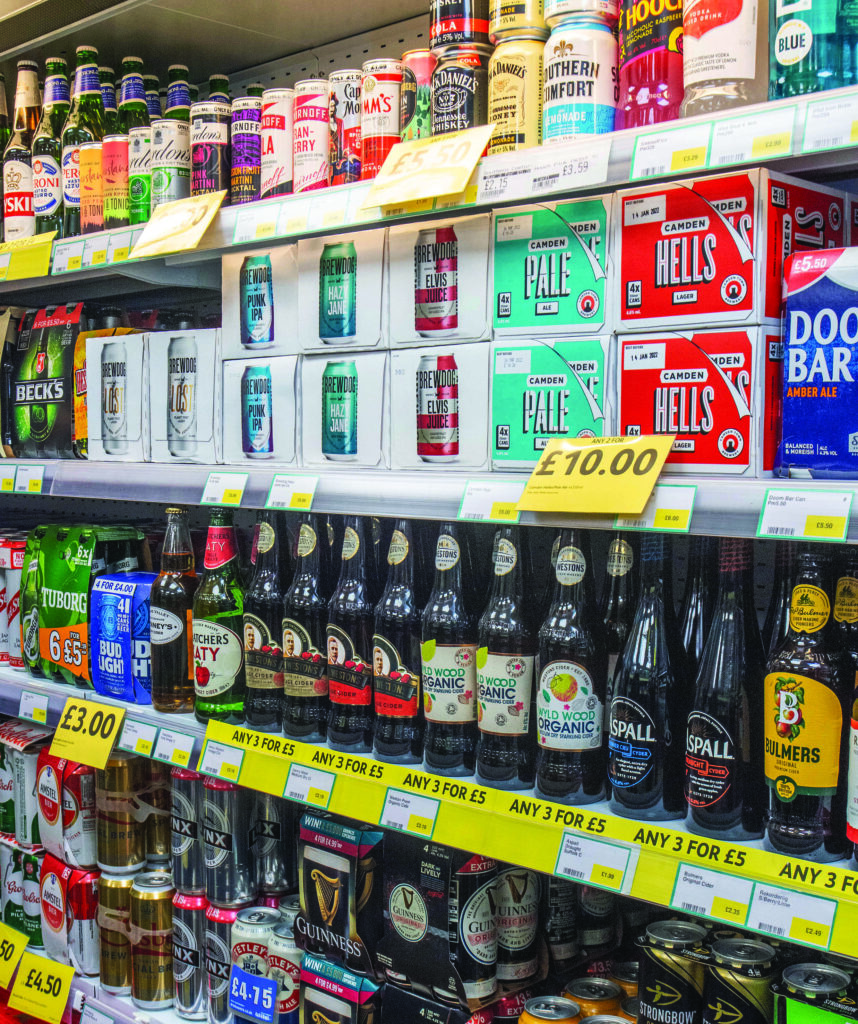 Before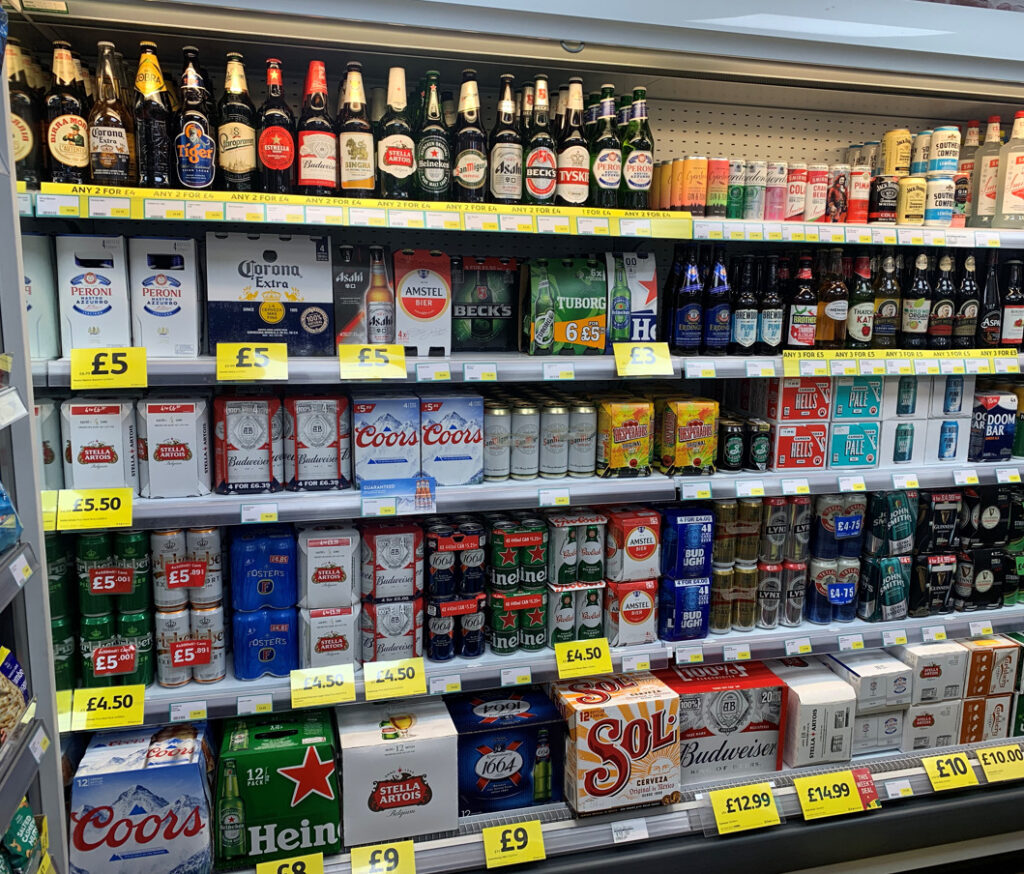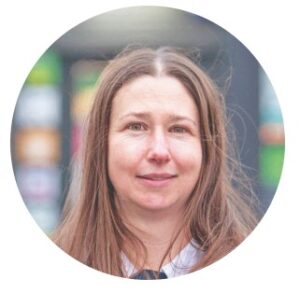 Challenges
Visibility: Craft beer products weren't easily spotted by customers, meaning Kelly was missing key sales opportunities
Bestsellers: Kelly had a wide range of craft beer products but was missing some bestselling products, including Lost Lager
Multipacks: Kelly has competitors nearby, so offering choice is vital, but she didn't stock some key formats shoppers look for
Changes to drive sales
Increase visibility: We remerchandised Kelly's craft beer to drive awareness and encourage new customers to the category, increasing sales
Stock bestsellers: We expanded Kelly's range to include Lost Lager, the fastest-growing lager brand in the top 50, and Elvis Juice
Try new formats: Shoppers are looking for multipacks to save money, so we introduced Lost Lager 10x440ml cans and our 8x330ml selection pack.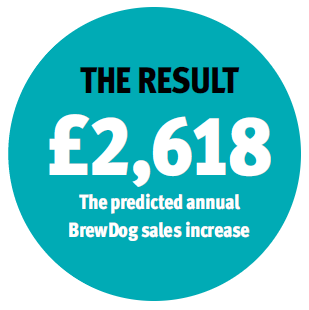 Kelly says
"I really enjoyed being part of the project with BrewDog and being able to refresh our craft beer offering. It's been great seeing shoppers notice the changes and I have encouraged new customers to try new products following the introduction of Lost Lager 10-pack and the eight-can selection pack. Due to the success of the trial and the new products, we plan on making Lost Lager a permanent fixture and I will definitely be keeping the changes."
Key lessons for your store
Increase visibility and drive footfall by ensuring your craft beer range is at eye-level
Stock the top-selling craft beer lines, including Lost Lager, to cater to shopper needs
Include a variety of formats, as one fifth of craft beer sales come from eight-to-10 packs
After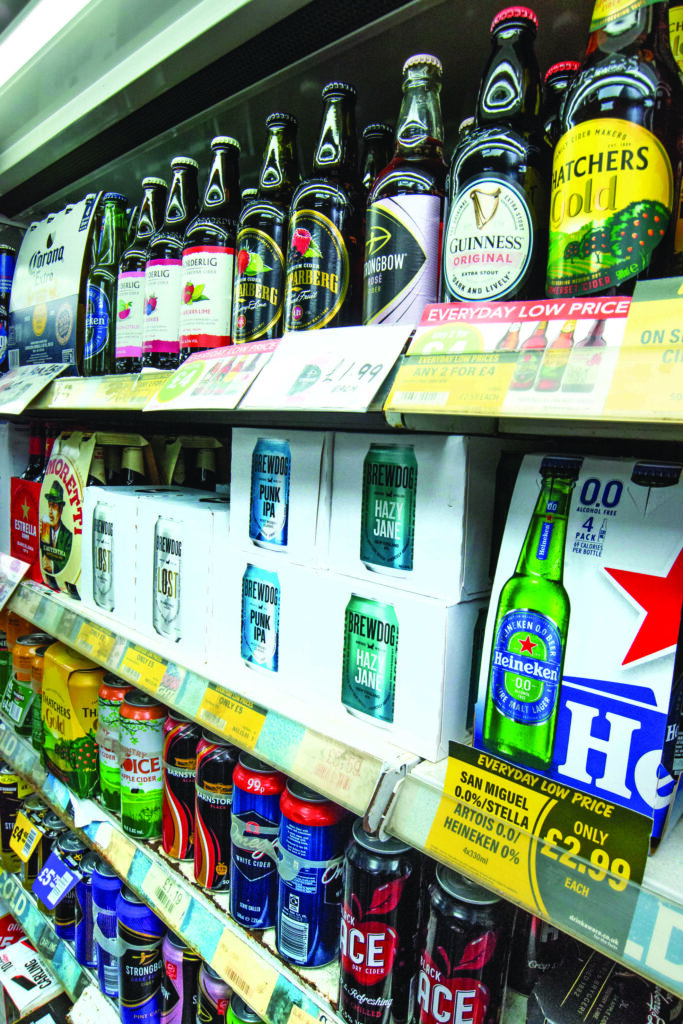 Before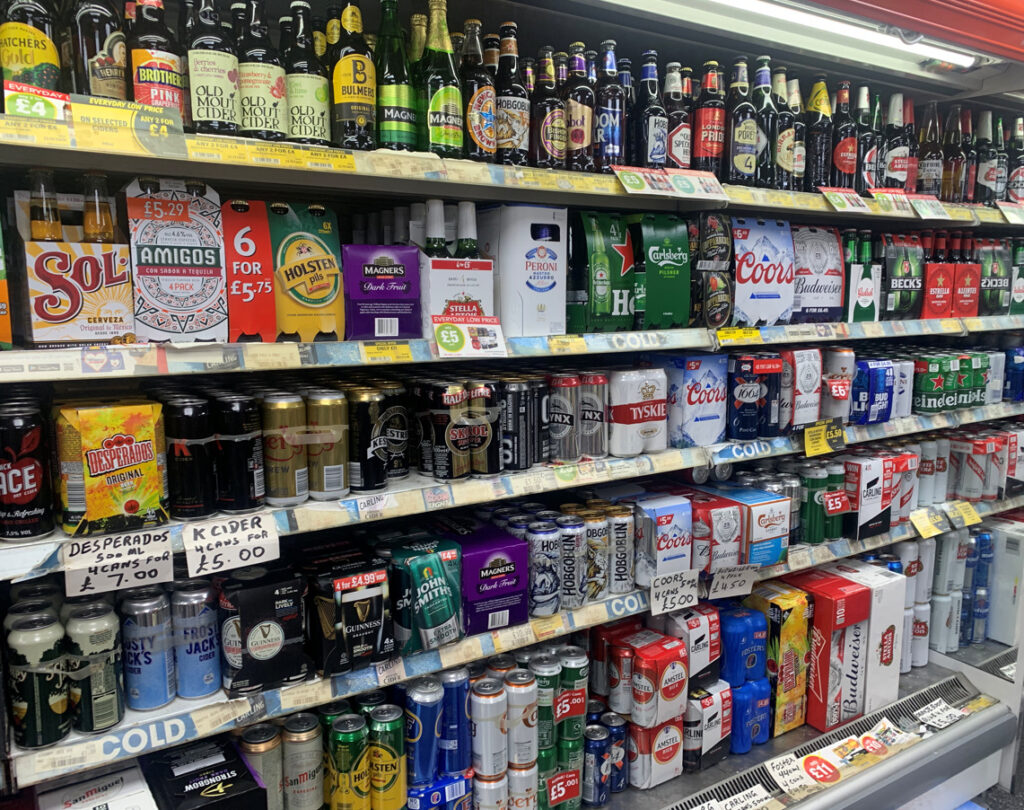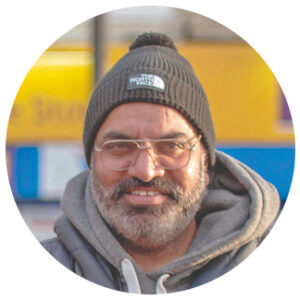 Challenges
Trading up: Tarsem had a strong range of premium lines, but they weren't highlighted clearly, jeopardising higher basket spend
Bestselling brands: Craft beer is in growth, but Tarsem was unsure what lines, brands and flavours shoppers are looking for
Multipacks: Multipacks encourage shoppers to try something new, but they were missing from Tarsem's range, risking sales
Changes to drive sales
Drive trade up: We remerchandised Tarsem's premium beer offering, ensuring they are at eyelevel, to drive trade up and increase spend
Brand recognition: Shoppers look for recognisable brands, so we introduced three new lines to Tarsem's range: Lost Lager, Punk IPA and Hazy Jane
Offer multipacks: Six out of 10 cans are sold in multipacks of four or above, so we expanded Tarsem's craft beer range in include these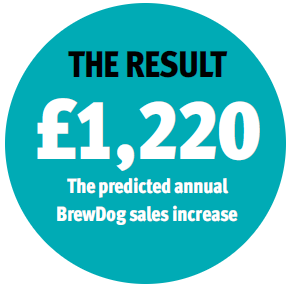 Tarsem says
"I'm delighted with the 21.6% year-on-year overall beer sales increase, as well as how well BrewDog has sold due to the changes made by Jonny. I've realised how important it is that customers can shop the category easily and I'm thrilled they are responding positively to the changes. Punk IPA and Lost Lager have become strong sellers, and I plan to re-order both if I'm able to source them."
Key lessons
Drive awareness of craft beer lines by placing them at eye level, to encourage trade up
Stock well-known craft beer brands, such as Lost Lager, for customers new to the category
Offer a variety of formats and selection boxes, for shoppers looking to try new flavours
BrewDog's top tips
Stock the bestsellers, including Lost Lager, which is the stepping stone into craft beer
Offer a range of formats, like our variety box eight-pack, for shoppers looking to try something new
Shoppers look for brands they know and trust, so stock recognisable brands, like BrewDog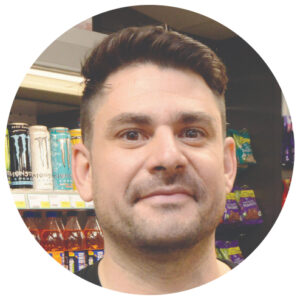 Expert advice
"It's great to see the sales impact Kelly and Tarsem have had by following our advice on maximising the craft beer category. BrewDog has the highest brand recognition (21%) within craft beer, and the results from Kelly and Tarsem show that including some of the top craft beer lines in different formats can help drive new shoppers to the category, boosting sales."
The craft beer opportunity
Interested in improving your craft beer sales and taking part in our next in-store project?
Would you like to learn more about craft beer? Please fill in your details below to receive a PDF with more advice and tips:
Read more of our in-store projects