On average, 21% of baskets contain a bagged snack, showing they're a strong footfall driver. With the upcoming HFSS legislation and increased focus on healthier snacking, retailers should increase their focus on nuts, which are exempt. betterRetailing re-joins KP Snacks, who visited two retailers to help them maximise crisps, snacks and nuts (CSN) sales, to find out their results.
FOCUS ON
ARJ PATEL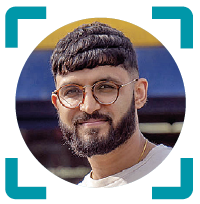 AFTER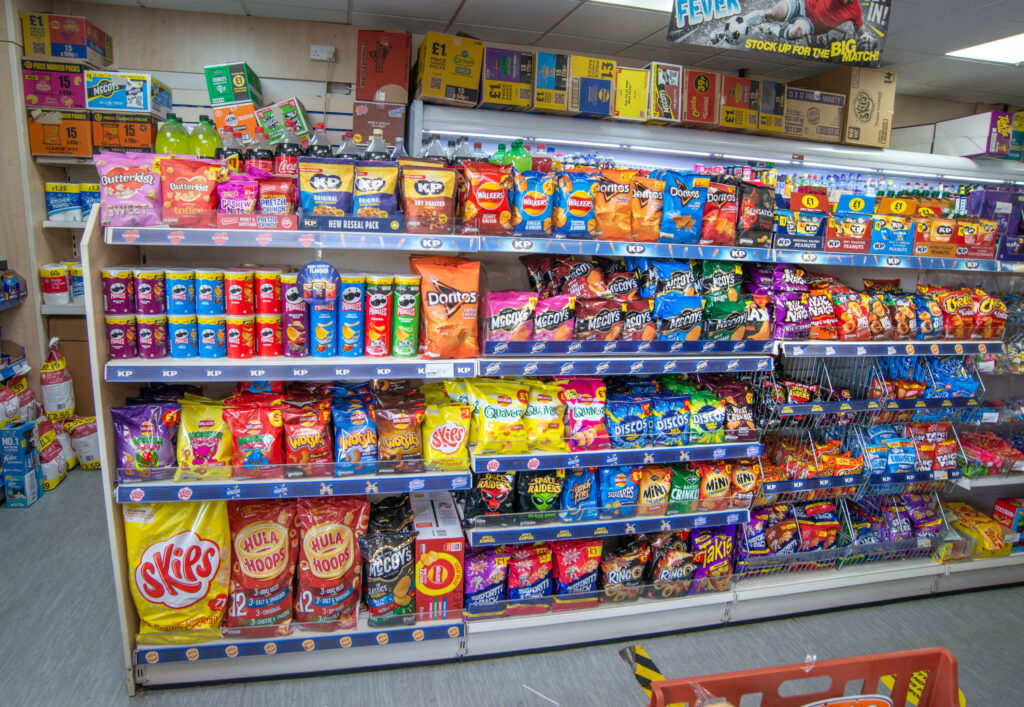 CHALLENGES
NAVIGATION
Arj had a strong range of CSN lines but struggled to highlight the bestselling brands, preventing higher sales
FORMATS
Price-marked packs (PMP) show value in the midst of rising costs but Arj wasn't sure what to stock
FLOW
Arj stocked a wide range, but they were on different fixtures, so customers struggled to find what they were looking for
CHANGES TO DRIVE SALES
Vertical blocking
We displayed Arj's bestselling brands vertically and blocked similar products together to make the fixture easier to navigate
New formats
We increased his PMP range to help Arj offer his customers more choice and drive value perception – PMPs are a key driver of growth
Ease of shopping
We moved nuts to the same fixture as crisps and snacks, following a flow of 'good, better, best' to improve ease of shop
ARJ SAYS
"We are very happy with the results of the trial, and multipacks, which now account for 4% of sales, have played a huge role in the success of our sales increase. We will continue to sell these as a permanent fixture. The merchandising changes have had a positive impact, especially placing nuts by the till. As a result, our nuts sales have increased significantly. The changes made by KP Snacks have made my fixture much more attention-grabbing."
BEFORE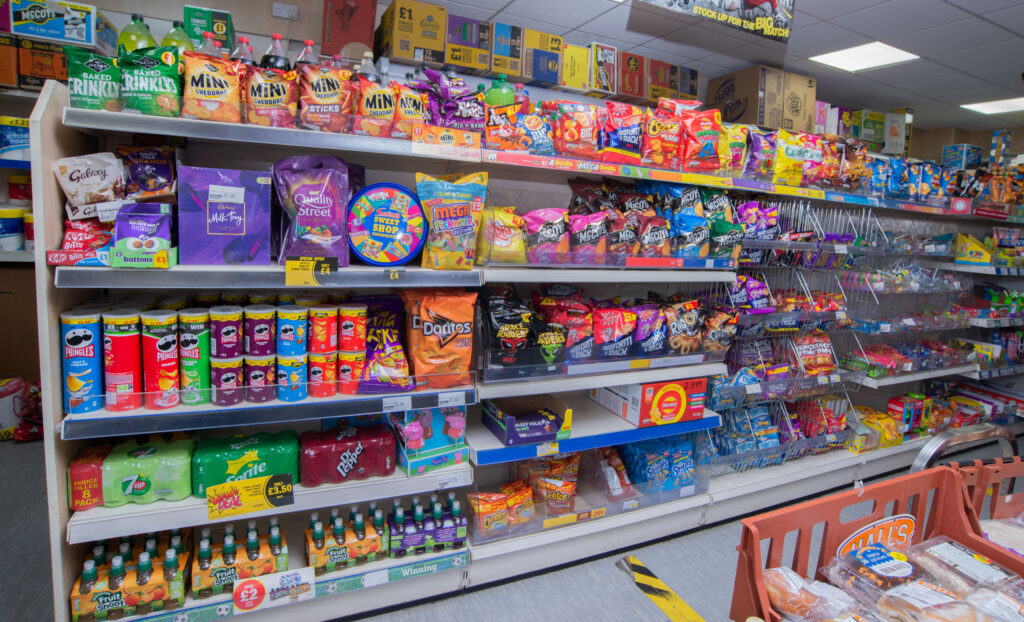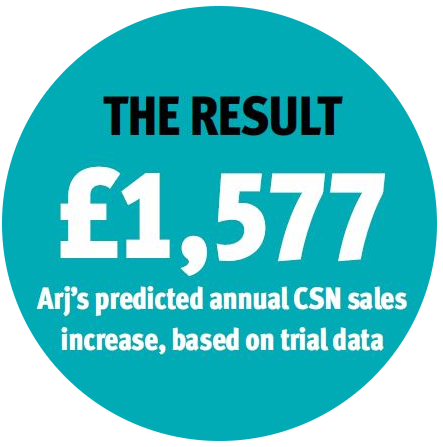 KEY LESSONS FOR YOUR STORE
1Display bestselling brands vertically, blocking similar products together to help drive sales
2Include multipacks and PMPs in your range, as PMPs are a key driver of growth in convenience
3Merchandise CSN together, following a flow of 'good, better and best' to improve ease of shop
---
FOCUS ON
AVTAR SIDHU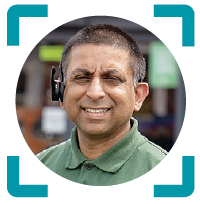 AFTER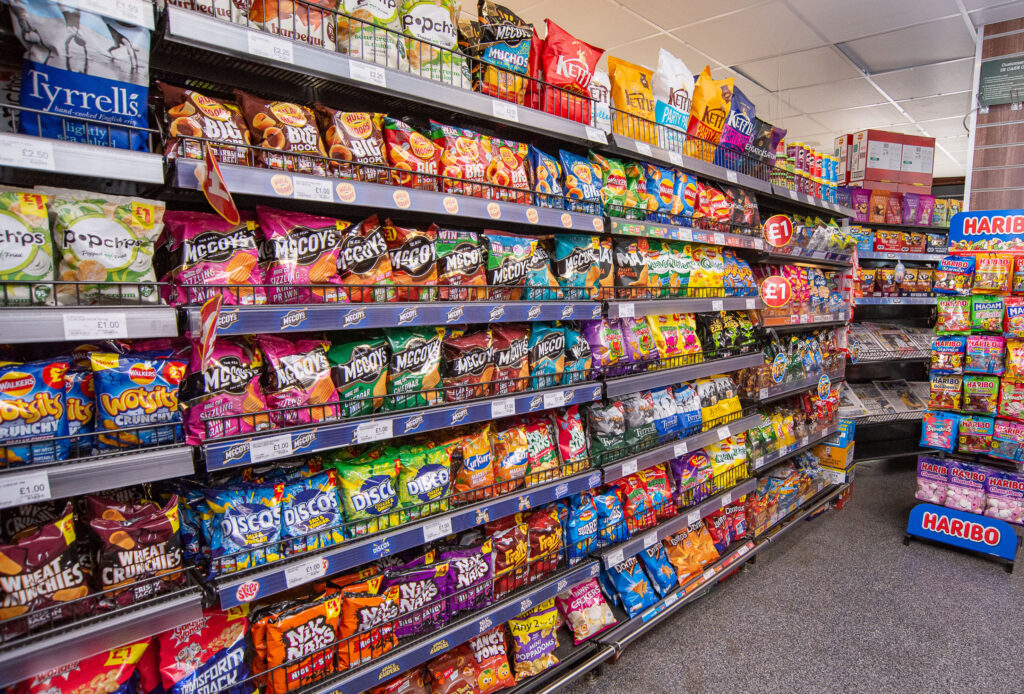 CHALLENGES
Range
Avtar had a strong range, but lacked choice in some areas, meaning it was difficult to drive linked purchases
Impulse sales
While Avtar had strong sales, there's more potential to boost impulse buys, especially by the till area
Visibility
Avtar will be impacted by HFSS and needed to adapt his displays to comply, but wasn't sure where to start
CHANGES TO DRIVE SALES
Offer choice
To give shoppers more choice and drive linked purchases, we merchandised McCoy's in the meal deal offer, boosting spend
Blocking brands
To help customers find the products they wanted quickly, we grouped formats and brands together, e.g sharing and £1 PMP bags
Secondary sitings
We added KP Nuts by the till, as they're exempt from HFSS legislation, and by the BWS fixture to boost cross-category purchases
AVTAR SAYS
"I'm delighted to see that our CSN sales have gone up so much across the category. Having the free-standing display unit at the till has really helped these sales. By taking part in the trial, a new dimension has been added to the fixtures and each zone and having healthier alternatives by the till have been a great hit. We've become a destination for KP Nuts and we will be keeping the changes made by KP Snacks."
BEFORE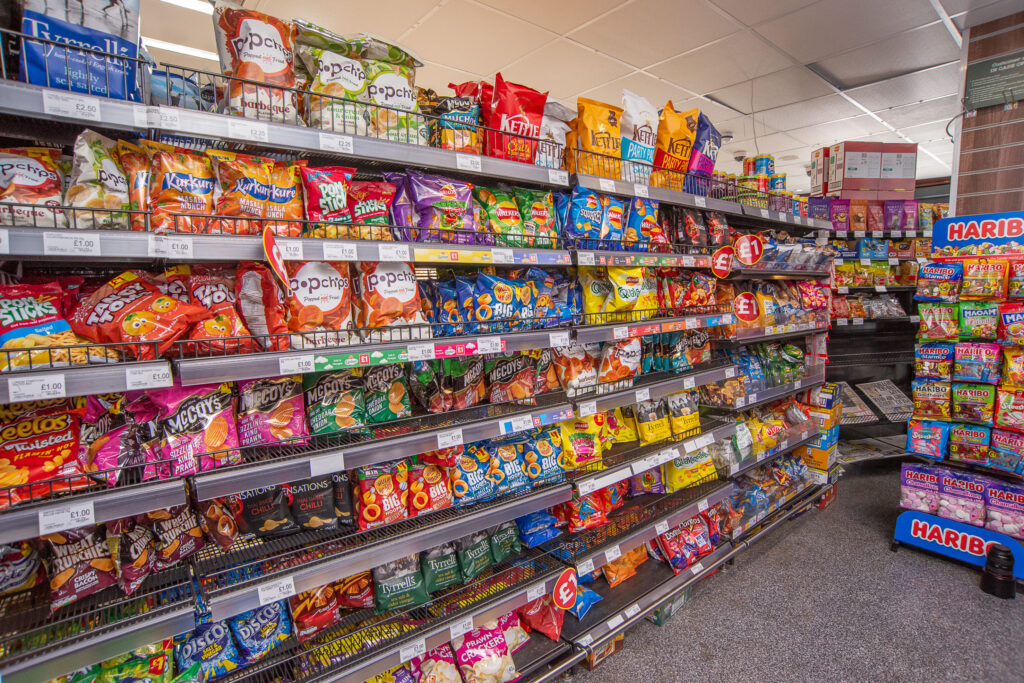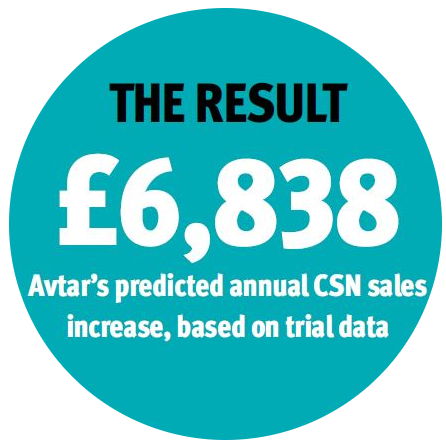 KEY LESSONS FOR YOUR STORE
1Merchandise bestselling lines in any meal deal offers to create linked purchases and boost spend
2Group formats and brands together to help customers find products quickly to drive impulse buys
3Nuts are HFSS-compliant, so merchandise these by the till and with related categories to drive spend
---
---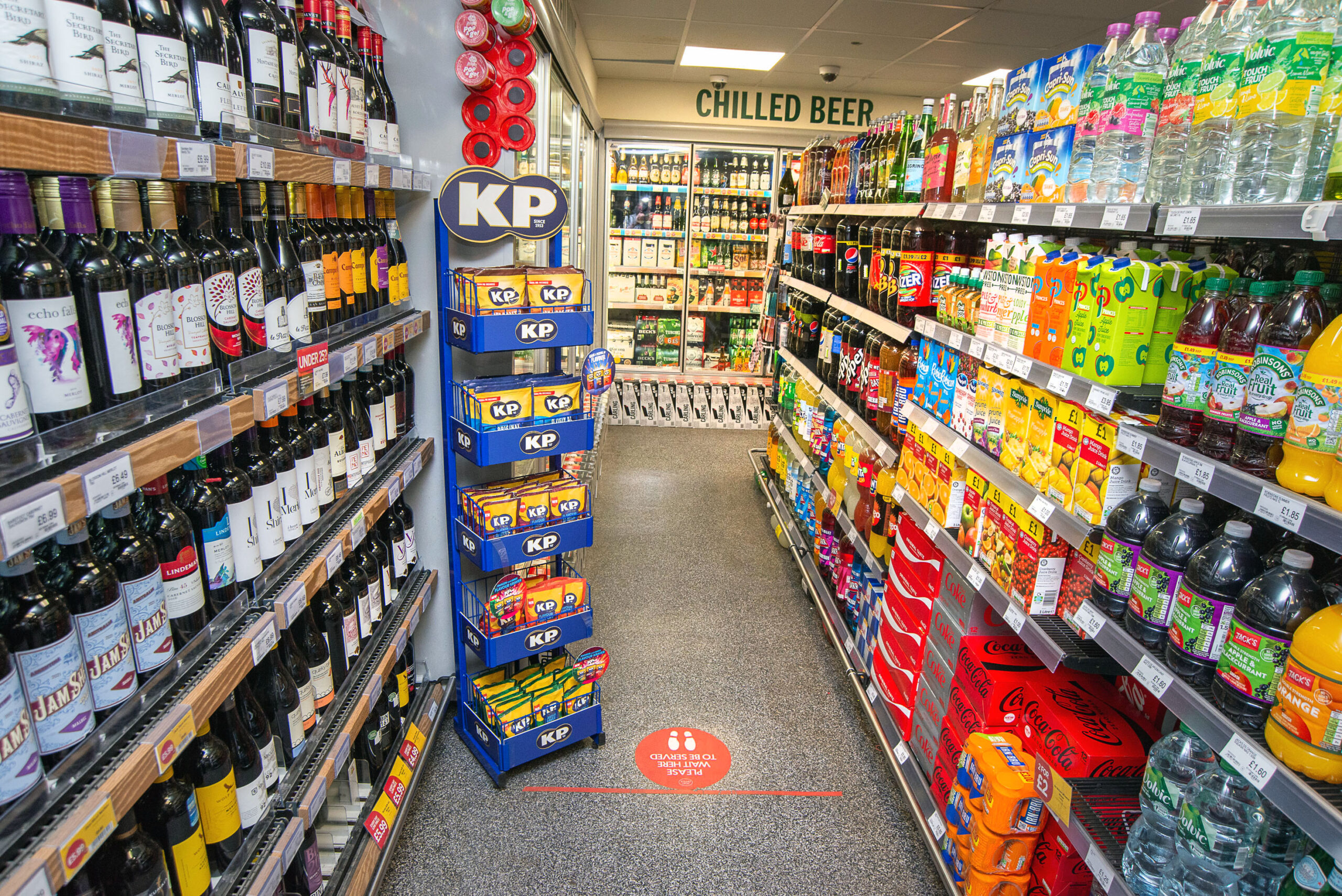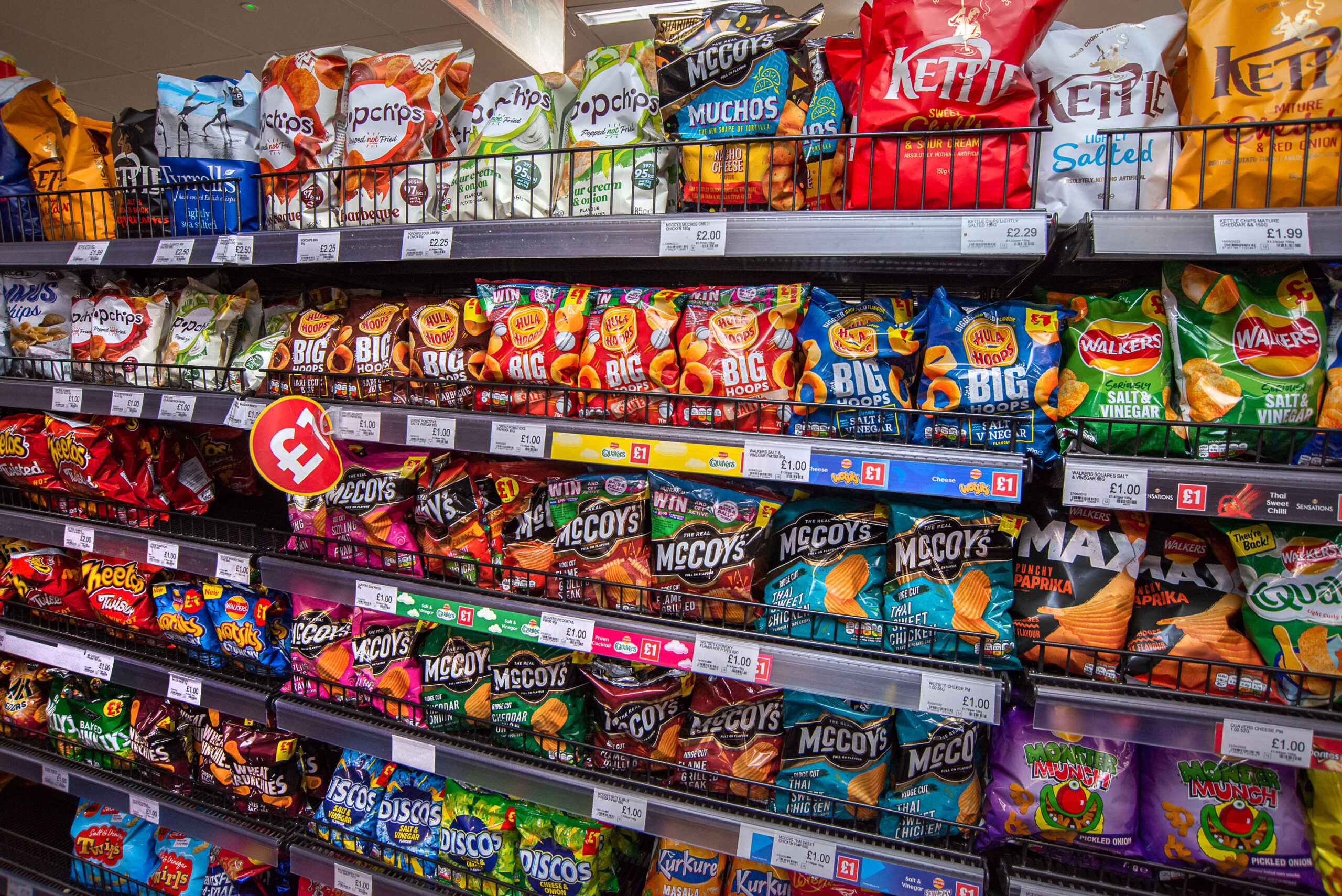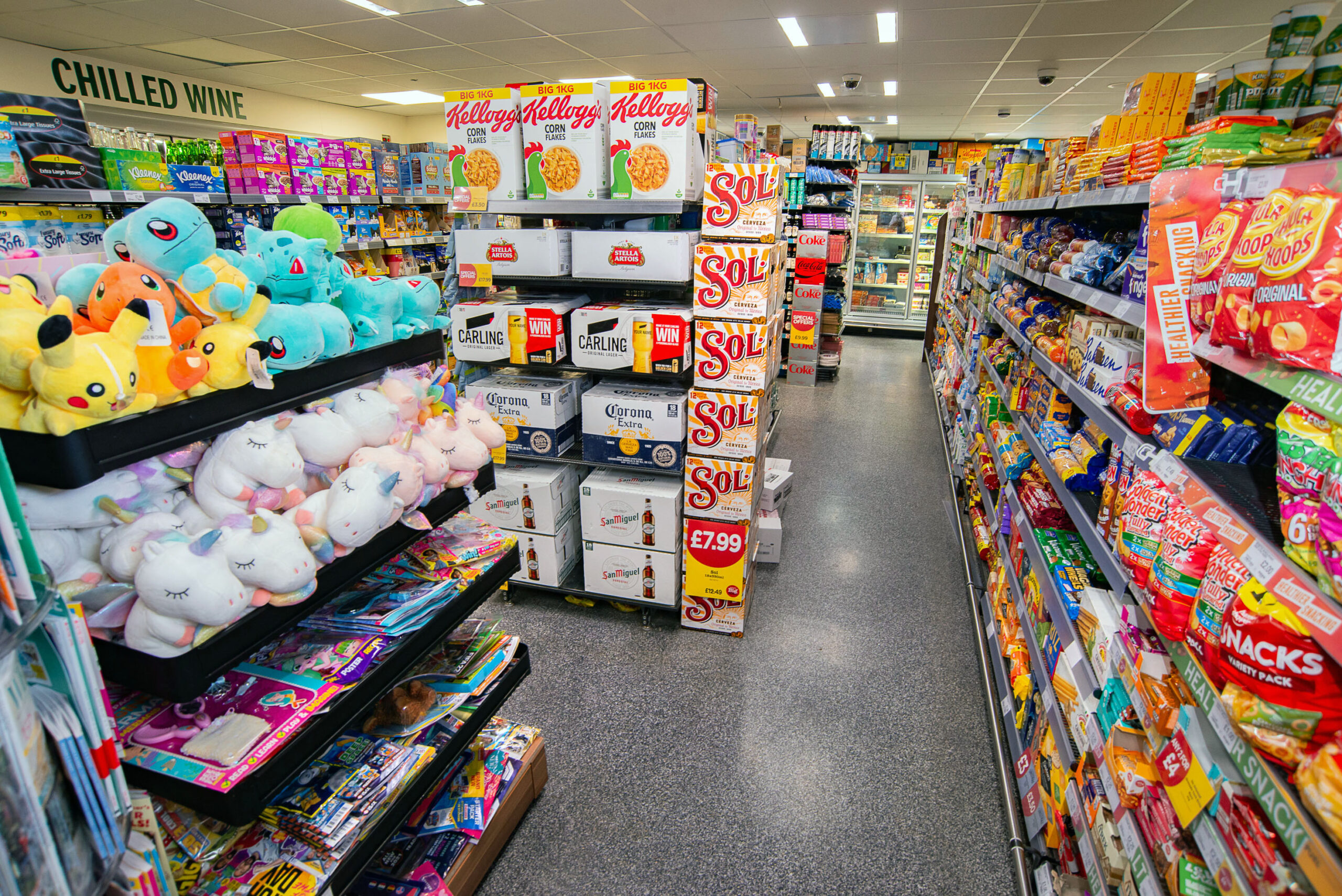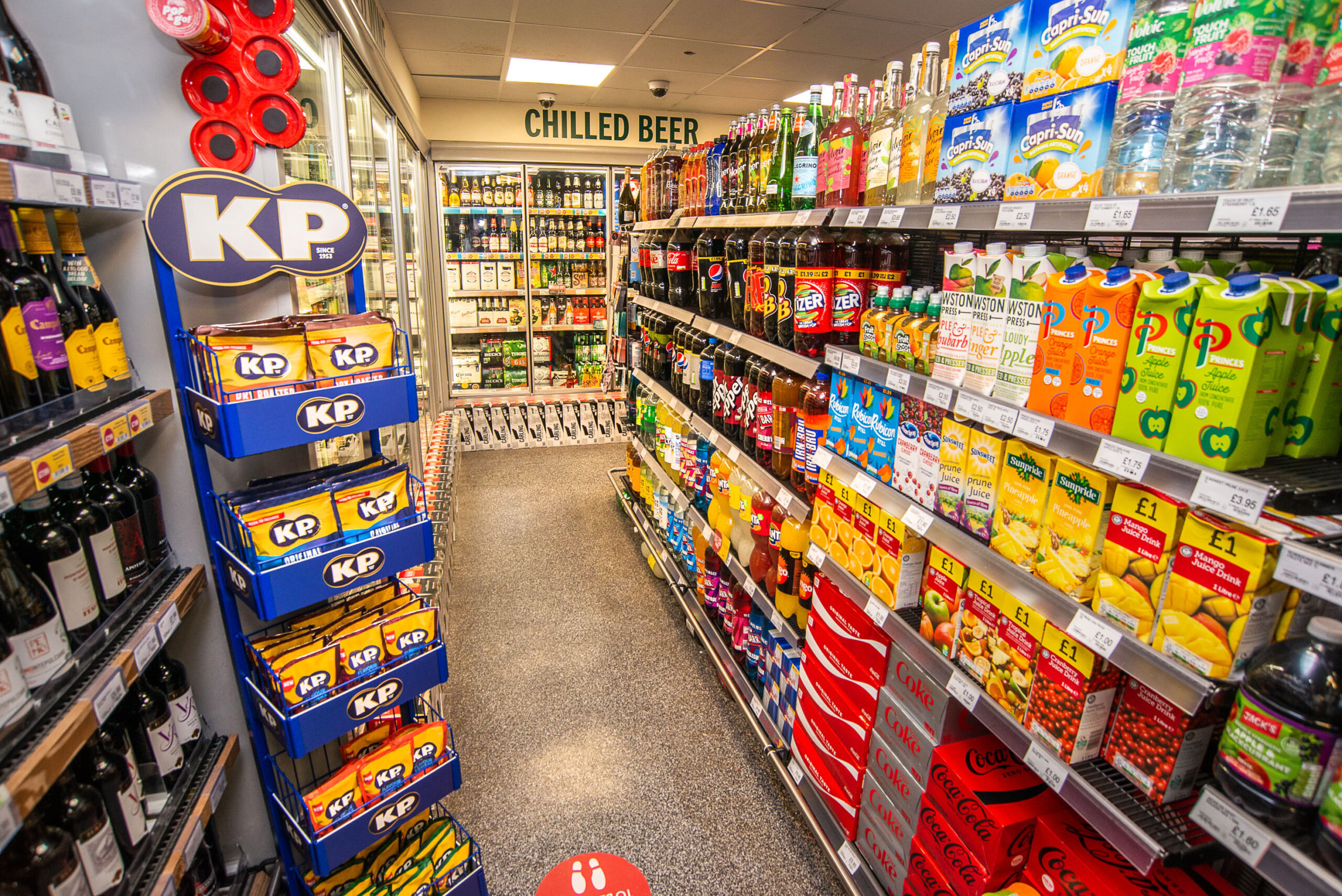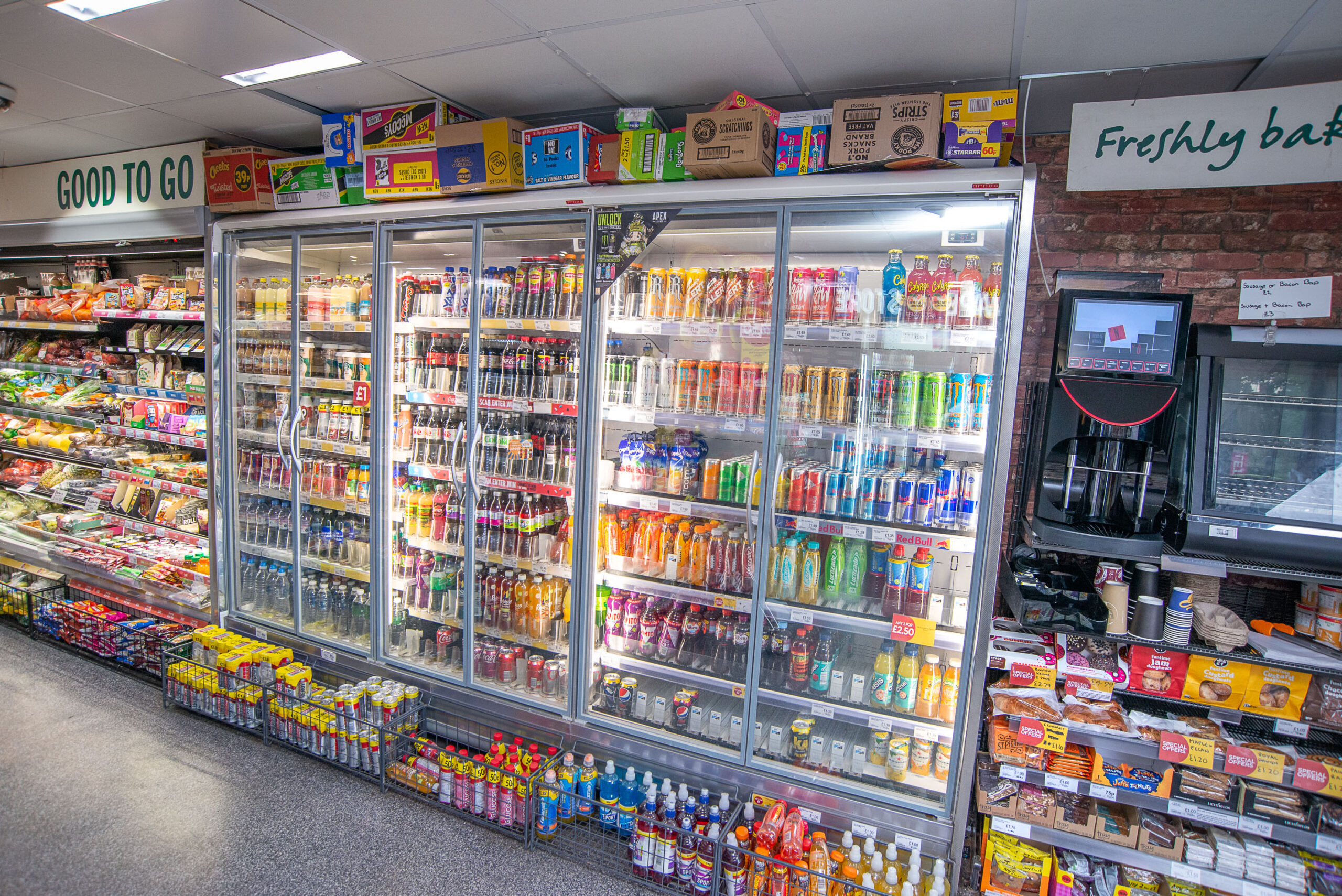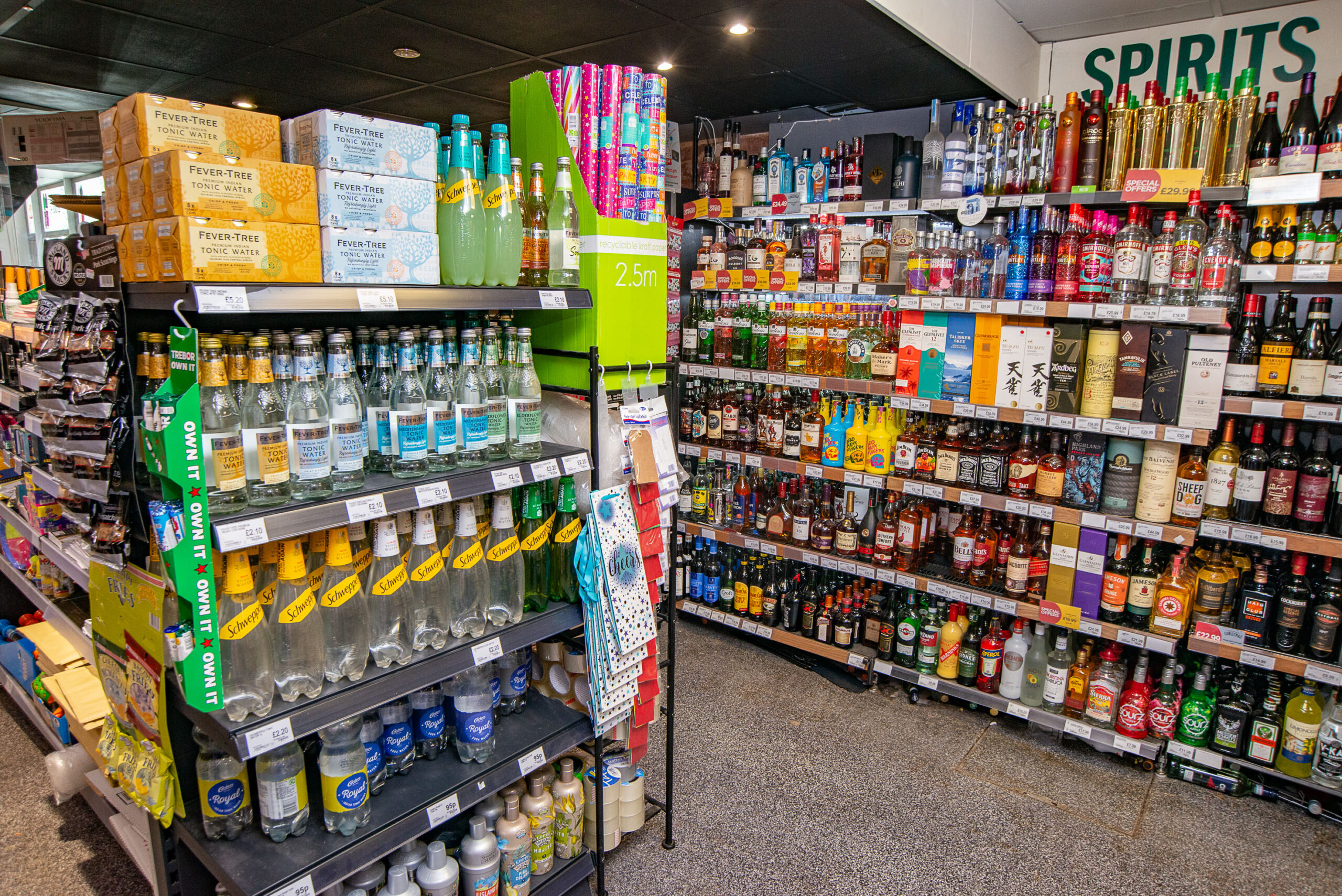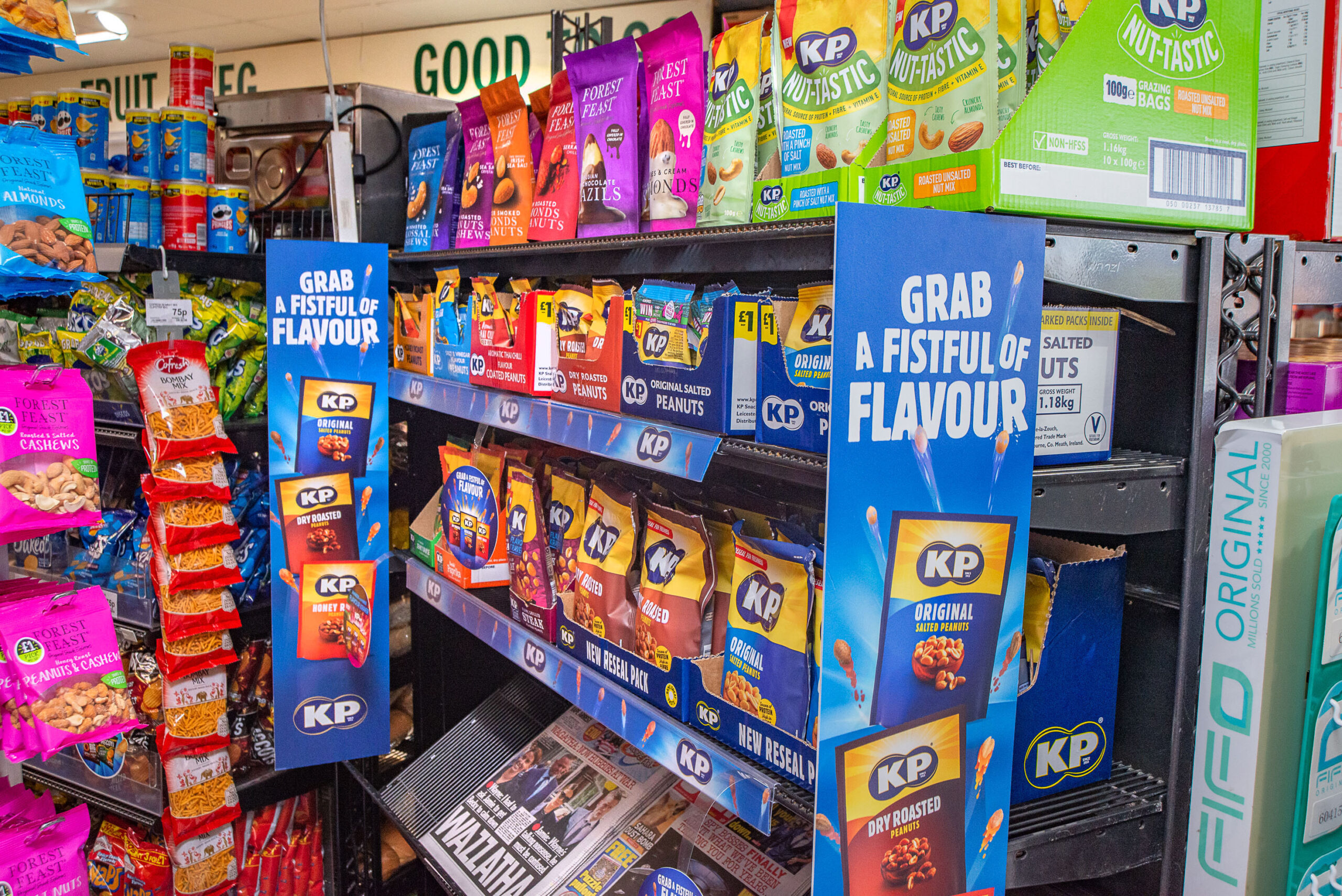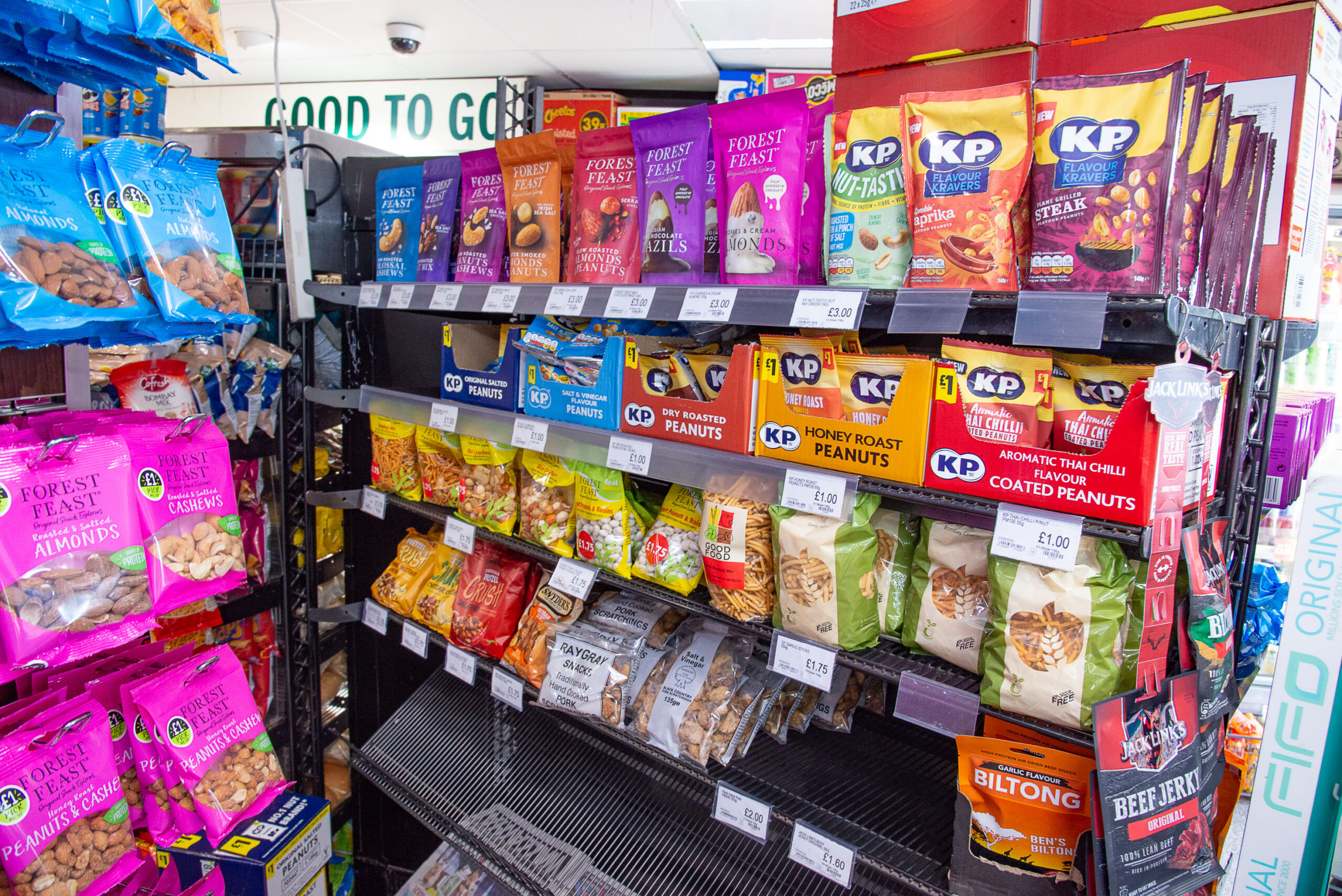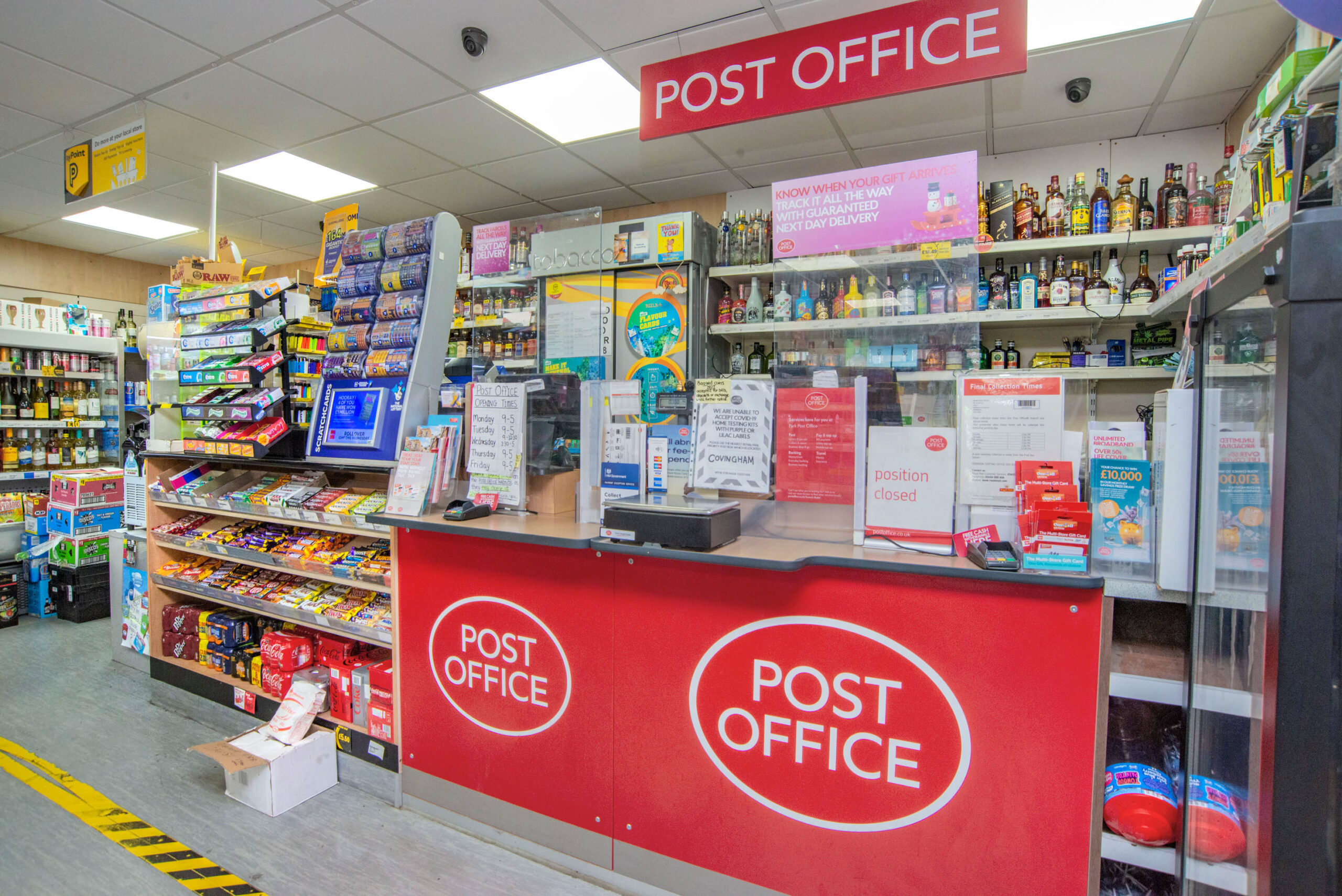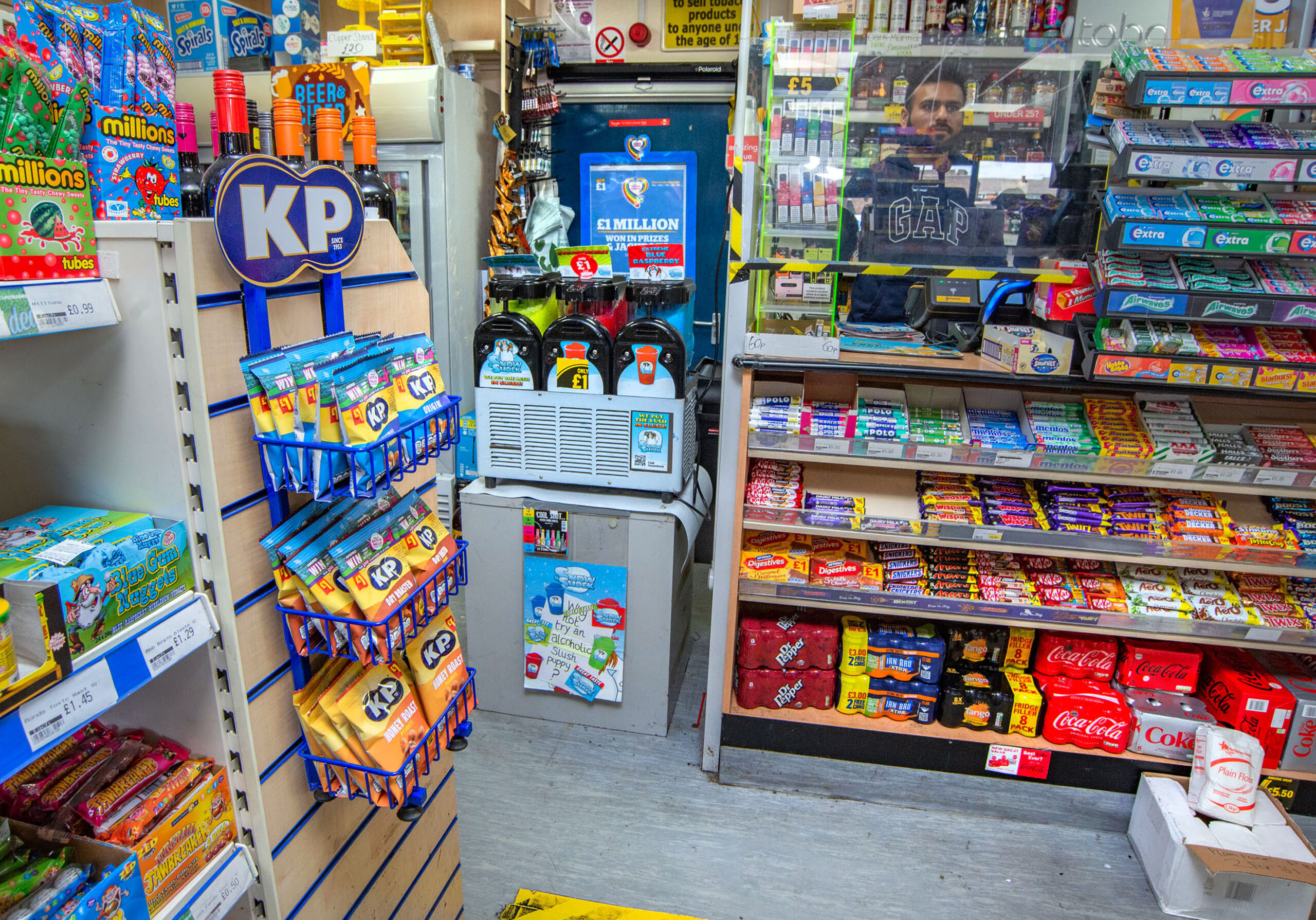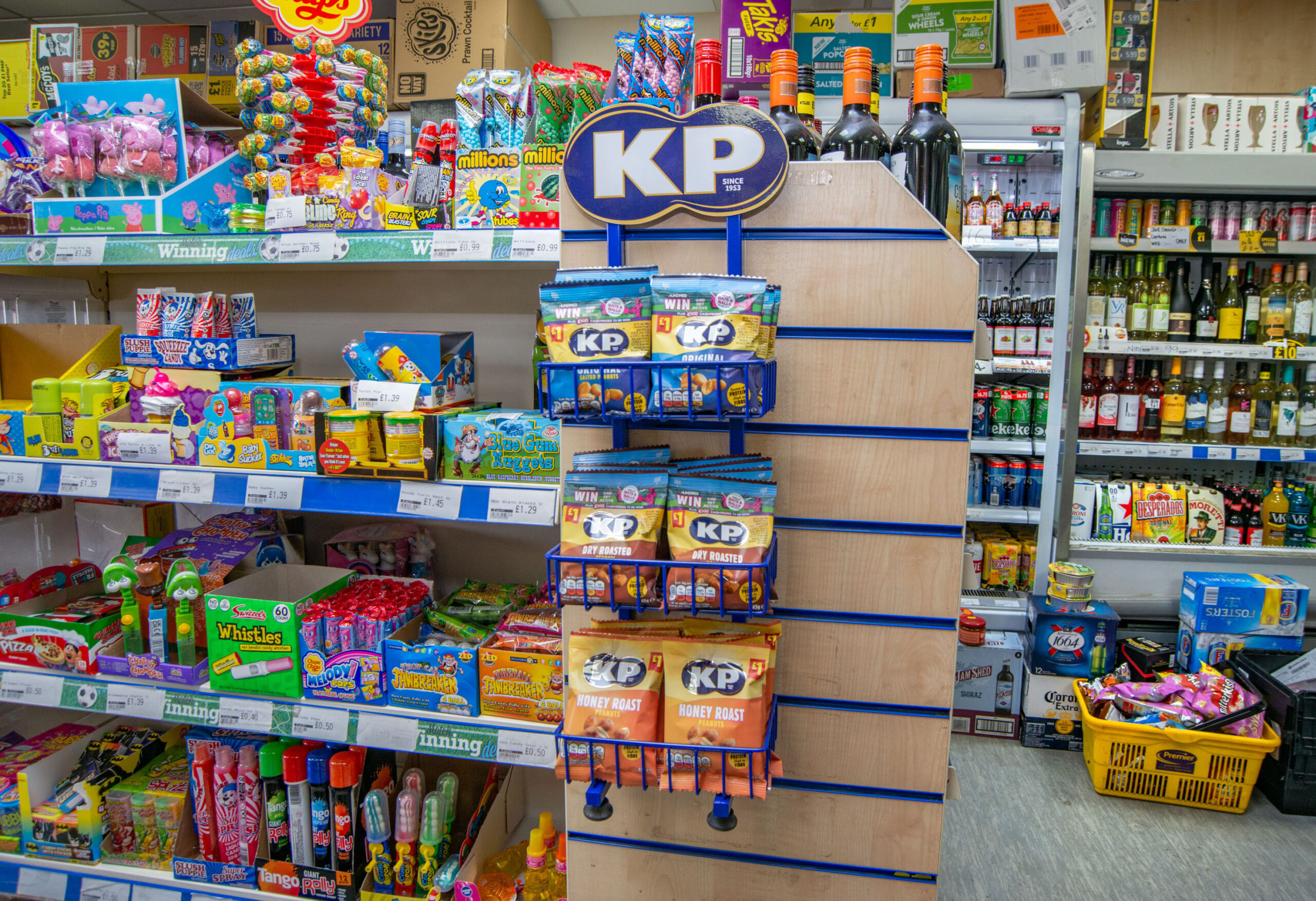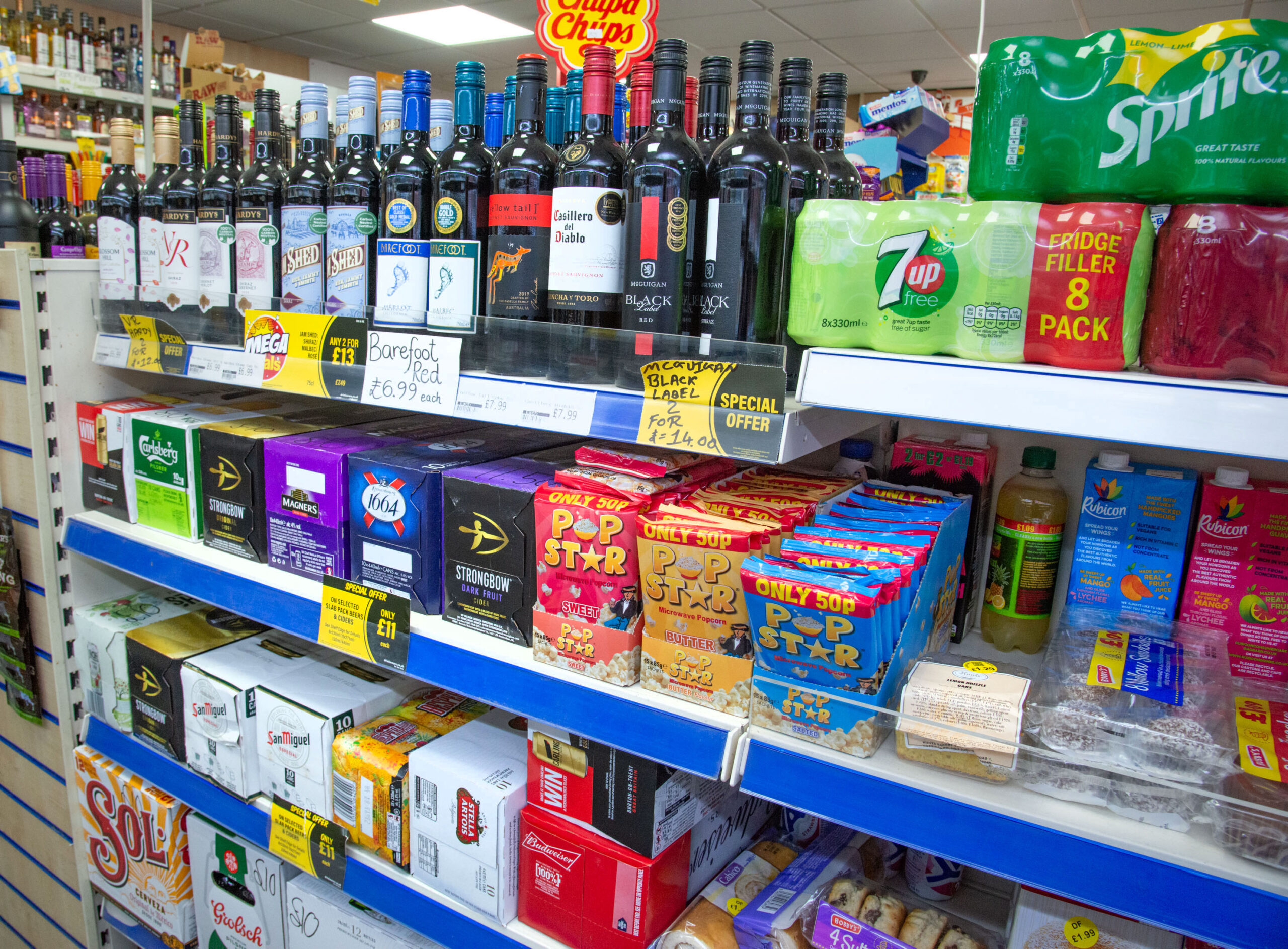 ---
Interested in improving your craft beer sales and taking part in our next in-store project?
Please fill out the form below to receive a PDF with more tips and advice and to register your interest: