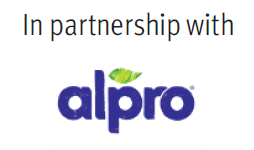 The demand for dairy-free products is growing. By 2025, one in two shoppers will be buying plant-based alternatives, and with plant-based shoppers spending 36% more in store, this is an opportunity not to be overlooked. Retail Express joined category leader Alpro to see how the two retailers visited have got on following their expert advice to create a one-stop shop.
---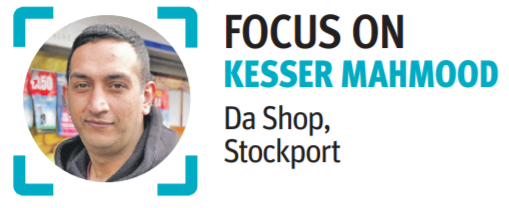 Challenges
Merchandising: Plant-based products were mixed with dairy products within the fixture, making it difficult for customers to navigate
Bestsellers: Kesser had a good range of plant-based drinks but was missing some bestselling Alpro products, including desserts
Visibility: Plant-based products weren't being highlighted, making them harder to spot, missing sales opportunities
---
Changes to drive sales
Block merchandising: We grouped plant-based products together, within the dairy fixture, to help encourage new shoppers to the category
Stock bestsellers: We increased Kesser's plant-based range, adding Alpro's bestselling lines, including
alternatives to yoghurt, desserts and drinks
Increase visibility: We introduced PoS at the front of the store and at the fixture to drive awareness that Kesser stocks plant-based products.
---
Kesser says
"I really enjoyed working with Alpro, and the improvements they've made have helped the plant-based category stand out. It's been great seeing how a few tweaks have brought in a whole new catchment of customers. In fact, I've expanded the range further with the brand's plant-based alternative to yoghurt with vanilla. I'm delighted with the sales increase – 137% is huge – especially with such a mixed customer base. I will definitely be keeping the changes."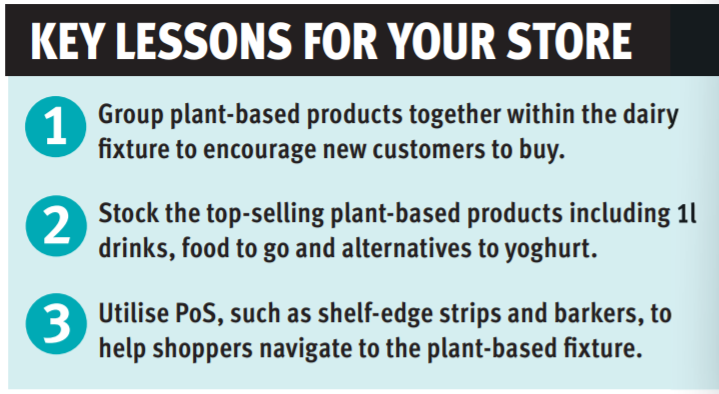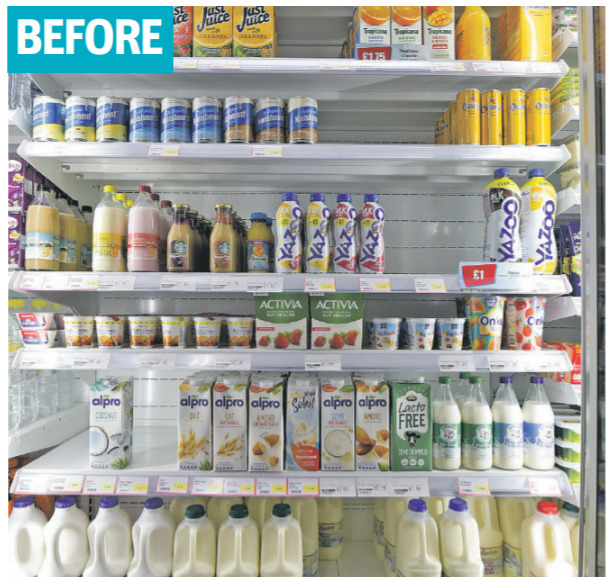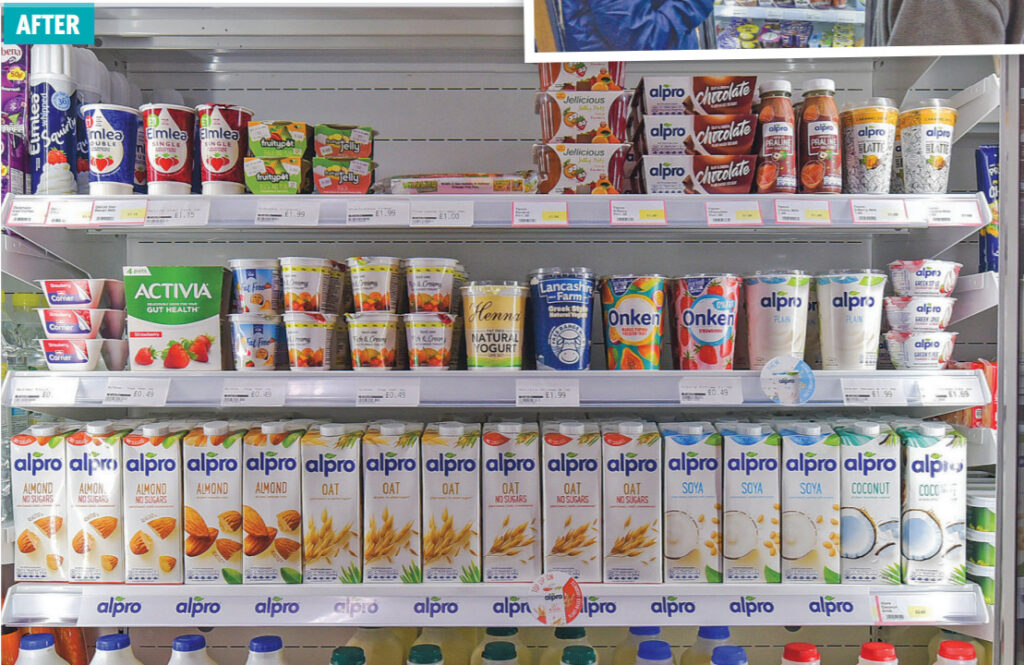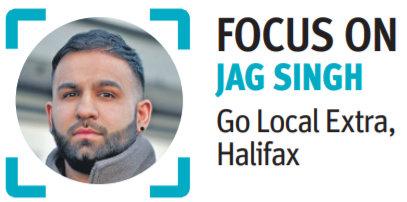 Challenges
Signpost: Jag wasn't highlighting his plant-based products in the fixture, meaning shoppers could have been missing them
Core range: Jag stocked a wide range of plant-based products but was missing key products that cater to different needs
Focus: While Jag already had plant-based products, they weren't grouped together, making it difficult to shop the fixture
---
Changes to drive sales
Signpost with PoS: We highlighted the category using signage and PoS including chiller-door stickers to drive visibility of the bestselling lines
Core range: We introduced Alpro's 1l Oat No Sugars drink to Jag's plant-based product range, plus alternatives to yoghurt and food-to-go drinks
Create focus: We brought the dairy-free products together to create a dedicated plant-based zone, alongside their dairy counterparts.
---
Jag says
"I'm happy with how the chiller looks, and I'm delighted it's not just the Alpro products that have increased, but the chilled category as a whole. The Caffé Cup has been flying and the yoghurt alternatives are selling well. I'm really glad I followed Alpro's advice – having a dedicated dairy-free zone has made it more visible as customers can see the products and navigate the fixture more easily."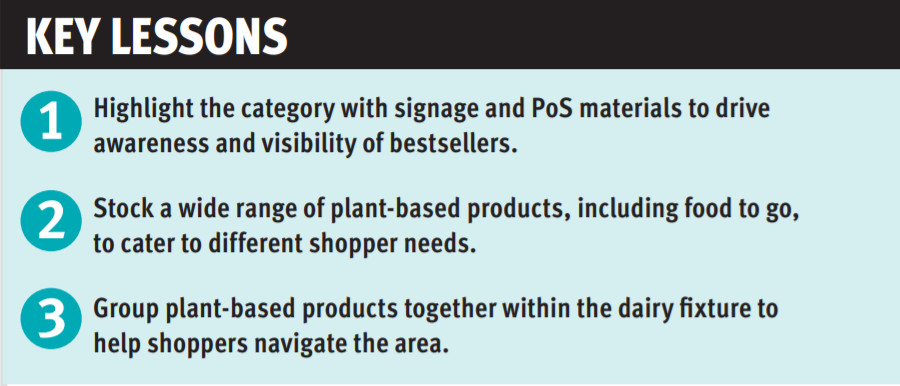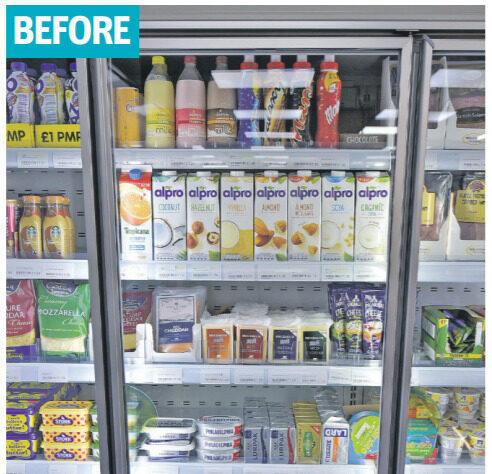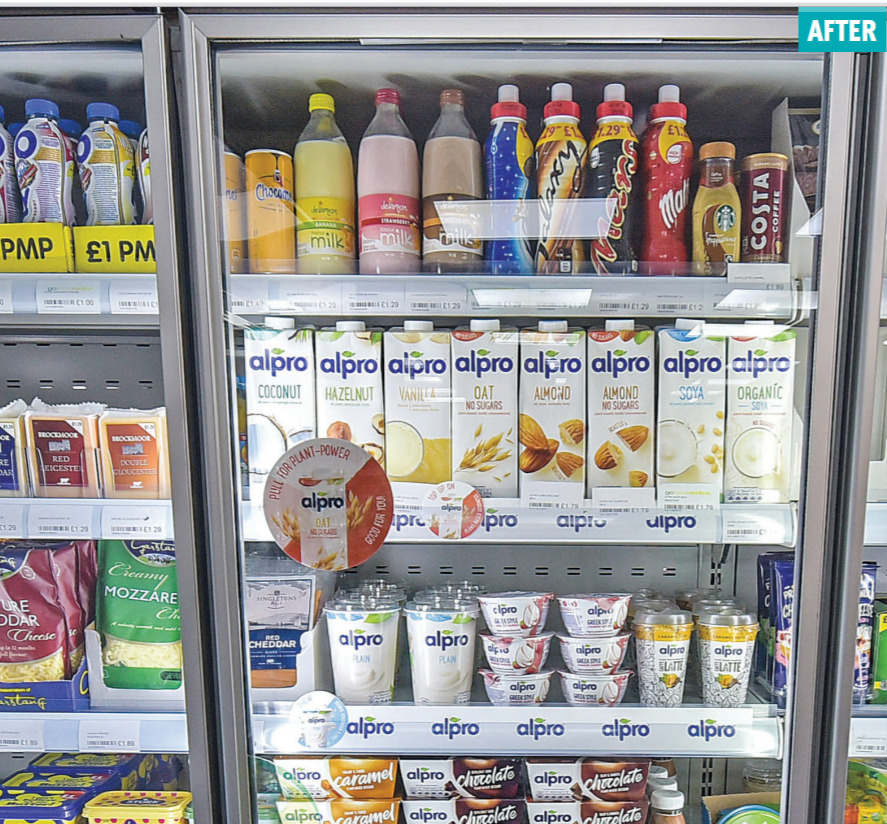 "It's great to see how following our advice on maximising the plant-based category has impacted Kesser and Jag's sales. Alpro accounts for 64% of value sales in the impulse channel, and the results Kesser and Jag have seen show that grouping products and giving a fair share of space to plant-based products creates a one-stop shop and helps to boost sales."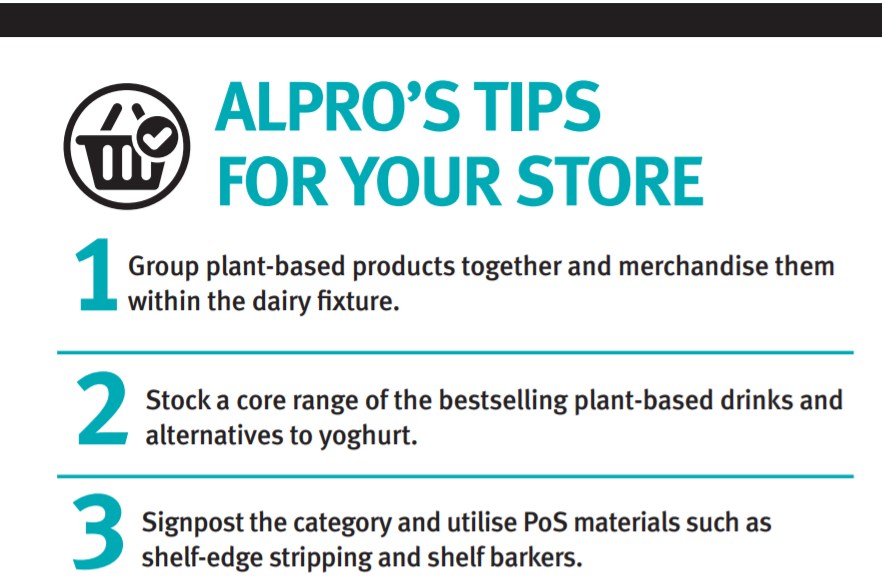 Find out more about the advice given to get these results here
---
Interested in improving your craft beer sales and taking part in our next in-store project?
Please fill out the form below to receive a PDF with more tips and advice and to register your interest: