Working together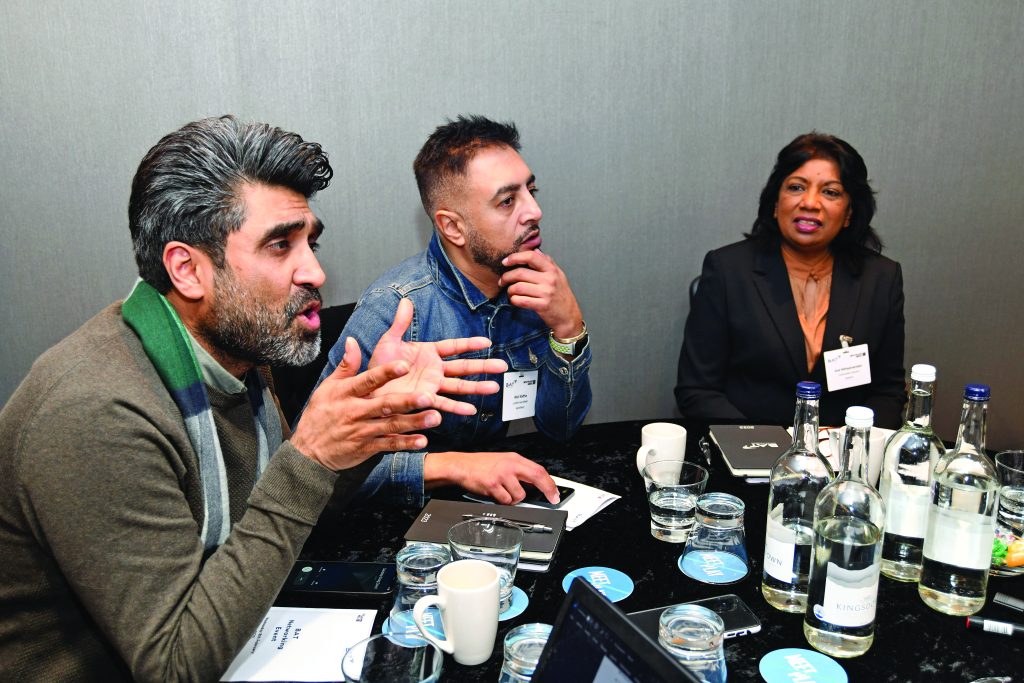 Communication is key: Atul Sodha, of Londis Harefield in Uxbridge, said: "BAT UK has a wide range, but we need them to tell us what to stock. If we understand the category, it's easier to relay that to our customers."

Using sales data: Kay Patel, of Best-one Wanstead in east London, said: "We rely on sales data and suppliers to help us to determine our alternative nicotine range. It's not always clear what to remove."
Utilising rep visits: Andrew Cruden, from Market Square News in Northampton, said: "We have sales reps visit regularly, but we'd like them to give feedback on the store's perception."
Expert view
Brad Rogers, field sales operations manager, BAT UK and Mustafa Zaidi, head of business development, BAT UK
Brad said: "There is a clear need for us to work with retailers to educate them on alternative nicotine products, including disposables and nicotine pouches. These should be split into four areas: visibility of the fixture, having a clean and uncluttered display, as well as strong pricing and being competitive in your local area.
"By focusing on educating retailers so they can be applied in store, adult nicotine consumers will then be able to find products easier and understand what's on offer to suit their needs."
Zaidi added: "Our BAT UK sales representatives communicate any changes to our range and are only too happy to discuss solutions we offer retailers, like merchandising advice. They can help with PoS materials, promotions, and discounts, but based on today's feedback, we will research other ways to relay key information to retailers."
Loyalty schemes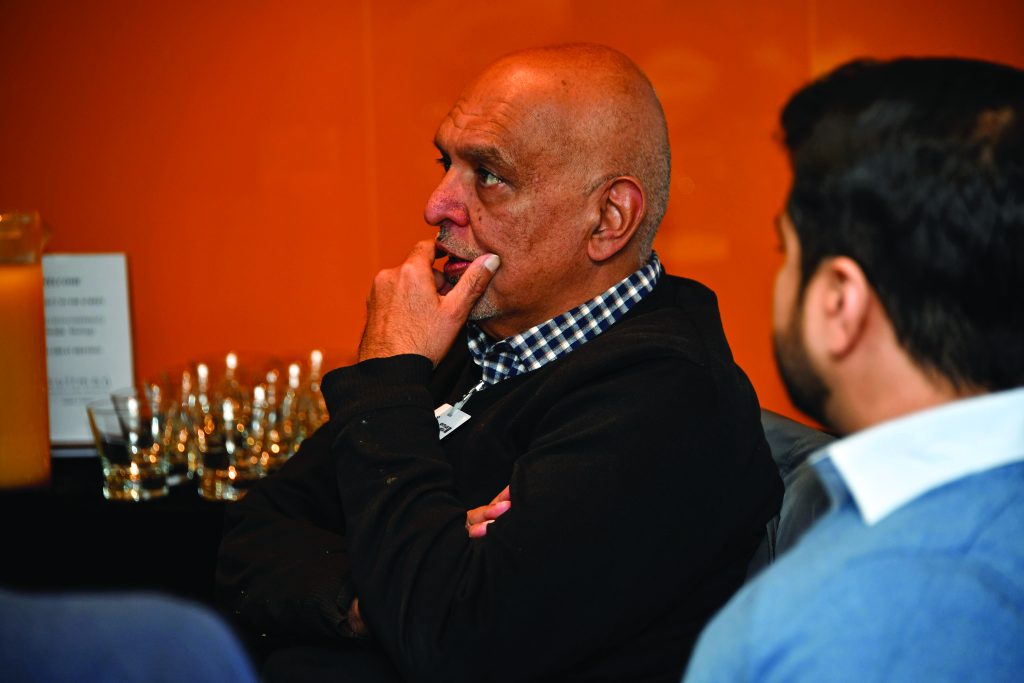 Incentives are key: Retailers said supplier incentives are key, like cash prizes or days out. They added suppliers should highlight why they are being rewarded, i.e selling a certain product.

Have the right products: "Have a list of your core range available for sales reps and use this to add points to a card," said Sue Nithyanandan, of Costcutter Epsom in Surrey. "It needs to be products that will sell in store."

Offer the right resources: "If a product is offering a reward, tell us about it. This helps make us aware of the product and that we need to drive sales," explained Patel.
Expert view
Afzal Rahman, B2B manager, BAT UK
Rahman said: "Our rewards programme is a one-stop solution for retailers to get access to category education, which enables them to understand what new products are launching so retailers are better equipped to answer questions and queries from customers.
"The loyalty scheme is also a way for retailers to get access to the points and rewards that they have received by completing specific tasks laid out by BAT UK, which they can claim as a reward payout.
"One of the key learnings we are taking away today is to bring key retailers together under one roof to understand best practice and understand what is important to retailers when using a rewards programme. We will then be going back out into the field implementing these to help retailers and their teams to manage the alternative nicotine products category."
Staff incentives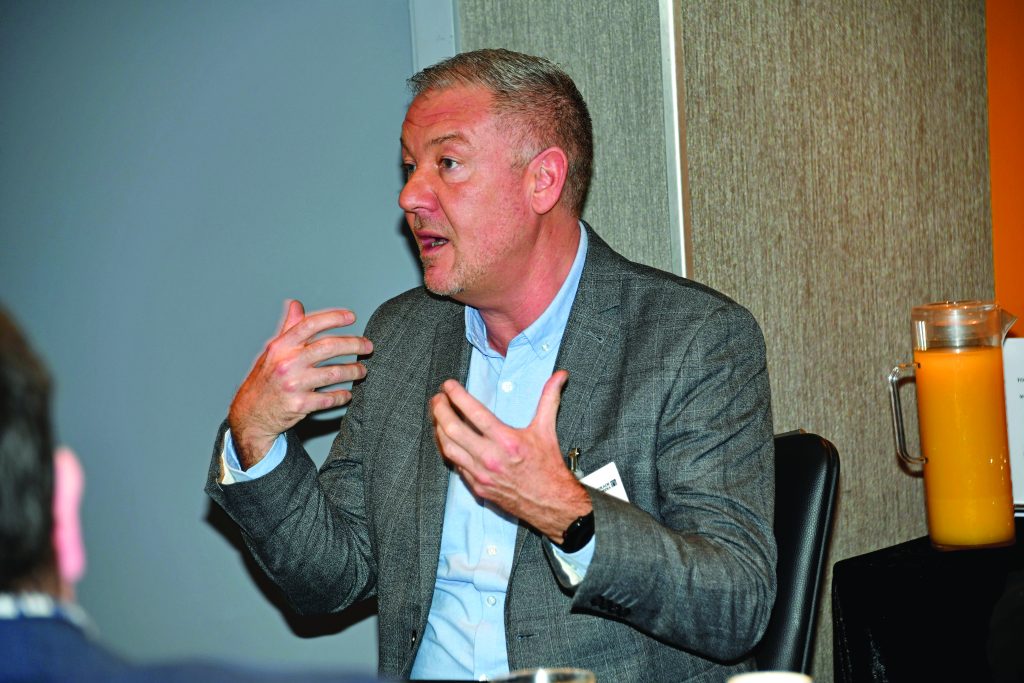 Build an online portal: Cruden said: "Create a portal for staff training and to earn points for cash prizes, vouchers or days out. This motivates staff and shows they are valued by suppliers, just as much as we do."

Create brand ambassadors: "Incentivise and help staff become brand ambassadors," said Nithyanandan. "This will help retailers, and the supplier by driving sales. It's a win-win."
Build staff relationships: "It'd be great for suppliers to get to know staff," Paresh Vyas, of Jack Lanes Convenience in Manchester said. "By understanding their interests, incentives can then be personalised."
Expert view
Mustafa Zaidi, head of business development, BAT UK
"The cost-of-living crisis will play a big role in 2023 and will impact both retailers and their teams alike. Listening to retailers who attended the panel, we plan to focus on our strategy to help improve resources to train teams.
"Staff are imperative to a store's day-to-day running and driving the sales of products and the importance of having the right training in place cannot be understated. We recommend working with your team and using materials from our BAT UK sales representatives to help.
"Retaining your team is also vital to the success of a store and its sales. While we have an excellent rewards programme, we'll review how staff can be incentivised too. Some of the ideas included completing an interactive scheme to further their training to collect points that can be transferred into vouchers or days out."
The attendees
Session leader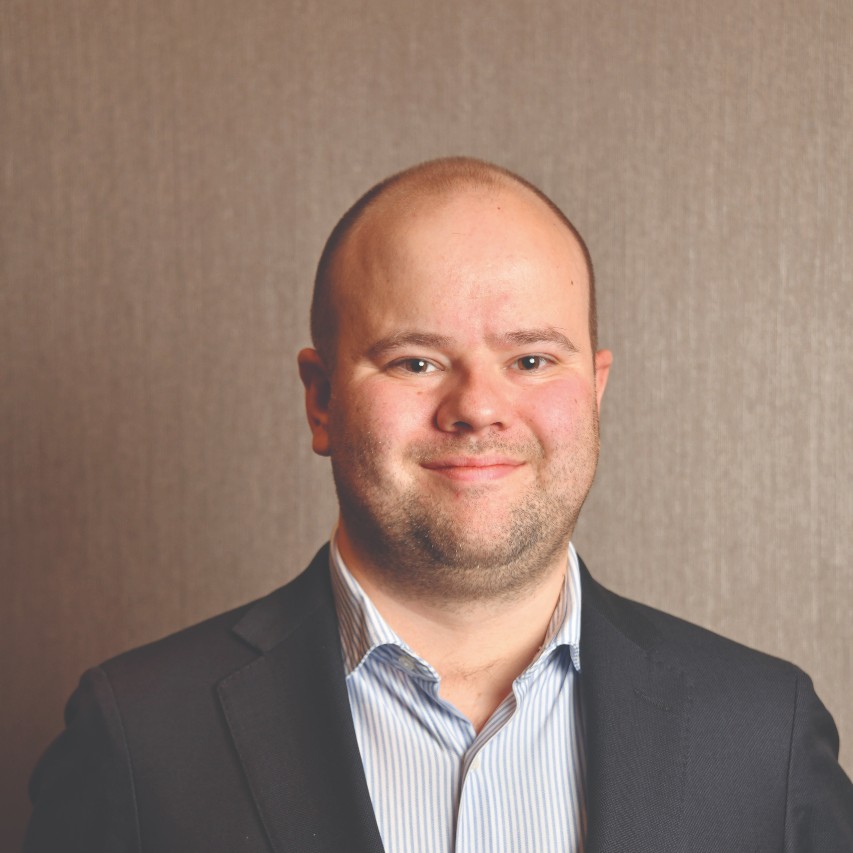 Max Schwerdtfeger
Editor – Insight
BAT UK experts
Mustafa Zaidi
Head of business development
Brad Rogers
Field force operations manager
Afzal Rahman
B2B manager
Jordan Jackman
B2B executive – eCommerce & trade media
Retailers
Sue Nithyanandan
Costcutter Epsom, Surrey
Subramaniam Nithyanandan
Costcutter Epsom, Surrey
Andrew Cruden
Market Square News, Northampton
Atul Sodha
Londis Harefield, Uxbridge
Kay Patel
Best-one Wanstead, London