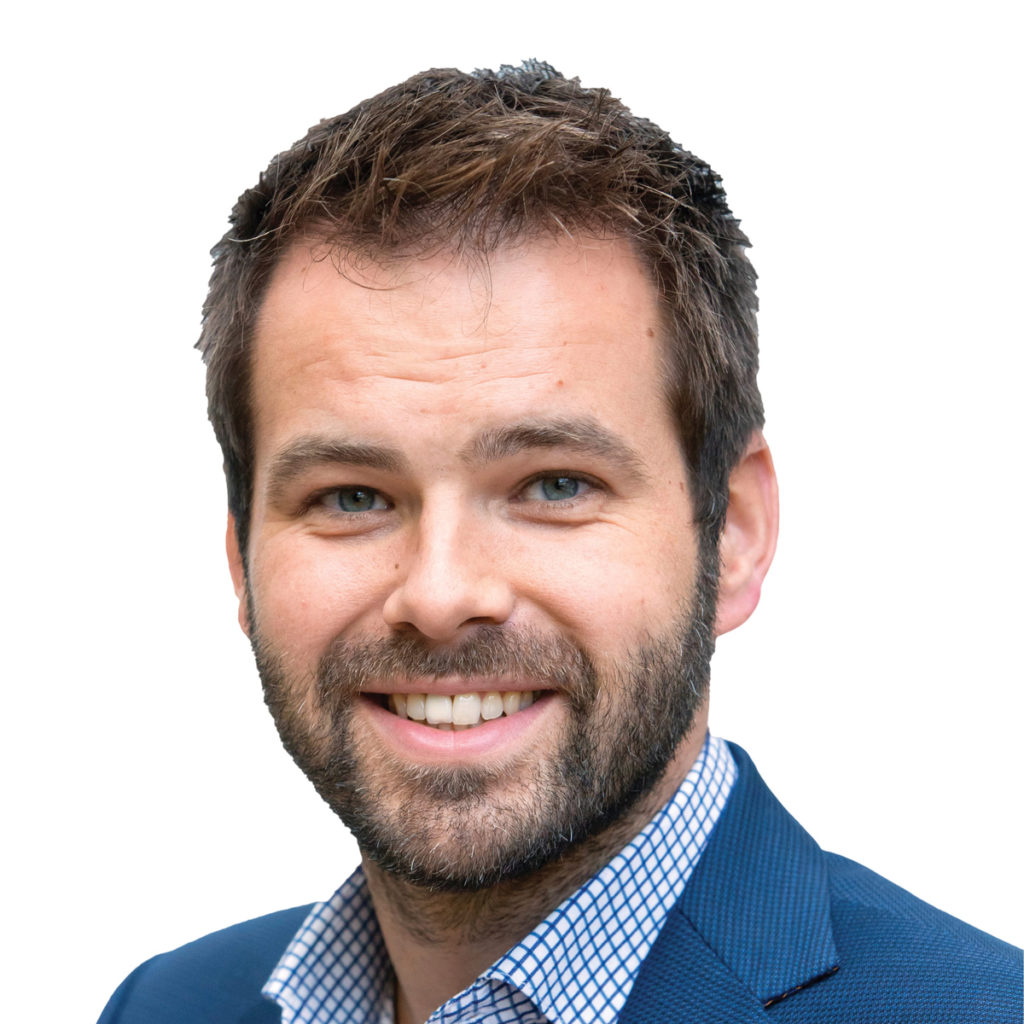 Advice column in partnership with JTI
Vapers are becoming more experimental with their vaping choices, resulting in an influx of new flavours and strengths.
In particular, the popularity for nic salts continues to grow, which is why we have introduced Logic Compact Intense flavour pods to the c-store channel, compatible with the Logic Compact device.
Designed to offer an intense flavour delivery, vapers can choose from Amber Tobacco, Peppermint, Berry Ripple, Banoffee and Chai Latte varieties, alongside the new menthol flavours of Berry Mint and Polar Menthol.
We have also launched new Logic Epiq flavours available in HVG and nic salts. The nic-salt varieties include: Amber Tobacco, Peppermint, Berry Mint and Forest Fruits. The High VG range has four new varieties: Berry Crumble, Coconut Macaroon, Cherry Apple and Mint Royale.