Why buy The Retail Success Handbook: Sustainability?
Our comprehensive guide explains how you can run a more sustainable business and increase your profits at the same time.
Hear directly from independent retailers at different stages on their sustainability journey, who have understood the change in consumer behaviour, recognised environmental issues and have not only profited from implementing sustainable ideas, but have also future-proofed their businesses for years to come.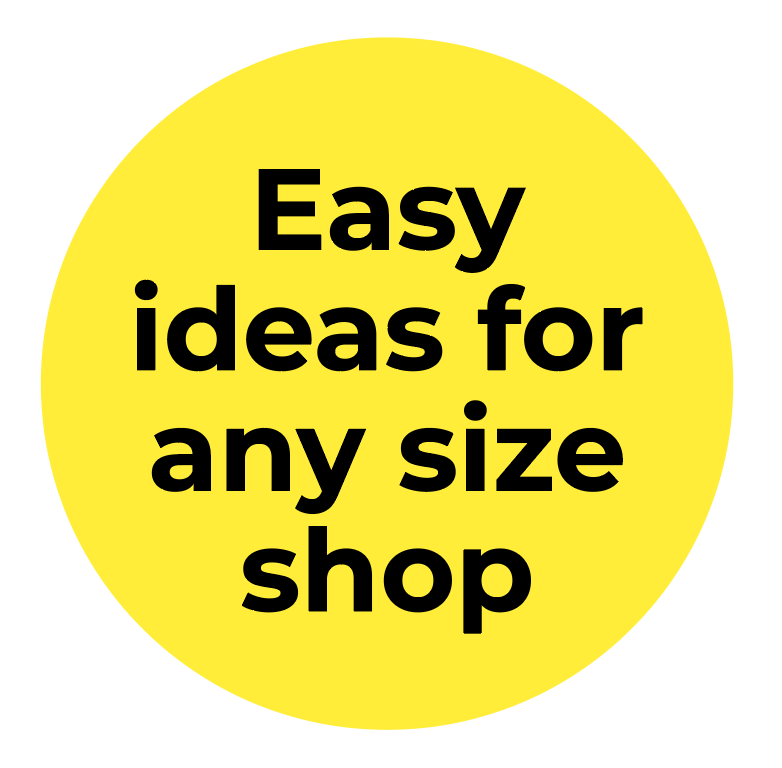 Learn how to easily manage your overheads, reduce waste and recycle efficiently
Read expert viewpoints from innovative retailers and suppliers
Get actionable tips on sustainability topics ranging from self-service snack dispensers to deposit return schemes and plastic alternatives
Use the supplier directory to discover the products and services you need
All this exclusive insight is yours for just £4.99