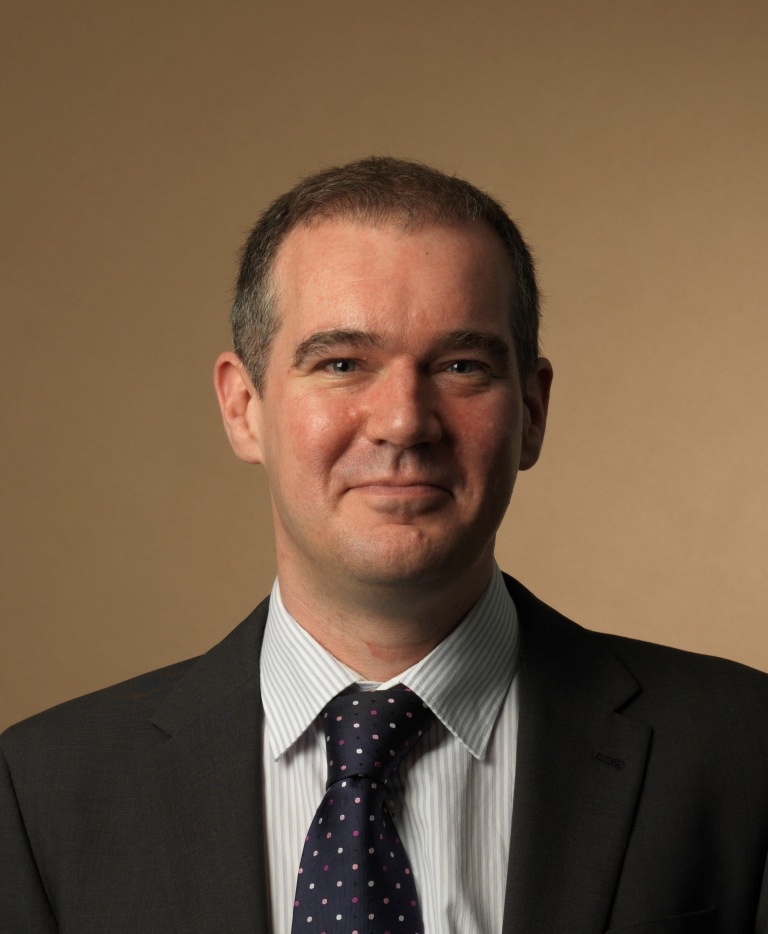 The illicit tobacco trade remains a serious problem for law-enforcement agencies, wholesalers, suppliers and communities across the UK. HMRC estimate that close to £49 billion in tax revenue has been lost through tobacco smuggling since 2000, including the £2.3 billion lost in 2019/2020.¹
The illicit trade undermines local businesses, as sales are taken away from law-abiding wholesalers. Kantar research suggests that the problem is particularly apparent in Greater London, where 46% of smokers have purchased illegal tobacco in the past month.² Wales, the West Midlands and the North, at 37%, are also above the average level across the country.³
At JTI, we don't take this issue lightly, and we're committed to supporting retailers in their crucial role in combatting illicit trade by providing them with the tools they need to become more knowledgeable when communicating the dangers of such products to their customers.
Our Don't Be Complicit in Illicit campaign and dedicated microsite, which features a host of useful articles and advice, helps retailers join the fight against illicit tobacco in their area by providing them with more information on the scale of the issue.
We know that many retailers feel these reports fall on 'deaf ears' and that 'nothing ever seems to happen'. However, enforcement action is taking place everyday and the criminals depriving honest retailers from legitimate sales are being brought to justice. Operation CeCe has seen a notable uplift in enforcement action and seizures in 2021.
We urge all retailers to continue reporting anybody they believe to be selling illicit tobacco. They can contact HM Revenue & Customs' Fraud Hotline (on 0800 788 887), Trading Standards via the Citizens Advice consumer helpline (on 0808 223 1133) or Crimestoppers (on 0800 555 111).
Retailers can also visit www.jtiadvance.co.uk/DontBeComplicit and use the Don't Be Complicit in Illicit microsite's quick and easy 'report' function.
Read more JTI product news and articles
¹ https://www.gov.uk/government/statistics/measuring-tax-gaps
² Kantar research for JTI
³ Kantar research for JTI