IAA advice
1. Showcase high-value products by attaching LED lights to fixtures.

2. Use gondola ends to highlight the meal deals you have on offer.

3. Think of the shoppers' journeys and how to entice them to visit new categories.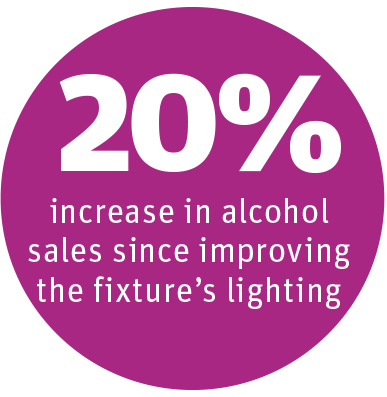 ---
Steven's results
"Customers are taking advantage of our frozen meal deal since we highlighted it using PoS. They're also noticing our alcohol more now that we have improved the fixture's lighting. We have moved our gin selection to a higher shelf so it's more visible and, as a result, have experienced a 30% sales increase, with a 20% increase in the wider alcohol category.
"Having thought about the shopper journey in more detail, we have since reviewed our lines and introduced new ones to encourage customers to explore more of the store."
---
Partner advice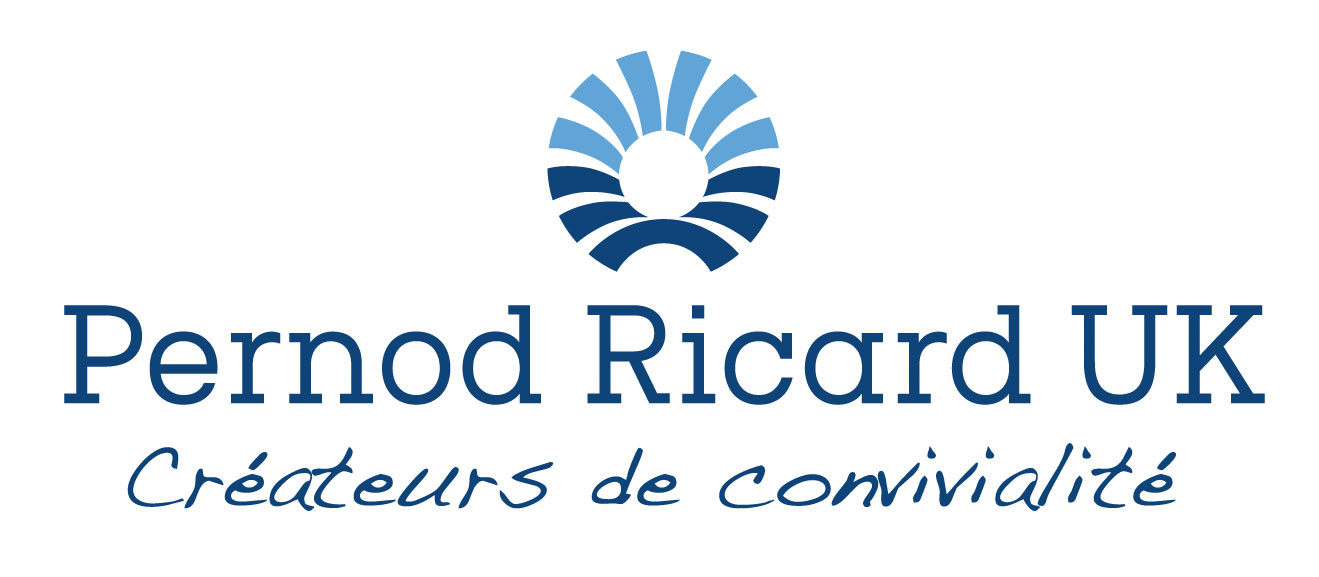 Hayley Barker
Account Development Executive
"It's good to see Steven's changes are driving sales. It's important to encourage trade-up at every stage of the shopper's journey. We demonstrated this by ensuring Steven's gin range had a range of price points."
---
Make shopping a better experience
Visit betterRetailing.com/academy-in-action to make your store easier and more pleasant to shop, and see how you can be part of the next programme.
Find out more about what happened when the IAA visited Steven Mahal, with Pernod Ricard's Hayley Barker, sharing advice on improving shop layout.