The retail recruitment market is increasingly competitive, with just eleven people on average applying for each job in the sector, according to employment website CV Library.
So how can you maximise your chances of finding the best people from the limited pool available? Getting it right can save you time and money.
Finding the right platform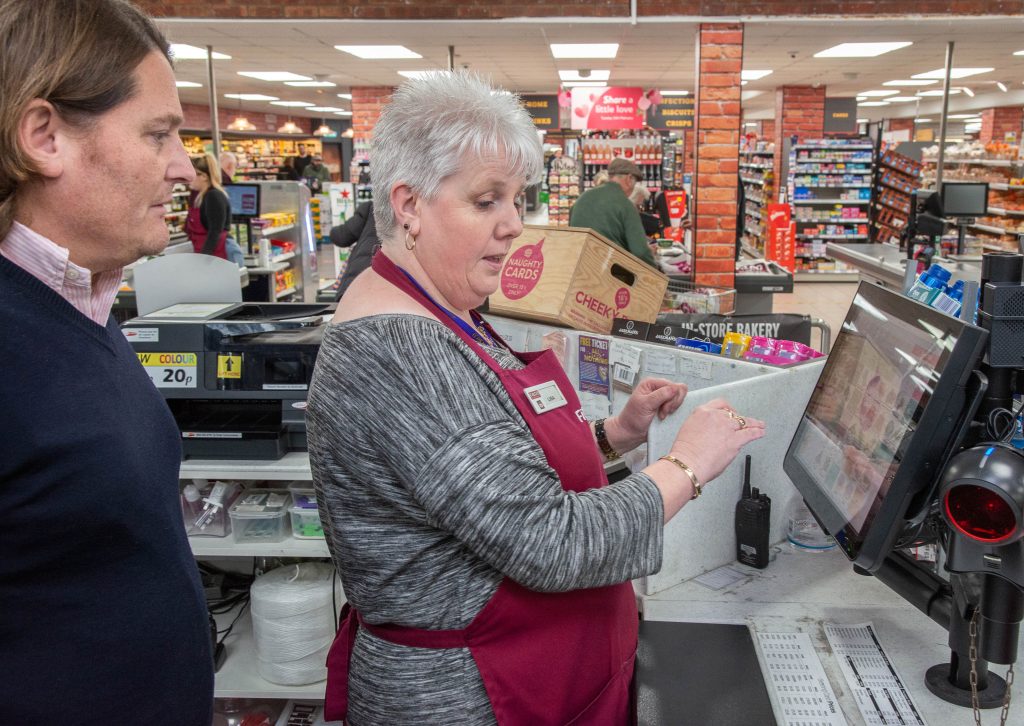 Speaking to retailers for the latest edition of the Retail Success Handbook, it was clear that while most tend to use in-store advertising for roles that require less specialist skills, such as cashier and shop floor staff, there is a growing trend for online recruitment.
"Job advertising depends on the role," explains Matthew Hunt, director of Filco Supermarkets. "We would usually get a better response through in-store advertising for a basic sales assistant. Once we get into skilled managers, butchers, deli staff, food handlers or support staff, we would advertise that through a platform like Indeed.
"I've found a decent response through LinkedIn for recruiting senior head office managers, but I'd only use it for those positions. We do advertise on our social media and website as well."
Online options vary. Some retailers advertise on their store's Facebook page, keeping it local while also having the benefit that their community may share the post and expand its reach. Others use recruitment sites such as CV Library, Reed or Indeed. If choosing the second option, it's vital to make sure your job ads are as effective as possible.
Creating an effective ad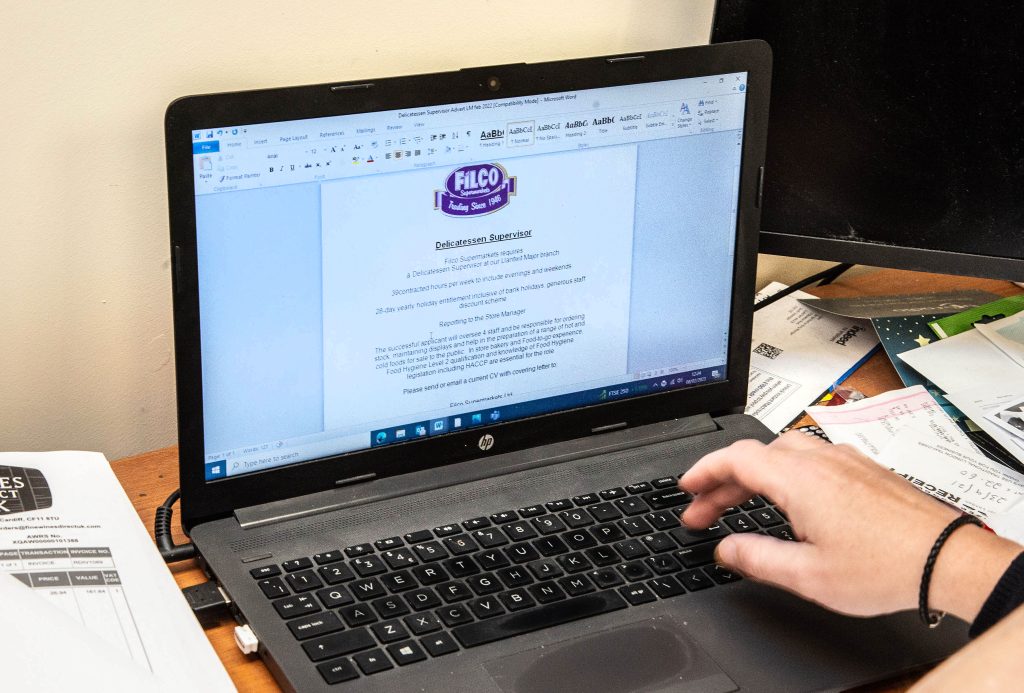 "Lots of people search for 'Retail Assistant' jobs but very few will search for 'Team Members', 'Retail Partners' or 'Customer Jedi'. Use a job title that people will be searching for and needs no explanation," explains Lee Biggins, founder and CEO of CV Library.
In addition, Lee stresses the importance of filling out the fields correctly when setting up job ads. Concision is key: "When posting to job boards take care in populating the right fields, particularly industry, job type, salary range and location. Also keep the job title short, maximum of 3 words. Job descriptions perform best with between 300-800 words."
Meanwhile, with improved pay being the number-one reason for people moving jobs in the UK, make sure salary information is clear, as well as the hours for the role.
"We have seen an increase in people taking secondary jobs to help supplement their income in response to rising costs," explains Biggins. "This plays favourably to certain sectors like retail where part time and shift work is prominent." If you're offering part-time or flexible roles, make it clear in your job specs. You want it to be as easy as possible for applicants to see if the hours you need match their availability.
For more tips, advice and insight on recruiting a team, as well as training and retaining the staff you already have, pick up a copy of the Retail Success Handbook: Recruitment, Retention and Training, on sale now from your magazine wholesaler.