Gum is the ultimate impulse purchase. If it's in sight, shoppers will be tempted. Last year, Mars Wrigley Confectionery's Merchandising with the Masters programme helped two retailers boost sales by an average of 16% with just a few merchandising tips.
This year, Mars Wrigley Confectionery's expert, Kalpesh Patel, and mentor Sudesh Patel, from Londis Coulsdon, share advice on ranging, merchandising and visibility to help two more retailers grow their sales.
Focus on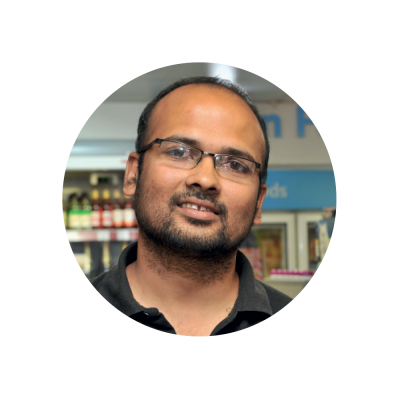 Ranil Adhikari
Londis Binfield Road, Bracknell
"Our shop is quite small, so we use the space under the cashier counters for gum, along with other confectionery, which means that people have to bend down to see it. At peak times, gum is invisible to customers, so I'm hoping that by improving visibility, sales will improve, too."
Expert Advice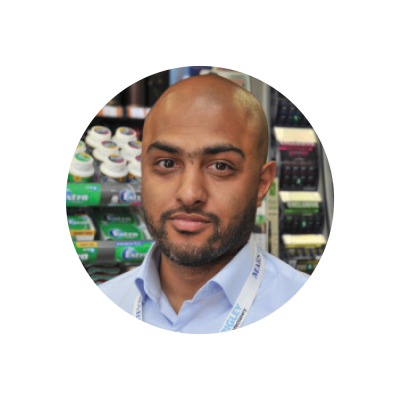 Kalpesh Patel
Customer Development Representative
Mars Wrigley Confectionery
Mentor advice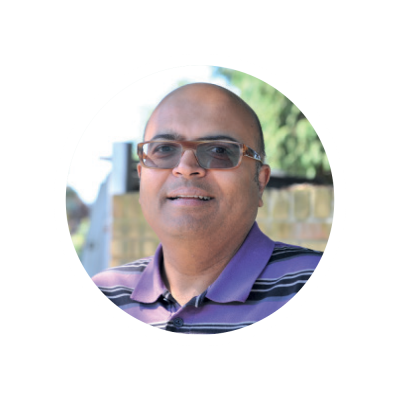 Sudesh Patel
Londis, Coulsdon
Greater London
Sudesh Advices
"Ranil has an incredibly varied confectionery section, in perfect reach of the main till. If he could make his gum equally visible at all of his tills, he would sell far more. I did the same at my store last year and it made a huge difference."
Action Plan
Height: Move the main fixture to sit above the counter so bestselling lines are at eye-level. Visibility boosts impulse purchases.
Secondary siting: Place additional gum displays by each till to give customers more opportunities to see and buy the range on offer.
Display: Separate mints and gums, ensuring PoS is up-to-date to help shoppers easily identify the products and brands they're looking for.
The Opportunity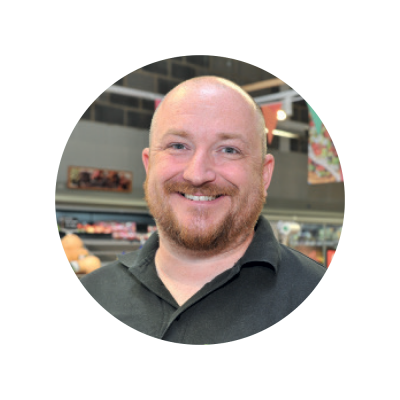 Jason Bushnell
Budgens Mortimer, Reading
"This store is the size of a supermarket and has a huge range of products, meaning items such as gum can be hard to spot. People come to the tills from several directions, making it even harder. I hope that by merchandising my gum range in the right place, sales will increase."
Kalpesh advises
"Jason's store is so neatly stocked and customer-friendly, but the shopper flow is tricky to map, making it important to have the fixtures by the till itself. The fixtures would benefit from being kept as neat as the rest of his products, and should significantly increase sales."
Sudesh advises
"Jason has a great store and good footfall, giving him many opportunities to get people buying. He's not prioritising his gum right now, but by adding more sitings closer to the till point and moving bottles to be more visible, he'll get more impulse purchases."
Action Plan
Range: Stock a range of flavours and formats to cater for all customer needs, and ensure bottles are up high so they're easier to spot.
Bestsellers: Display the bestselling lines in primary position on the main gum fixture. Ensuring they're visible will generate more sales.
Presentation: Tidy up the display and ensure PoS is up-to-date as it makes it easier for shoppers to find the item they're looking for.
Mars Wrigley Confectionery's Tips
Ensure gum is visible at customers' eye-level to increase impulse purchases.
More than 64% of sales come from the top 10 products, so give them pride of place.
Keep gum fixtures well stocked – shoppers are attracted to full and tidy displays.
What happens next?
Over the next six weeks, Ranil and Jason will follow Kalpesh's bespoke planogram and advice. We'll track the data at both stores to see how the changes affect their sales.
To find out how they get on, look out for RN and visit betterRetailing.com on the 21 September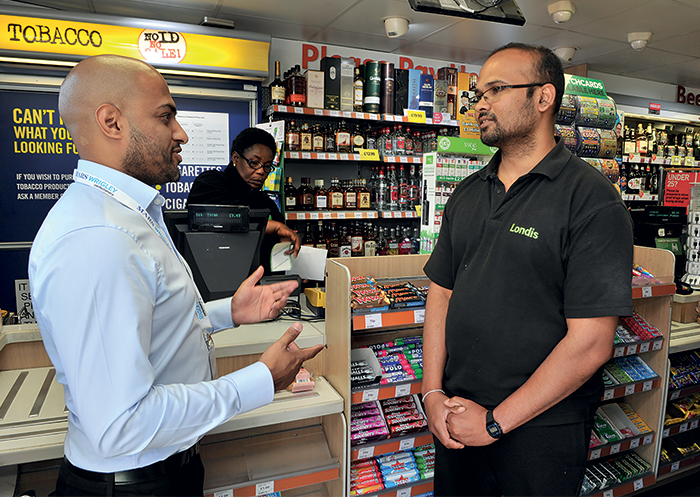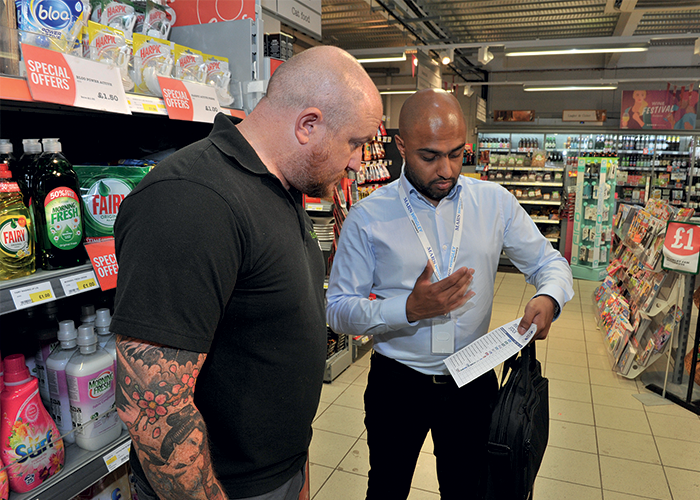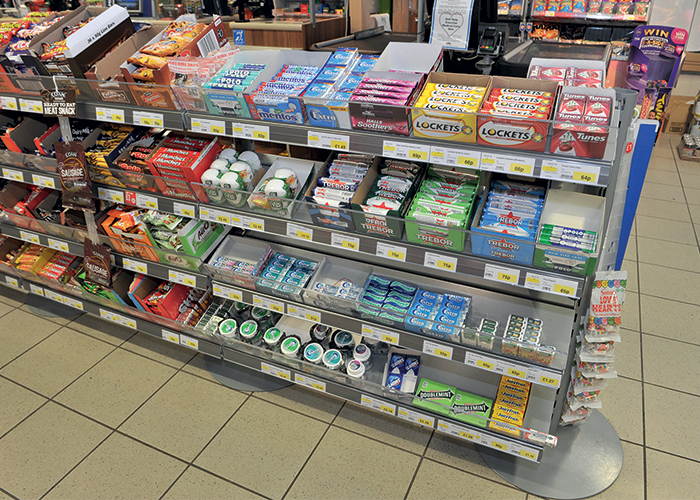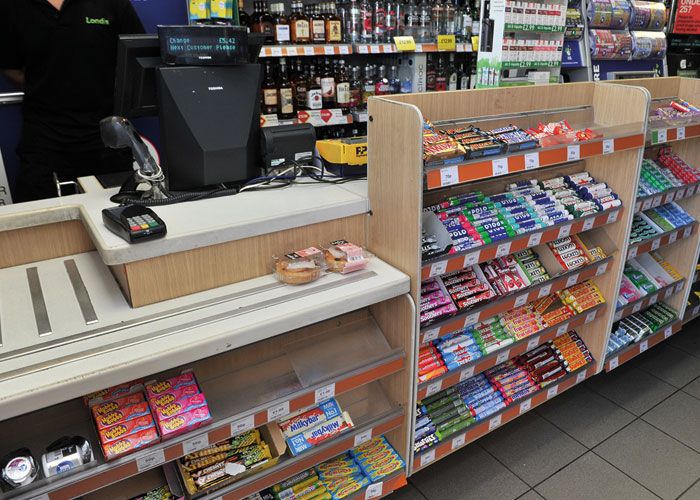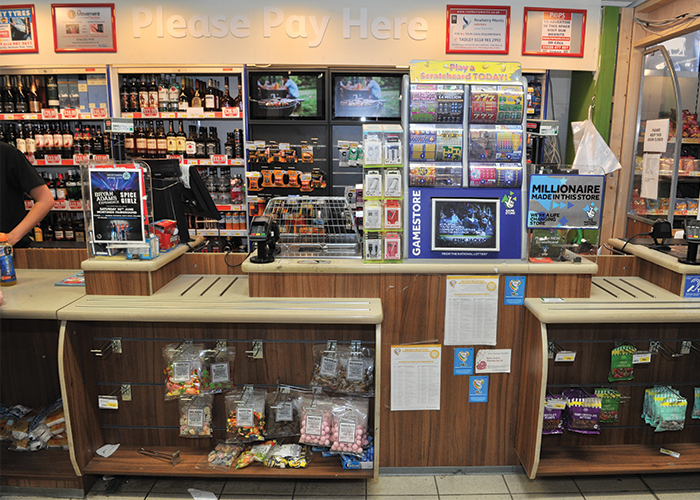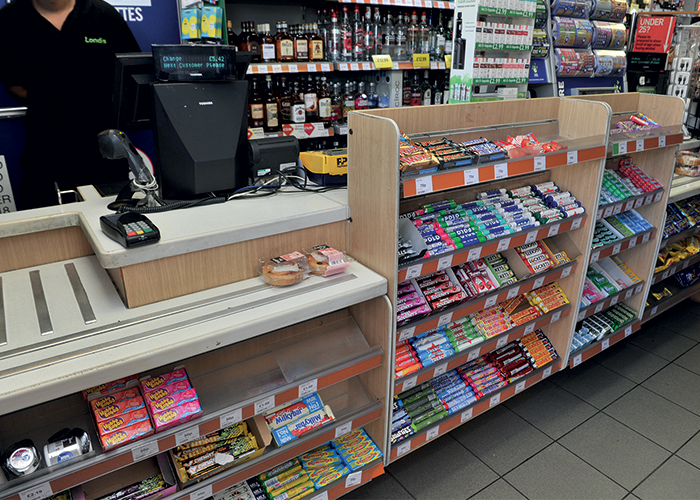 Read more: Improve gum sales preview
If you would like to improve the performance of your store, please complete the form below and we will be in touch.