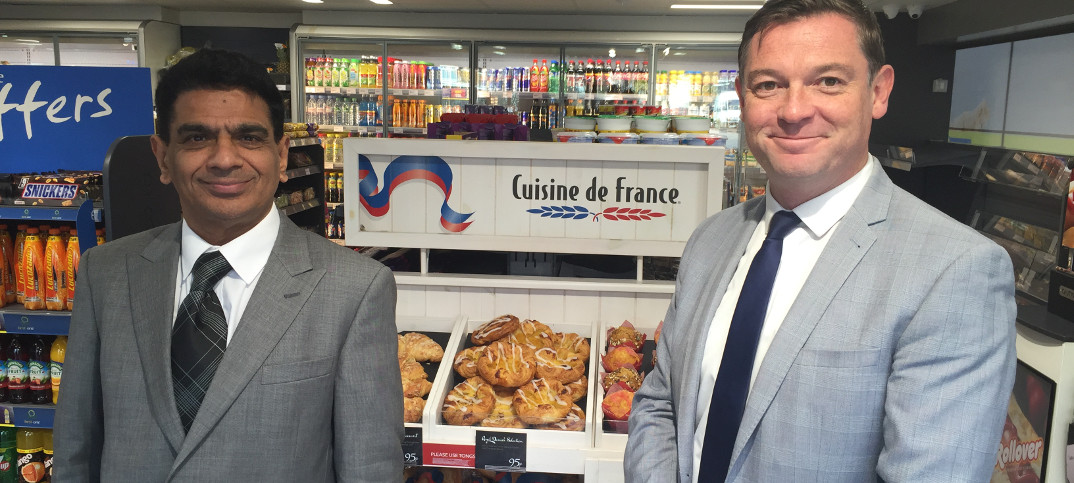 Bestway has announced a new store format and three-year plan to "take Best-one to the top of symbol group retailing".
The plan involves the wholesaler working with 575 Best-one retailers to create business plans, which range from small fixture tweaks to major refits.
The refits place more of an emphasis on catering for shoppers buying on the go and evening meals, with an increased space given to chilled, as 40% of a Best-one store's takings will be chilled within five years.
The projects benefit from Bestway's new store calculator, which uses EPoS data, and information about fixture sizes to show what categories should be changed to increase profits.
Paul Adams, head of business development for Bestway Wholesale, told Retail Express: "We've recently improved turnover in stores by £10,000 just by concentrating on doing the right things and increasing chilled is a huge part of that."
Ahmed Nazir opened a refurbished Best-one stores in Kilburn, London last week, which has an expansive chilled range, food to go and larger multipacks of lines such as beer and pet food.
"I was attracted to Best-one because it is a partnership. My old store was half the size of this and didn't have EPoS but they have been very supportive with training," he said.
Nazir's shop is also set to become the first Best-one store in the country to partner with Zapper, which is an mobile payment app that can also help retailers with social media.