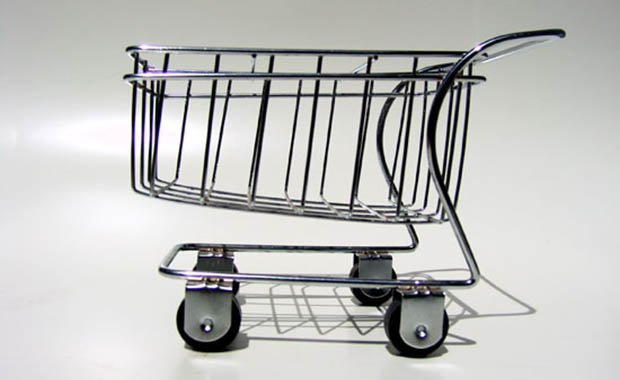 My wife and I recently spent a week in the Netherlands, this gave me the opportunity to take another look at Albert Heijn, the county's biggest supermarket retailer. We were staying in Groningen where AH has 16 stores and most of these are Metro size.
There are several aspects of their business model that interests me including the fact that they are Dutch stockists of the Euro Shopper brand. On this trip I have noticed just how big this range has become. Just about every category that AH carries seems to have some Euro Shopper product in it.
Their promotional programme is of most interest because it is quite different from those used by UK supermarket or symbol retailers. The week we were there they launched their Route 99 campaign, it has 99 products from across their range all at 99 cents. The products in this offer have been selected from both branded and own label ranges. The promotion was supported by great advertising material from shelf barkers to large posters. The clever bit is that the offers are only available to shoppers who have the AH Bonus Card this allows the company to understand how their regular customers behave towards these promotions.
The big promotional event that AH run twice a year is their Hamster Week, the most recent at the start of the University year. During Hamster Weeks Bonus Card customers are offered a wide range of products 'buy one get one free'. In fact there are four consecutive Hamster Weeks each with a different set of BOGOF deals. Since Albert Heijn have been running these Hamster Week promotions they have become so popular that a new term has entered the Dutch language, hamstering.
I decided to write about what is after all the activities of a major European retailer because their promotional calendar is so varied and imaginative. When I look at the stale lacklustre promotion of UK retailers both by supermarkets and symbol groups I am left wondering if any of them ever think outside the box of just repeating the tried and tested formula of what we have done before. After all it works, doesn't it?